Time for another run down of this week's favorites!
1. Favorite in restaurants: 
Sometimes I get the biggest chicken parm and pasta craving ever! I think it is from living in the North End and having a million restaurants two steps from my door. We went on a little family trip to Pasta Market and that is exactly what I ordered! Plus you can't beat Italian food leftovers the next day!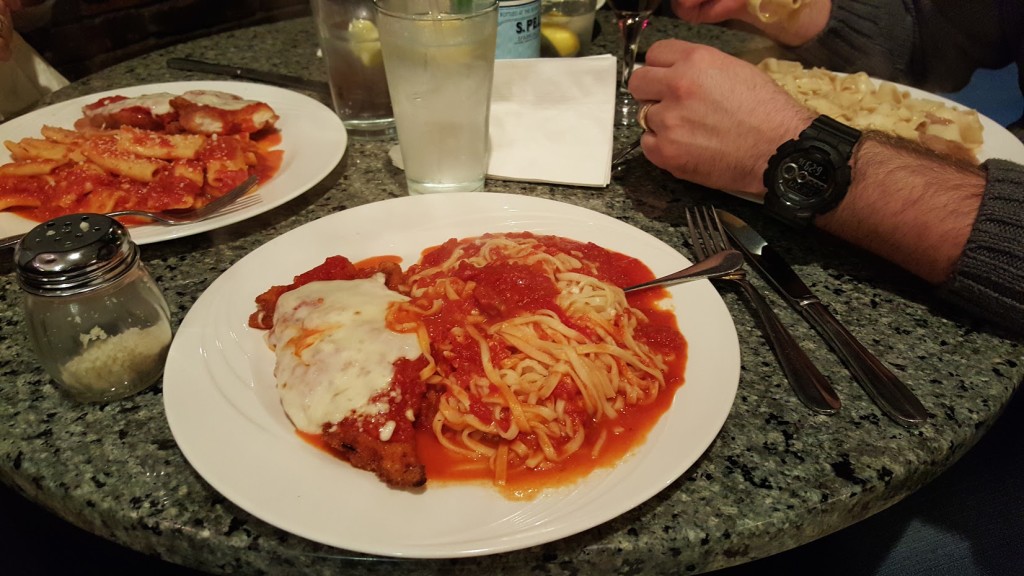 2. Favorite in shopping – 
I've been shopping up a storm online again on where else…Zulily !
Here are a few things on the way….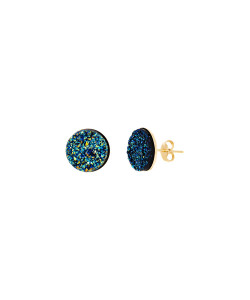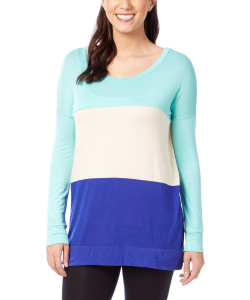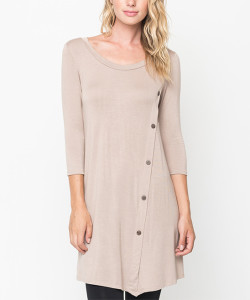 3.Favorite in subscription boxes – 
I got my next Stitch Fix! I haven't LOVED the boxes lately but I did get a scarf out of this box, with a fun pattern and tassels that I probably wouldn't have picked out myself, but definitely adds color to my black and grey winter wardrobe.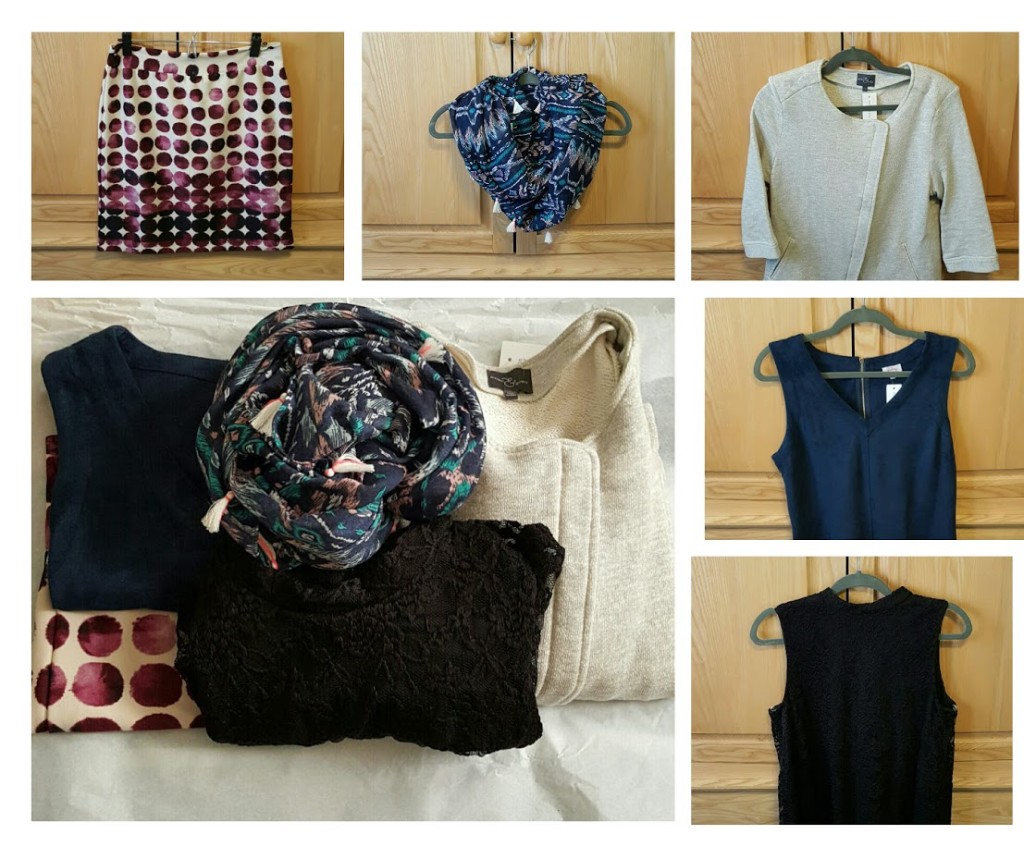 4. Favorite photo – 
The Valentine's day flowers I got from the husband were off the charts gorgeous. When he gave them to me they were only half in bloom and the rest ready to burst so it was nice they lasted awhile and were such gorgeous lilies.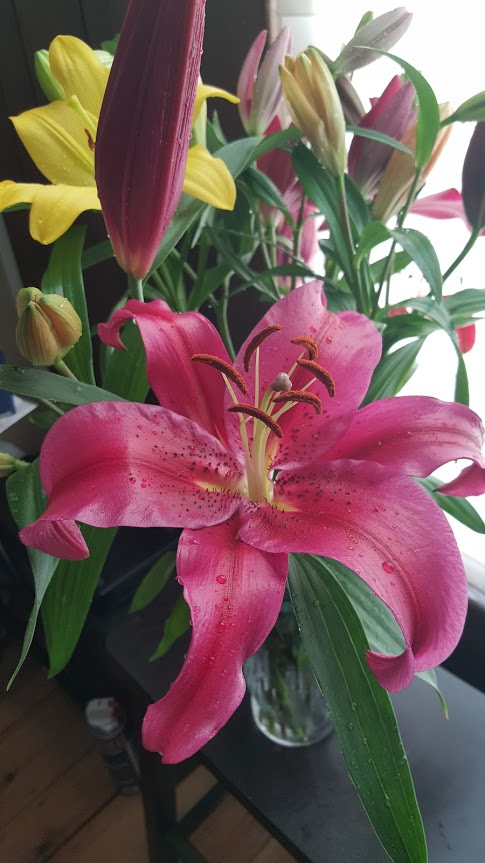 5. Favorite in entertainment – 
It is the last season of American Idol! I really stopped watching it for a bit and was more into The Voice, but I decided to check out the last season and so far so good. My favorites right now are Mackenzie and Tristan. Anyone else been watching??
That's all for now, on this snowy day in Boston! TGIF! What about you; what are this weeks favorites?
*I am linking up with Life in Leggings and A. Liz Adventures  for Friday Favorites.