Thanks for all the comments recently – I love when you guys comment, even when they are silly or random, ha! Then I know it's worth writing and sharing a small piece of my life with ya'll, so please do continue to say hi!
I know I haven't written as much as usual. I am not really sure why. The winter blues? Stressed about my mom (she has Parkinson's disease and isn't getting the proper care she needs; long story.)? Busy with the small biz…Yes. Preoccupied with working my "day job," yes. Trying for a baby with no luck yet, yup. Anyways, here I am on this snowy day in Boston, and here is what I am loving lately!
1. Favorite in subscription boxes – 
My February Stitch Fix was filled with some fun pieces. BUT I still am yet to keep the whole box (boo!)! As a recap to how it works, you pay a styling fee ($20). Get 5 items shipped each month, styled for you based on your size and fashion sense. You choose to keep the whole box, for a discount. Or pay for each item you keep individually, and return what you don't like. Here is what came…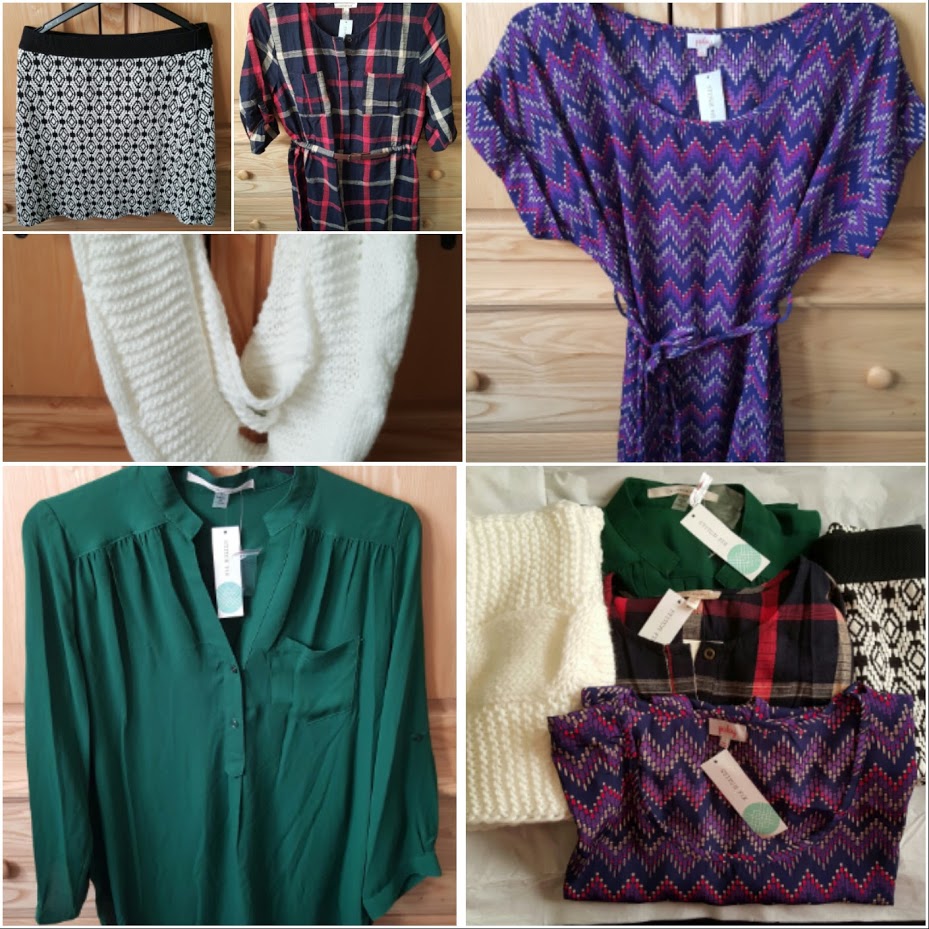 I kept this beauty – I figure it is versatile for winter and spring, a pattern and color I wouldn't normal pick out, and flattering too!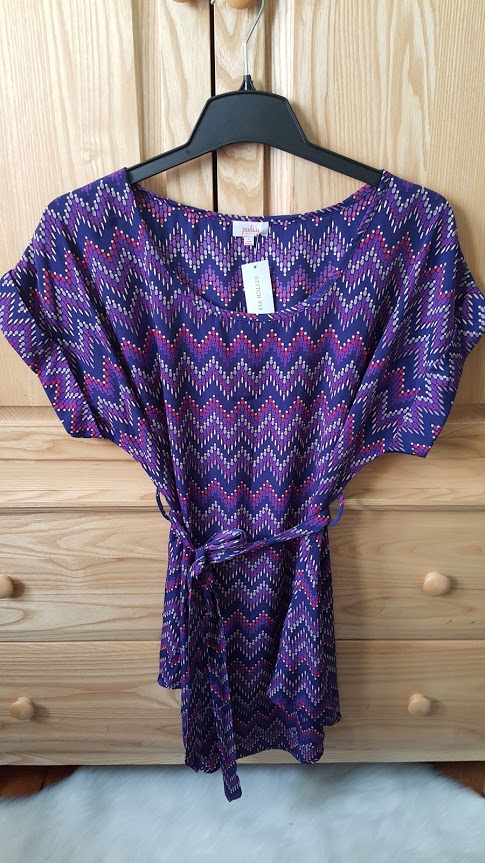 2. Favorite in food – 
I am trying to incorporate healthier eats into my diet lately and have found some brands/products I am really lovin.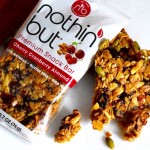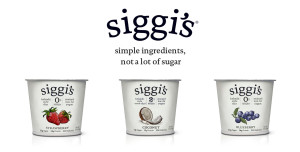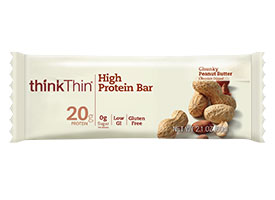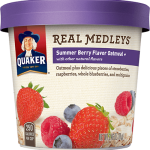 3. Favorite in entertainment – 
I have been obsessed with a Bravo TV show, Girlfriends Guide to Divorce. I had a marathon of episodes from season 1 and 2 and am now caught up. It is like Sex in the City where there is a group of girls that are friends and dealing with different issues and milestones like divorces, pregnancies, etc, and the star is a writer, working on her next book, while you guessed it, trying to navigate a divorce.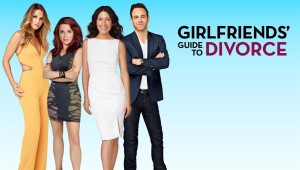 4. Favorite in drinks – 
New favorite drink! If you like orange soda, you will love Henry's. If you follow me on Instagram, you saw my post last night, lovin the new spiked  drink. It is not the kind of thing I could drink a whole six pack of, but it is really good!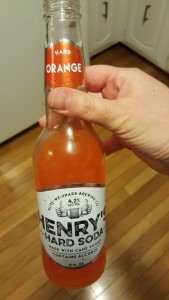 5. Favorite from the wedding – 
We finally got some of the thank you cards out in the mail, from last summers wedding! They matched the invitations from Wedding Paper Divas. We still have more thank you cards to send, a few gifts that need to be packed away since we have no room to use them in this apartment (mostly kitchen stuff), and I still need to bring my dress to get preserved. Slowly but surely, we will!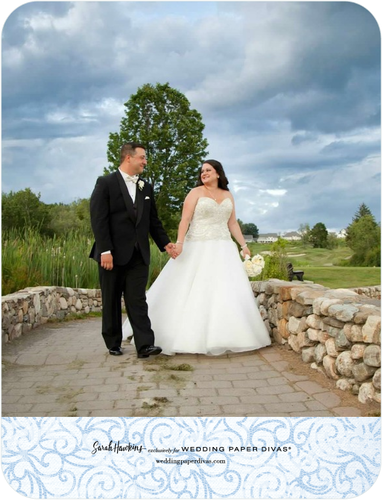 That's all for now! What about you; any favorites from the week?
*I am linking up with Life in Legging and A. Liz Adventures  for Friday Favorites.