Last weekend, the husband and I celebrated one year of marriage (July 24th)! I cannot even believe it has been a year, but here we are. We kept it simple for our "paper" anniversary and exchanged cards, and he brought home these beauties as a surprise for me.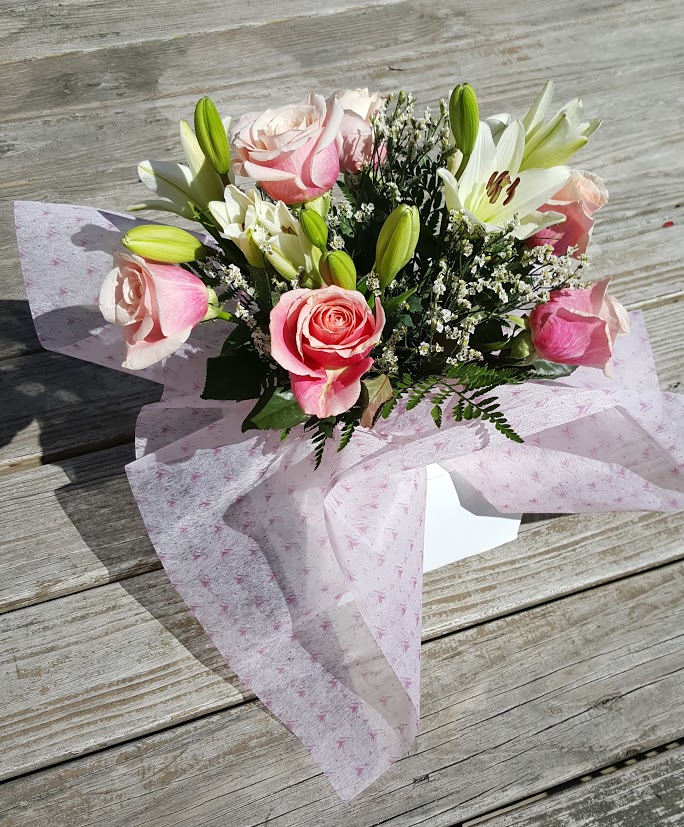 To commemorate the occasion, we took a drive up to Maine for a lobster lunch with Sal's parents and brother and brothers wife.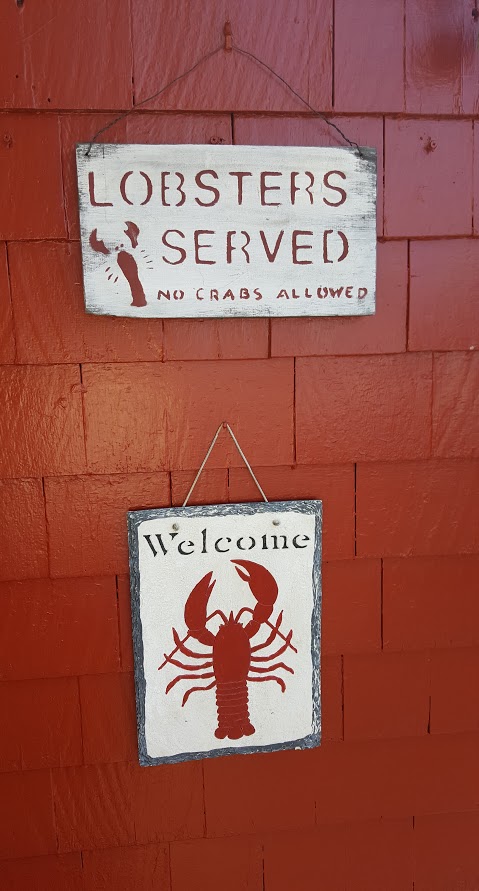 Chauncey Creek Lobster Pier is one of our favorites, located in the Kittery outlets area. It is totally casual, with picnic tables and a gorgeous water view. (See our past visits here and here.)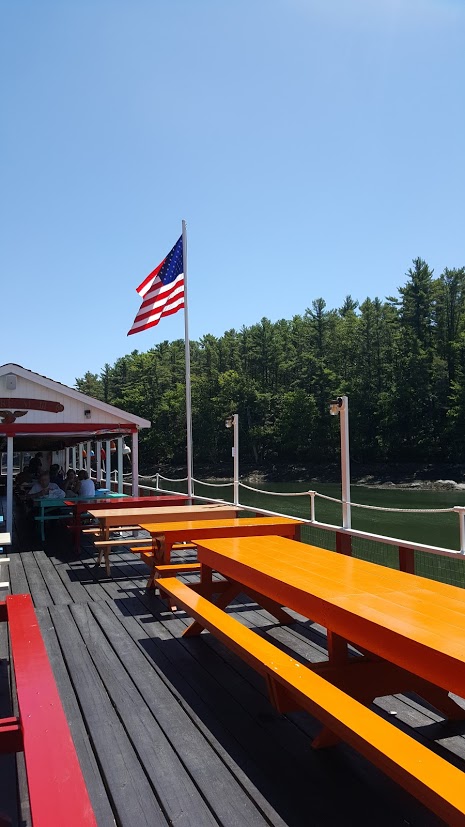 You go up and choose your lobster size and lots of simple sides like fries and cole slaw, and then we also got coconut shrimp and mussels for the table to share.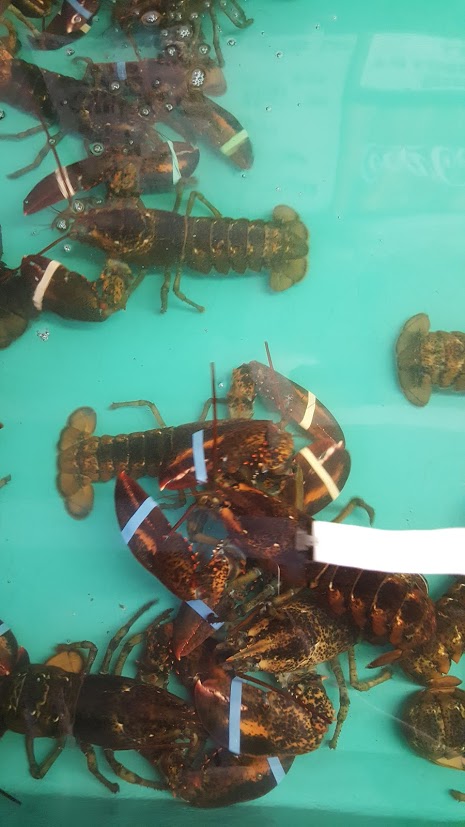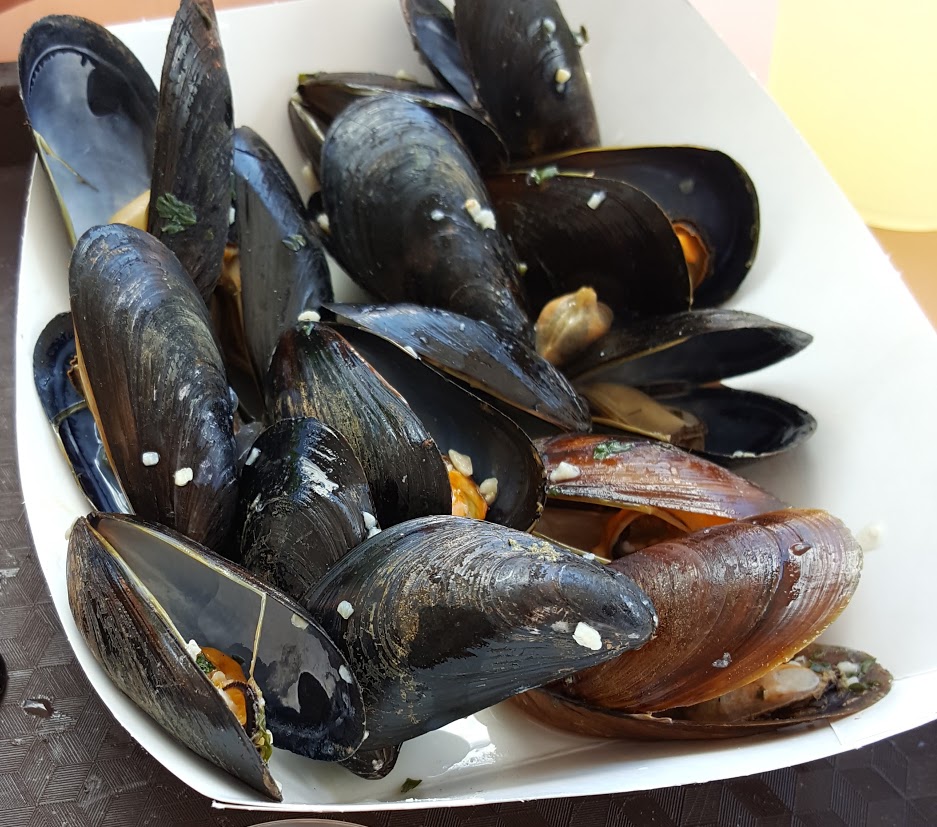 Check out this whopper of a lobster. Two and a half pounds of delicious, fresh, moist, meaty LOBSTER!! Every single crevice of the lobster was packed with meat. I am not one to pick on the body, but the claws, legs, and of course the tail, are the best with way too much butter.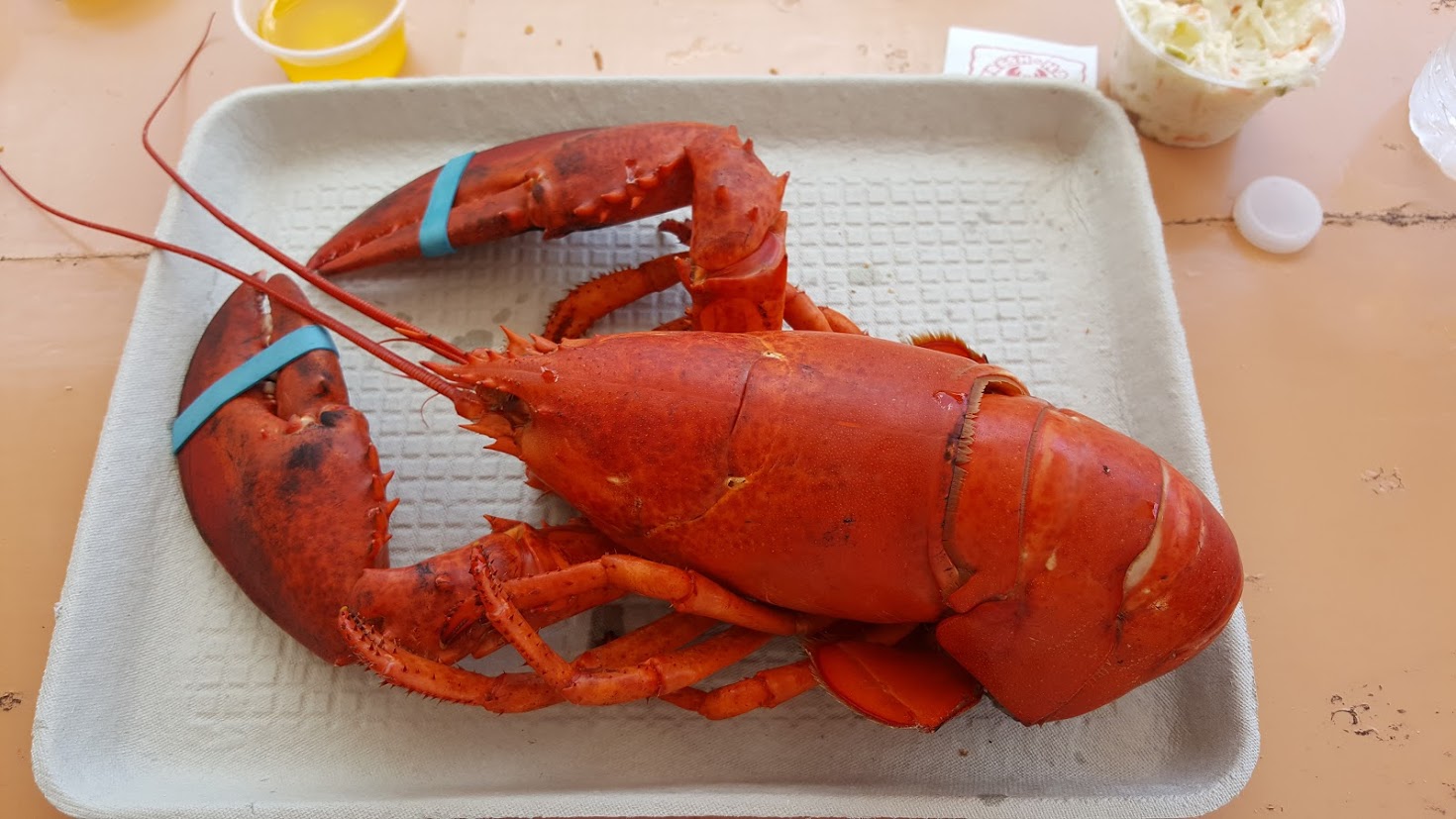 The plan for after lunch was to drive up to York, Maine and checkout the lighthouses, shop around the beach stores, and walk around, but there was no parking and tons of people and we were only able to hop out and take a stroll by the beach before heading back.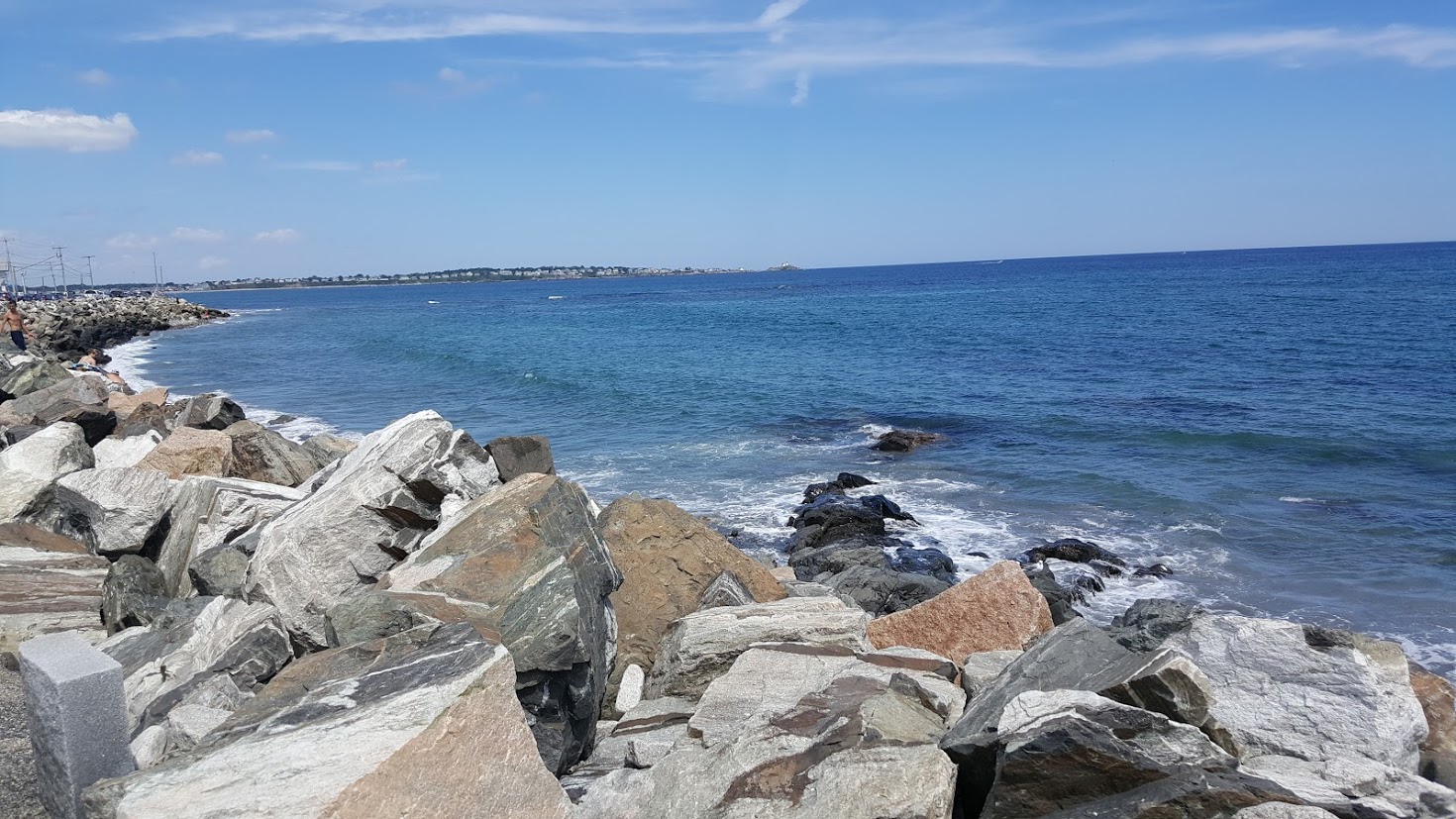 The day continued with more shopping at the outlets and in Lynnfield,  and we ate dinner at Temazcal on the patio for tacos and margaritas.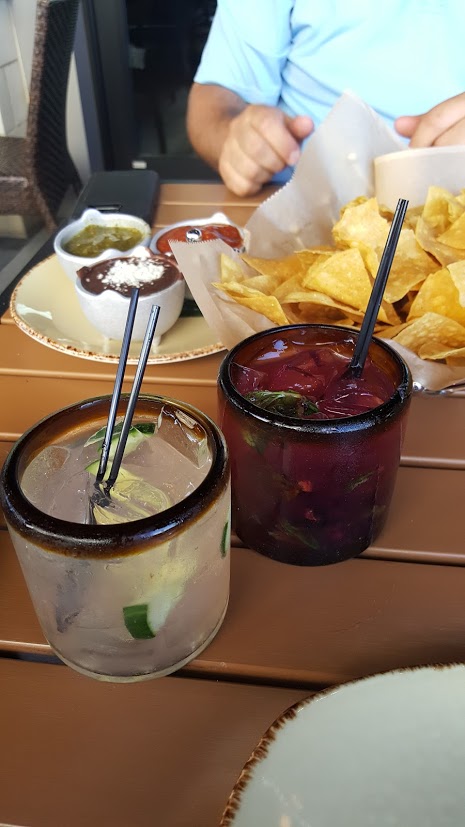 I went with one Asada Skirt Steak Tacos – grilled steak, pickled cabbage, jalapeno, and avocado, on a corn tortilla and one Tacos Mechados – braised short rib, green cabbage, and crema fresca on a flour tortilla. The short rib tacos were a little too spicy and the steak taco was light on the steak and heavy on the cabbage, but I really enjoyed the chips and salsa medley and the rice and beans!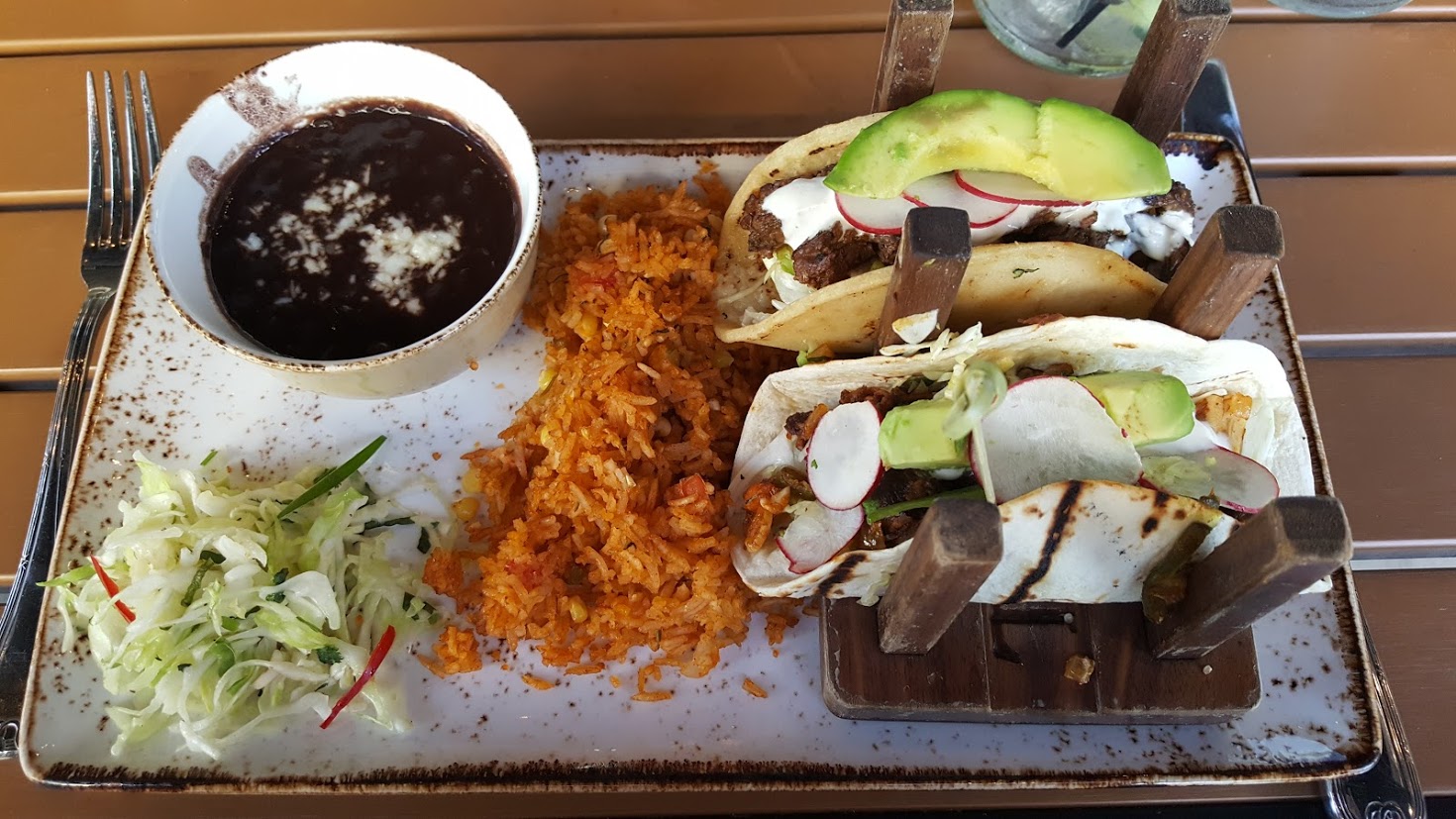 We headed home for dessert, which included the top layer of our wedding cake, defrosted from the freezer.
I was very skeptical on how it would taste, and let me tell, you it tasted exactly the same! It was carrot cake with cream cheese frosting on the inside and buttercream frosting on the outside. It may look like a mess, but it was fun to try it and keep with the tradition.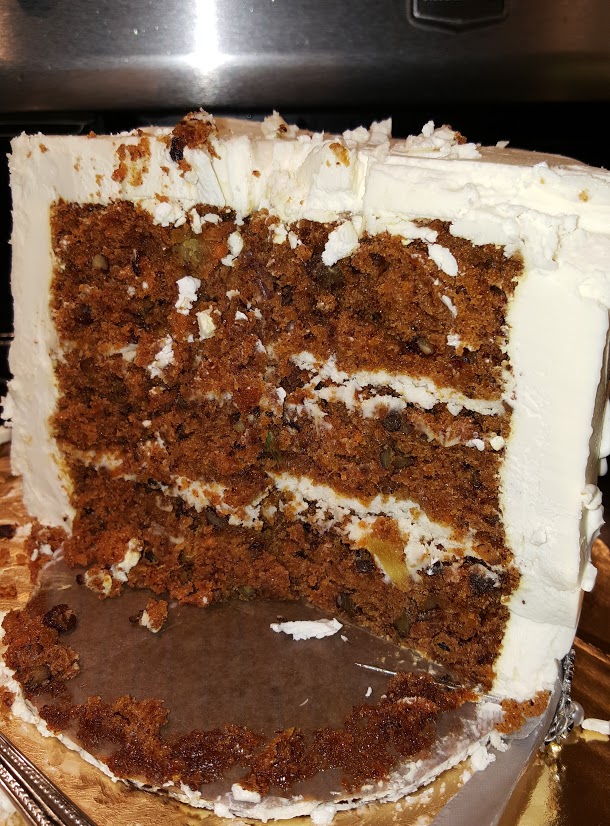 So glad to spend a day away with Sal and enjoy the summer weather and reminisce about the best day of our life!
What's your favorite way to celebrate an anniversary?