1. Glossybox
5 luxury Beauty Products, starting at $21 a month
2. Bestowed
Buy your loved ones the gift of health this holiday season with Bestowed Gifts and Gift Cards.
10% off any Bestowed Membership by clicking here
Love With Food helps you discover new organic or all-natural snacks, delivered to your door every month for as low as $10/month. Orders made this month receive a $15 coupon to soap.com!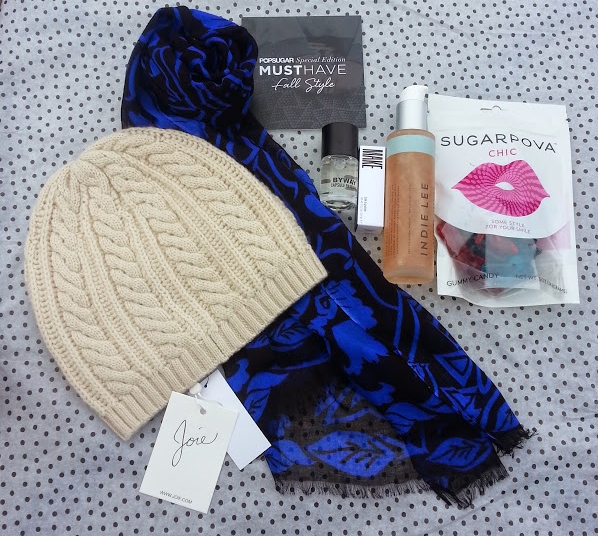 Hand-selected items in beauty, fashion, home, fitness and food.
5. Stitch Fix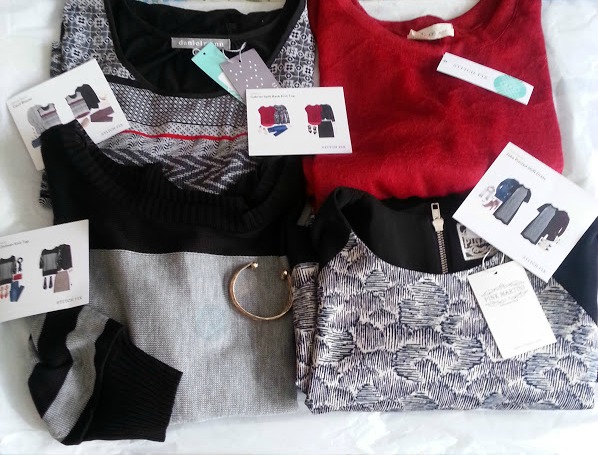 How Stitch Fix Works – You fill out an online style profile and receive a box of five-hand picked items from personal stylists based on your unique preferences. Plus you get styling tips for each piece. You keep and pay for only what you like and send back everything else in a prepaid envelope. My first order is coming this week and I cannot even wait to see what they picked and do a review!
6. Baby Bump Bundle: Pregnancy Subscription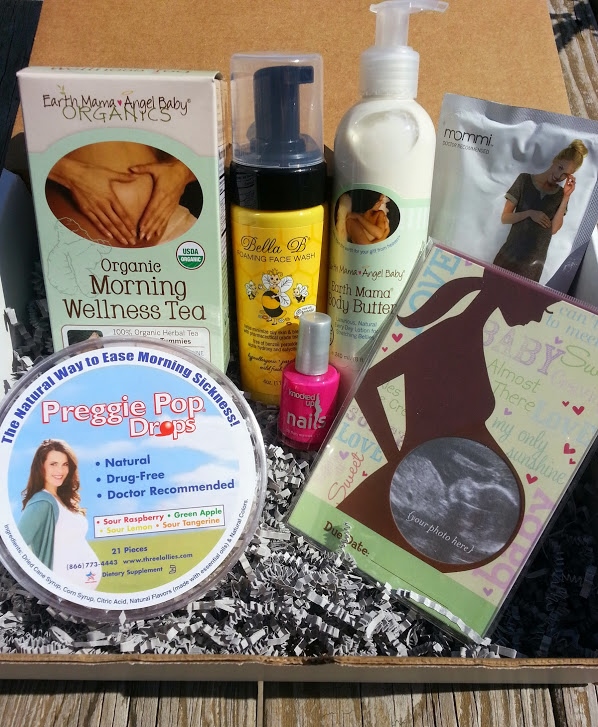 Gifts by trimester for mom-to-be. (you didnt think I could do a subscription box post without showcasing my own biz right?

)
You can also check out some of my past subscription box reviews here: