It's time for a run down of this weeks favorites!
1. Best in food:
For girls night out with a few friends last weekend, we hit up Granary Tavern for dinner and drinks, and per the usual, they did not disappoint! The prices are very reasonable and the apps are perfect for sharing a few instead of committing to an entree. We went for fries, the grain bowl salad, and my favorites – the bang bang cauliflower (fried cauliflower with sweet & spicy chili sauce), cheese pizza, and a new to me option – the sweet potato skins featuring mushrooms, arugula and goat cheese with jameson sour cream.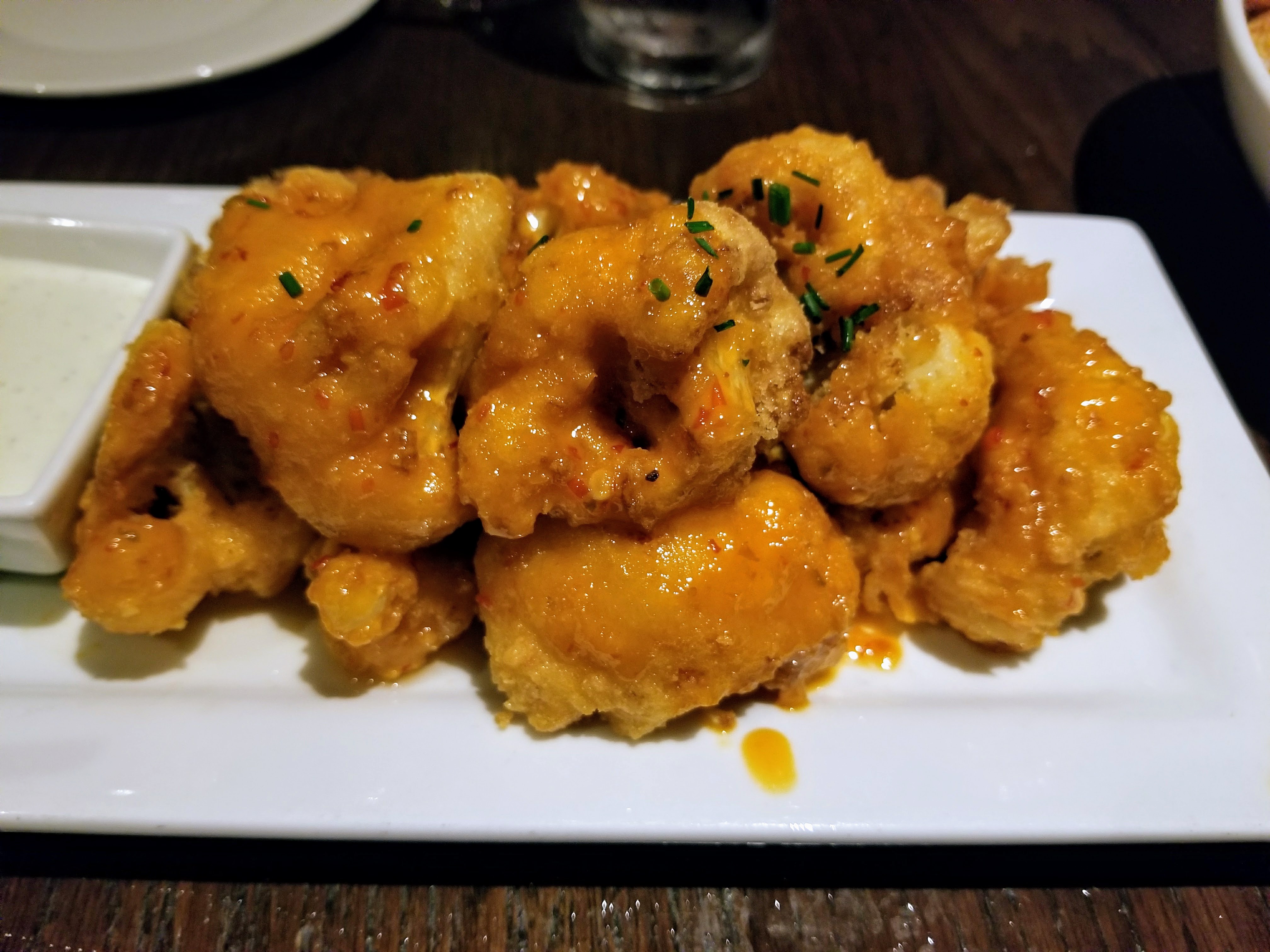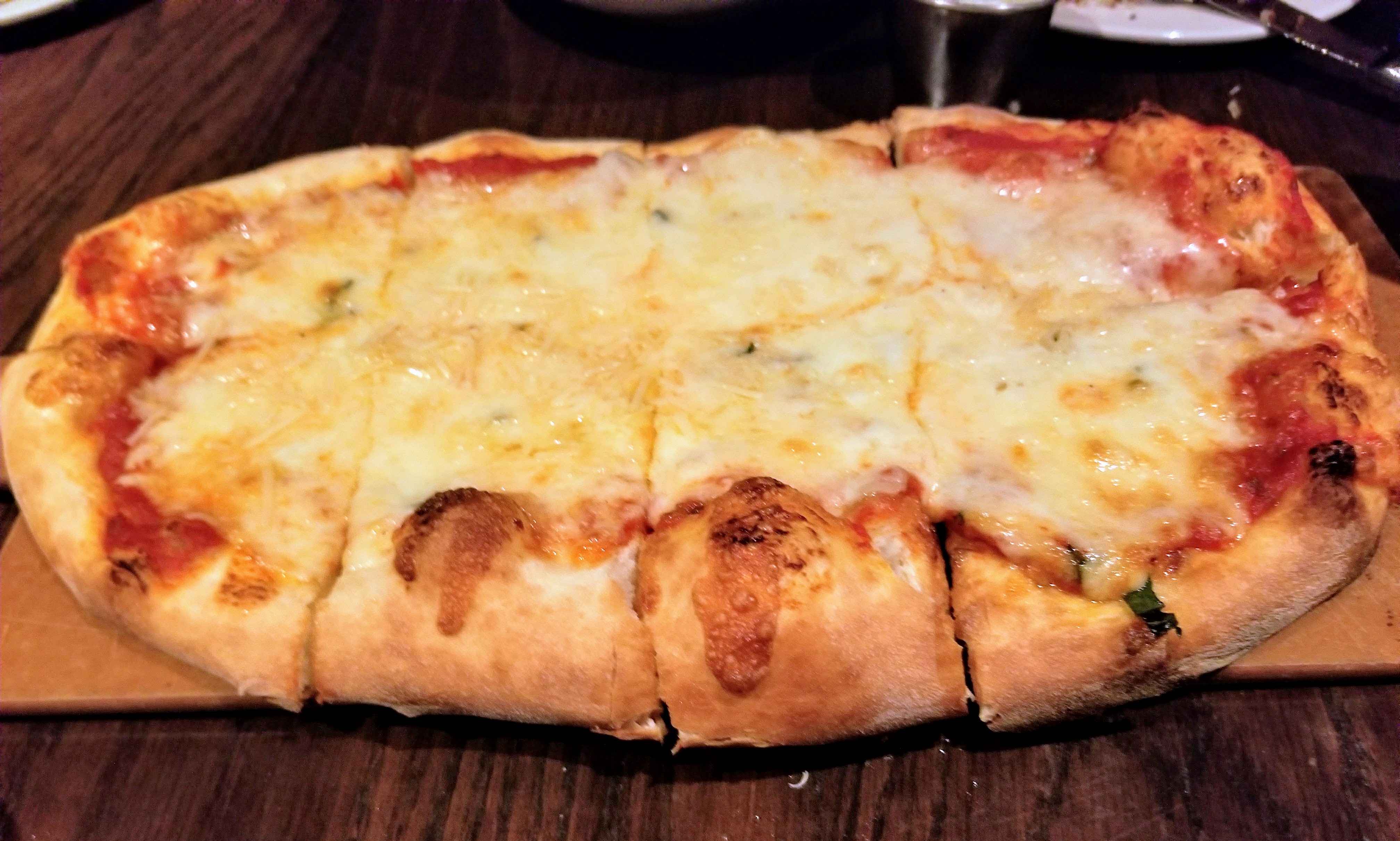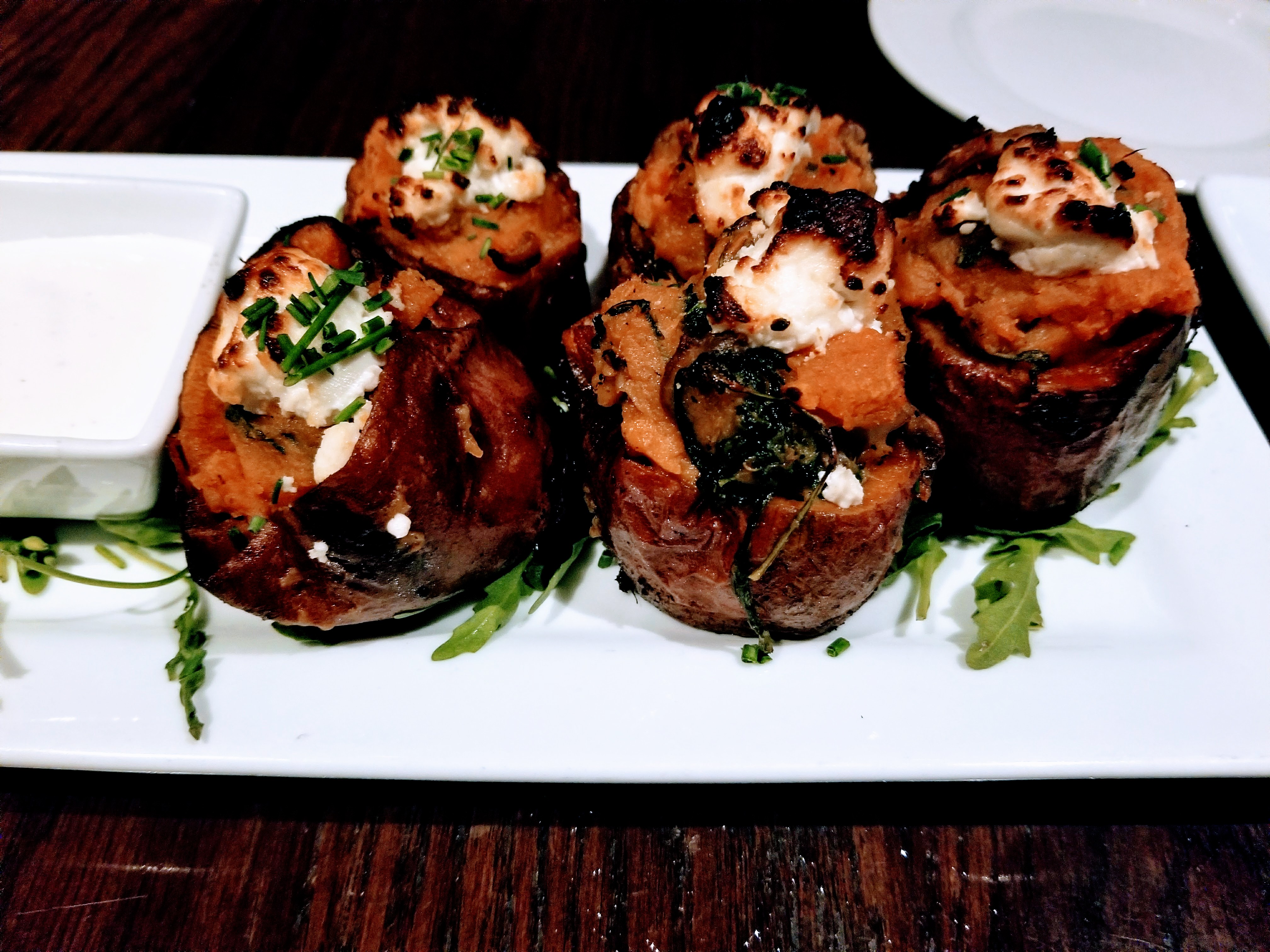 2. Best in drinks:
I can't get enough of Downeast cider! The pumpkin blend was available at Bostonia Public House last weekend and another favorite of mine is the cranberry. I love the freshness and tart flavors they offer.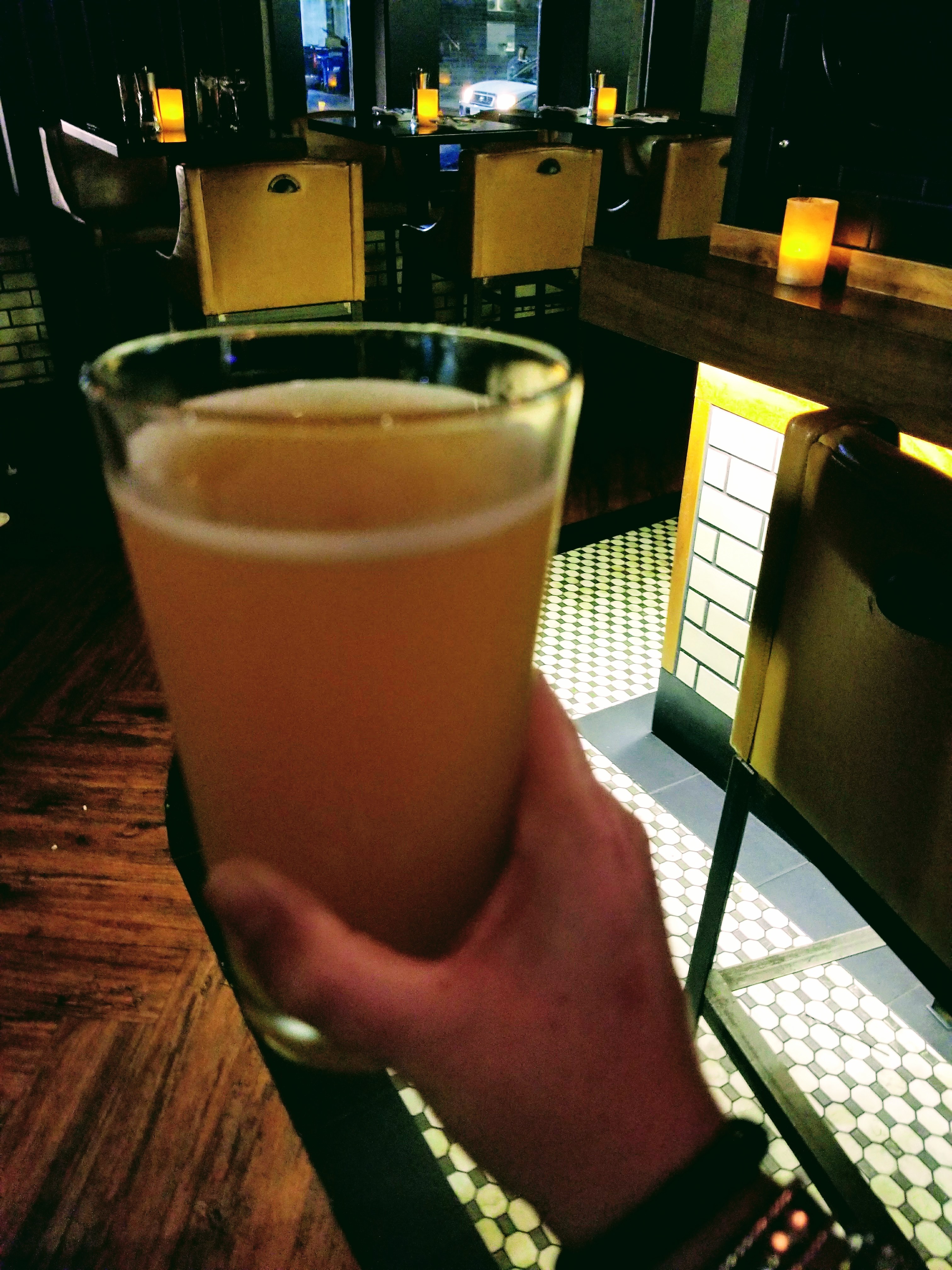 3. Best in fashion:
My fall uniform is leggings, a tunic, a long necklace, and flats! And zulily has all that, and then some. I bought a few dresses/tunics including this one below – to add to the rotation, and am very pleased with the fit. It can be hit or miss on that site, since there are no returns, so I use store credits from referring people or keep the per item cost low so that I don't sweat it if something isn't what I expected.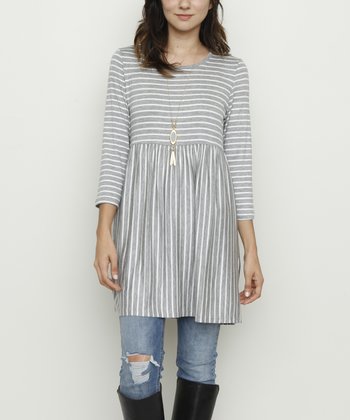 4. Best in shopping:
My friend at work told me about Ibotta the other day and I already am up to almost 20 bucks cash back! It's an easy to use, cash back rewards app – that has the grocery store we go to every day on it and other shopping sites. You just take a pic of your receipt and see what offers there are, and submit proof you bought the items by scanning the bar codes on the items that match the offers in the app. You can get a $10 welcome bonus by signing up at my link: here.
5. Favorite in cooking:
For the husbands b-day, I made him a 3 course dinner at home! I did this bruschetta recipe, lamb with mint pesto from here, brussels sprouts with bacon, and just bought already made lava cake from the grocery store  for dessert. Besides a touch too much parmesan cheese in the pesto and the need for a pinch more salt in the bruschetta, I would say it came out tasty!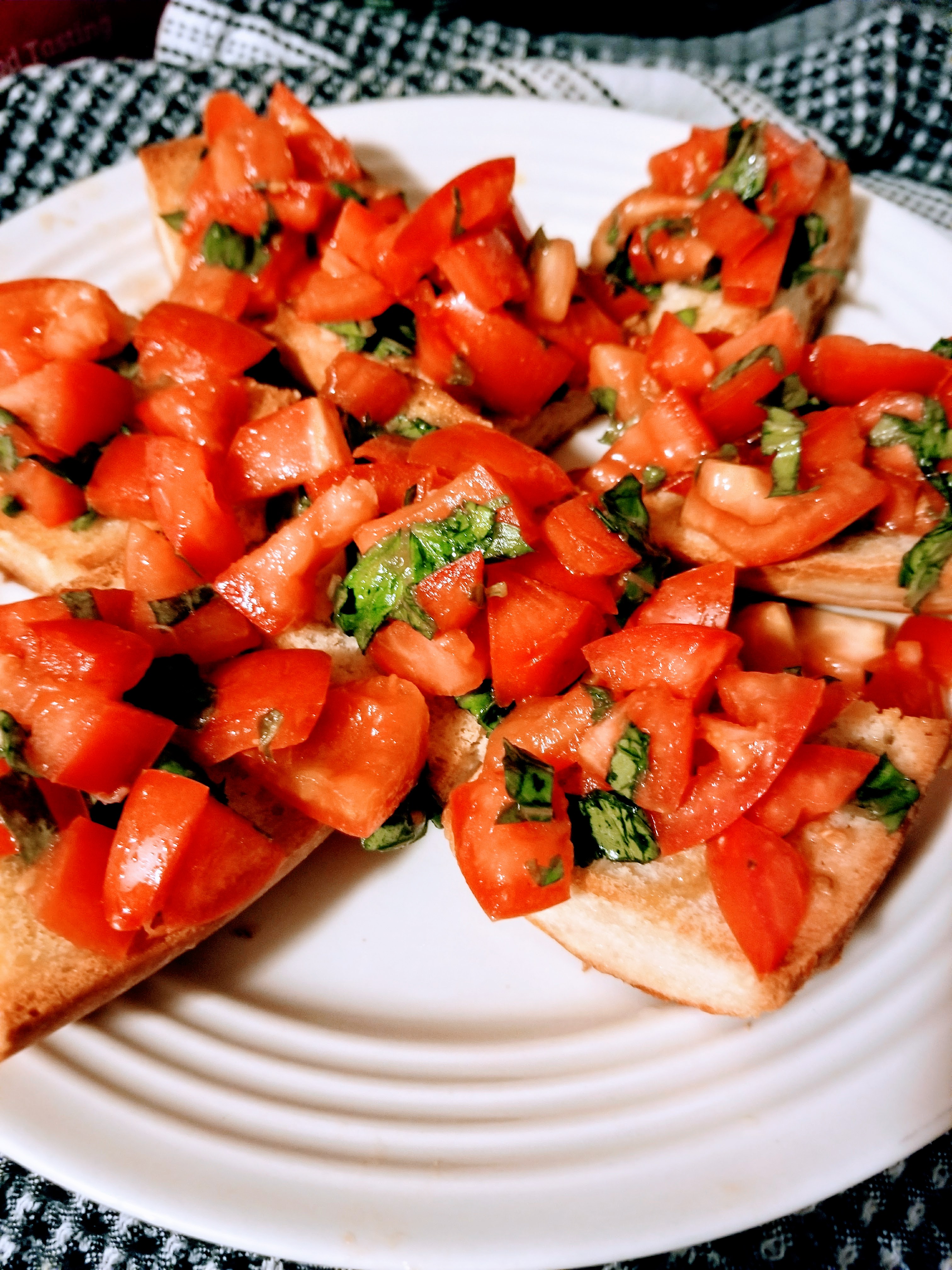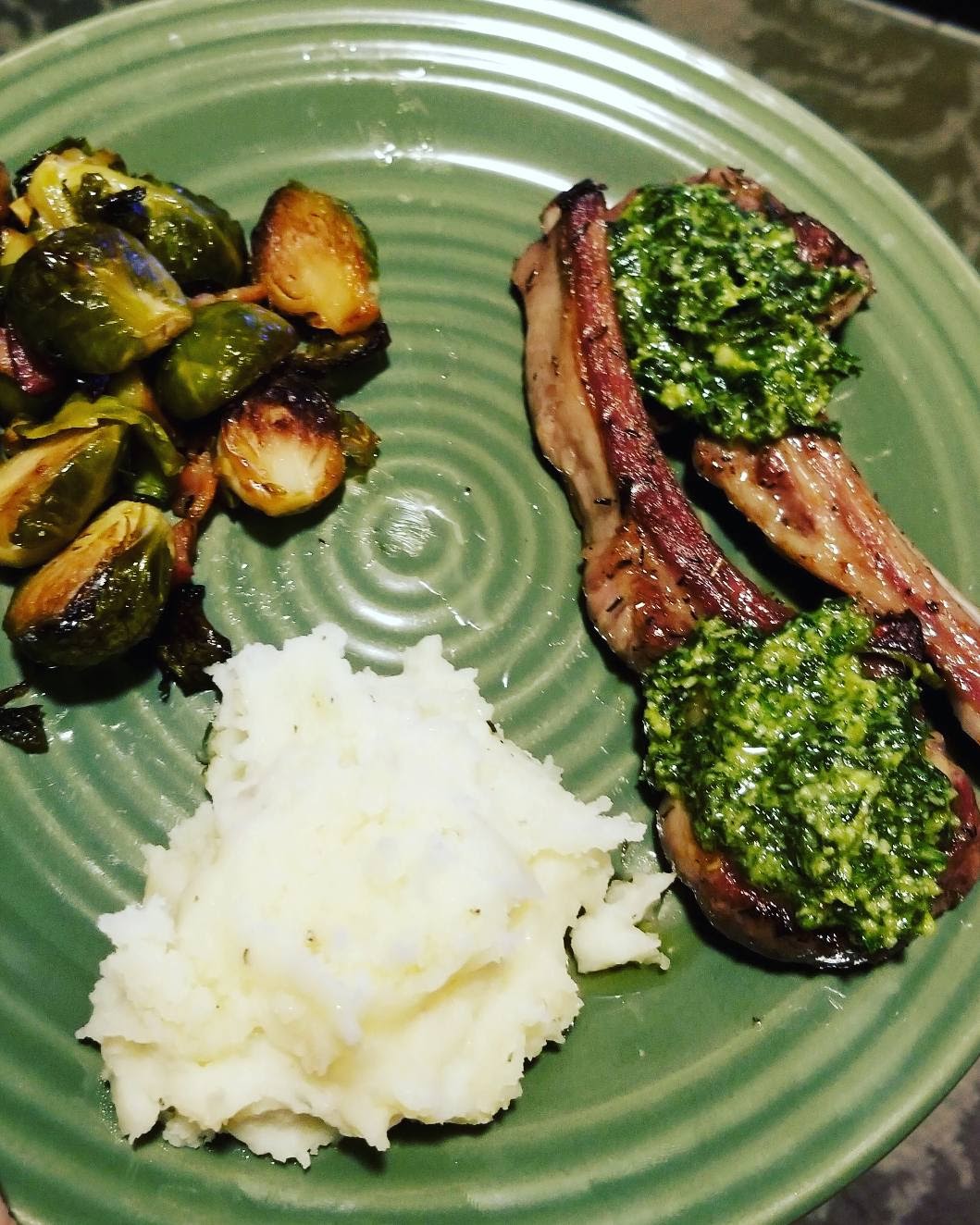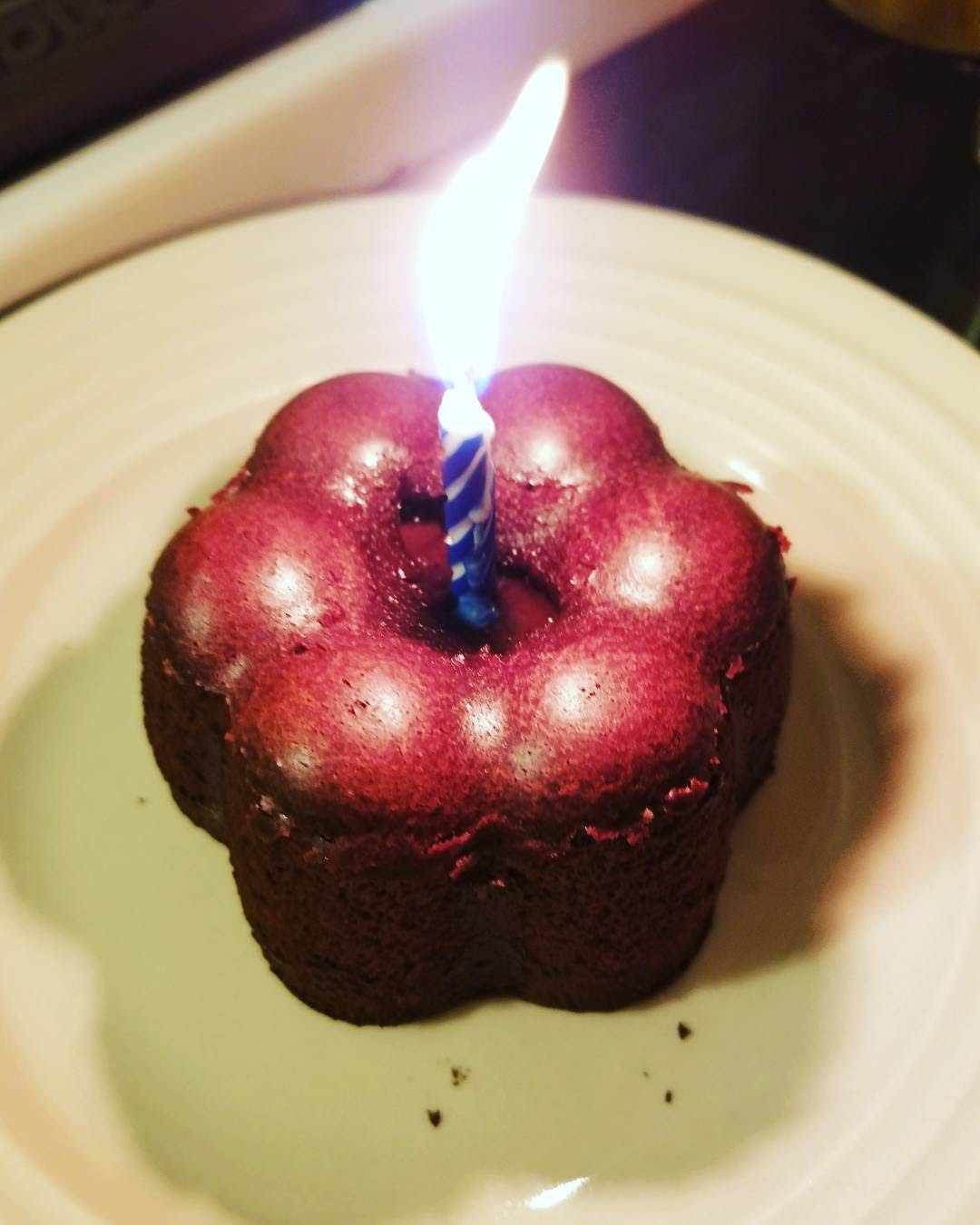 That's all for now! Just tryin to stay warm on this chilly 30 degree weekend

*I am linking up with Grace & Love for Friday Favorites.