Attention fellow Bostonians! Verts Mediterranean Grill is opening their third location, which is located in Downtown Crossing (267 Washington Street). To celebrate, they are offering one free, full-size entrée per guest there tomorrow: Friday, August 11th from 11 am to 9 pm! Besides free meals, they will be donating proceeds from the purchases of sides, drinks, and extra entrées at their downtown location to The Greater Boston Food Bank.
In order to receive a free entrée, all you need to do is download the Verts Rewards app and simply show it to the cashier at checkout! The first 100 guests to arrive to the Downtown Crossing restaurant will also receive complimentary Verts swag. 
I have been to the Back Bay location and love their warm fluffy pita bread and I like to load a to-go bowl up with mixed greens, chicken or falafel, and literally every topping (they have carrots, onions, olives, cabbage, and other goodies), and then my personal favorite is the tzatziki and the hummus, to top it off!
The PR director reached out to let me know more about the background of this new dining option. Boston "was the first city the growing fast-casual chain launched outside of Texas. Two days after graduating from the University of Texas in 2011, millennials Michael Heyne and Dominik Stein launched VERTS with the simple idea of recreating the popular food they missed from their native Europe."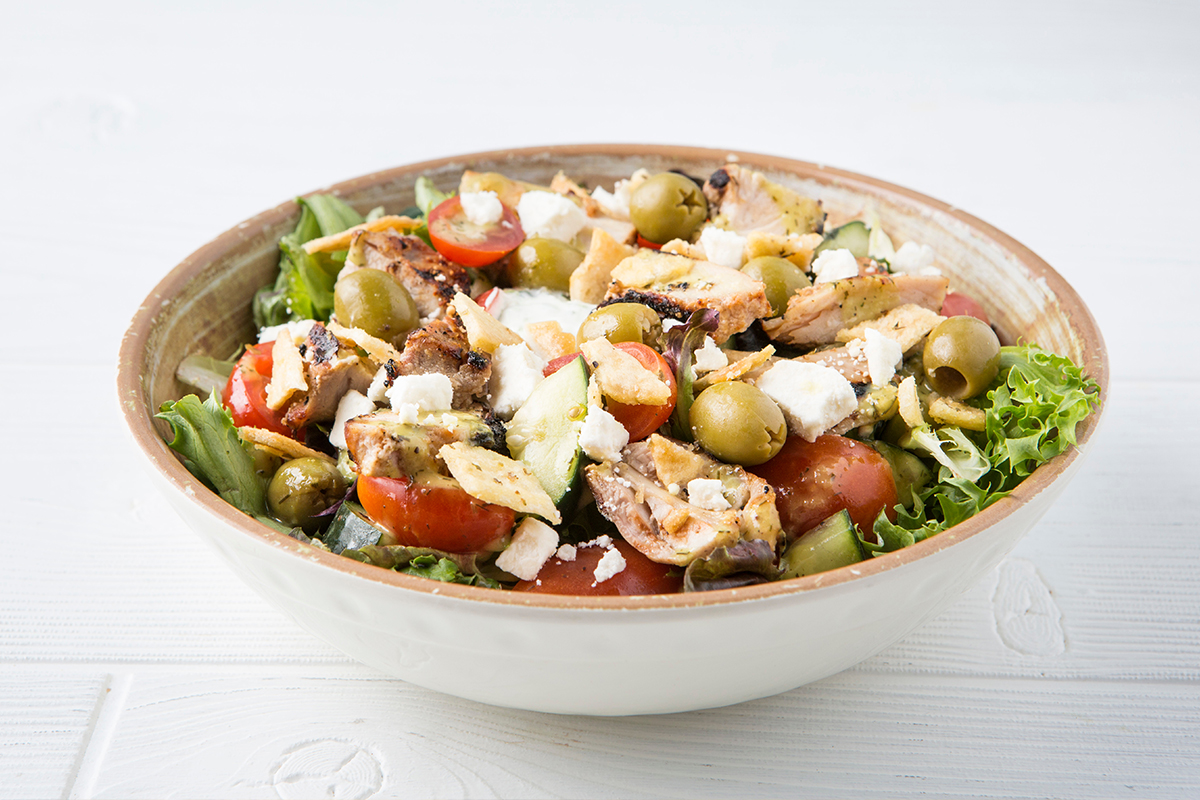 About Verts Mediterranean Grill
"Listed among the top 25 fastest growing fast-casual restaurants in 2016 by Restaurant Business, Verts is an award-winning restaurant concept that delivers on its mission to become the culinary leader in fast-casual Mediterranean food by serving chef-inspired pitas, bowls and salads. Teams in each one of our restaurants' kitchens prepare savory, healthy food from scratch daily using fresh, all natural ingredients."
Who doesn't love a free meal AND I love that they are also celebrating by supporting a good cause that day, so I wanted to pop in and let you know to check it out, if you are local! Enjoy!