It's time for a run down of this weeks favorites!
1.Favorite in style – 
I came across a new-to-me brand and literally want everything on the site and Instagram feed! I limited myself to three bracelets from Kinsley Armelle though –
Stone Collection – Lunar Silver Bracelet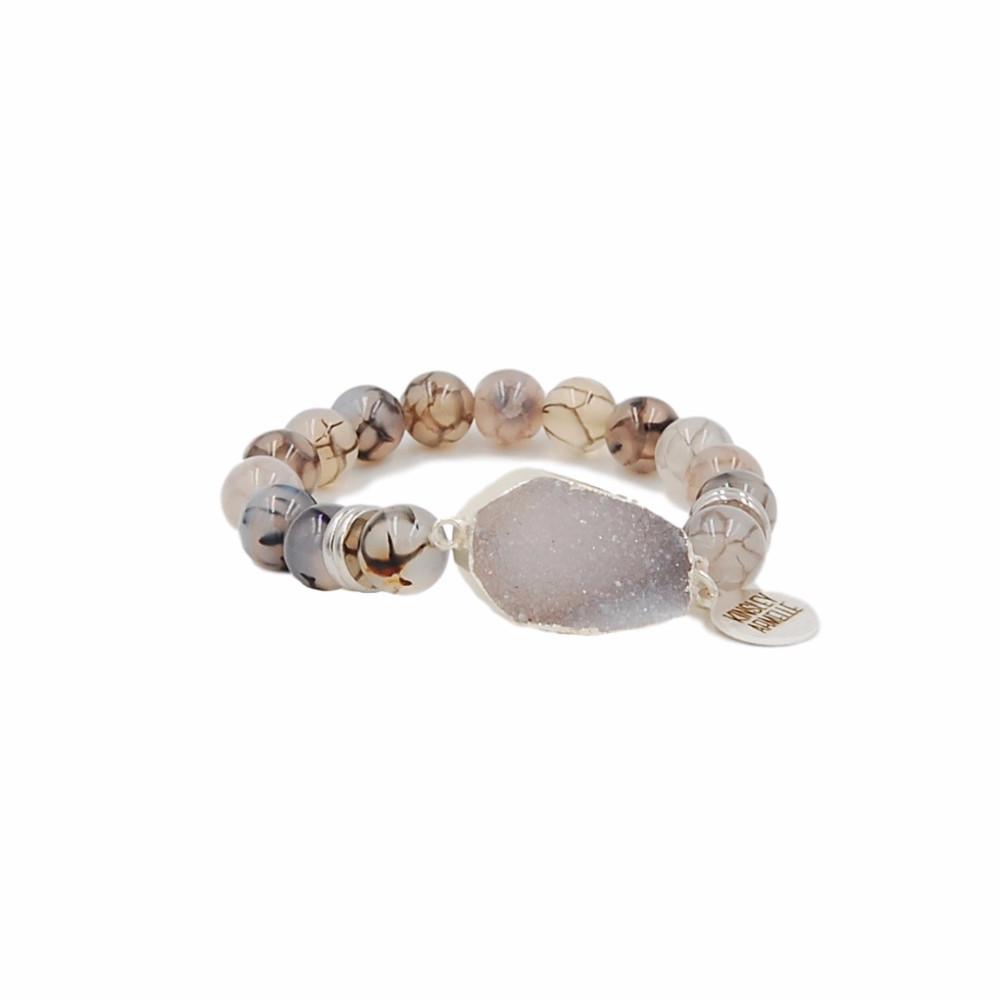 Bangle Collection – Silver Quartz Bracelet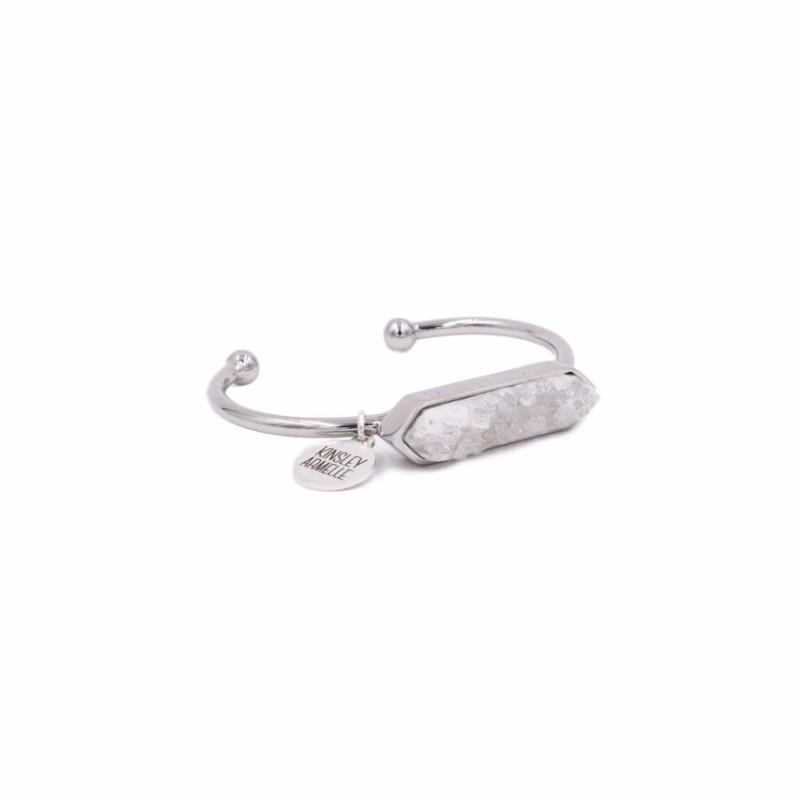 Geode Collection – Frost Silver Bracelet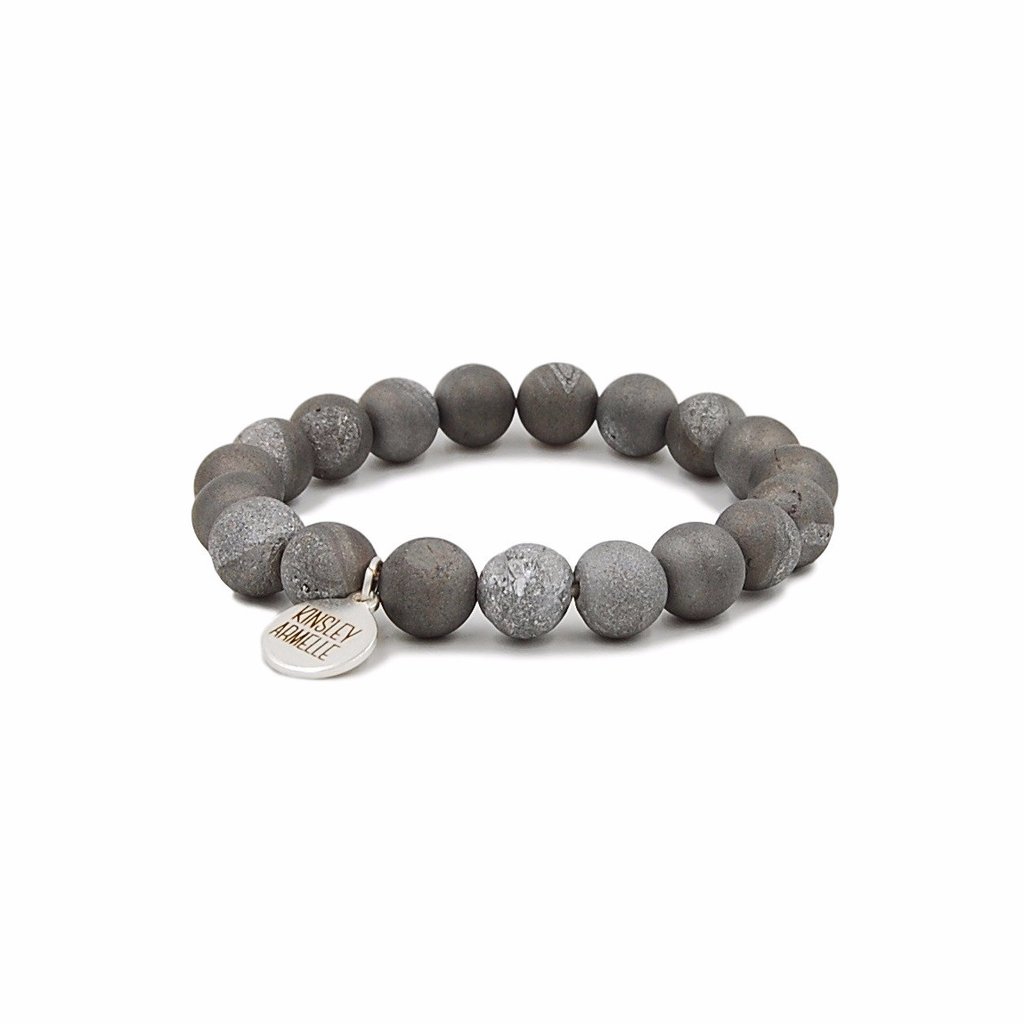 2.Favorite in travel – 
I told you about the anniversary dinner out here, but we also wanted to venture out-of-town to celebrate! We took a drive to Portsmouth, New Hampshire for one night and stayed at the Sheraton.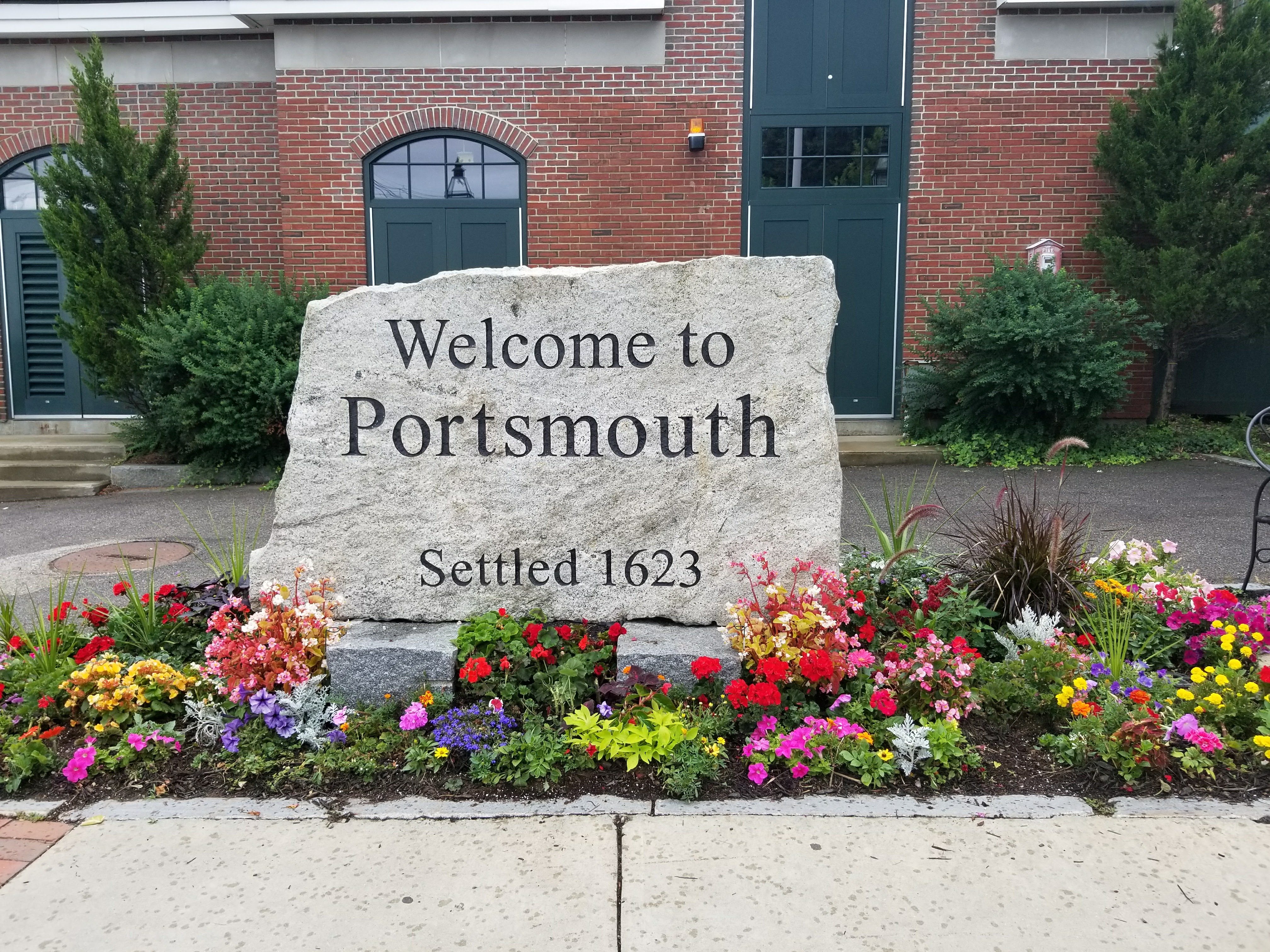 Highlights included a dinner out at Portsmouth Brewery (mussels and pretzel to share, salmon for me and steak for the husband), ice cream at Kilwins (peanut butter pie ice cream!),  beer and onion dip with chips at Earth Eagle Brewery the following day, shopping around downtown and buying a few kitchen goodies at Attrezzi, and on the way home, trying barbecue in Kittery, Maine, from BBQ Barn. Not a bad view from the hotel.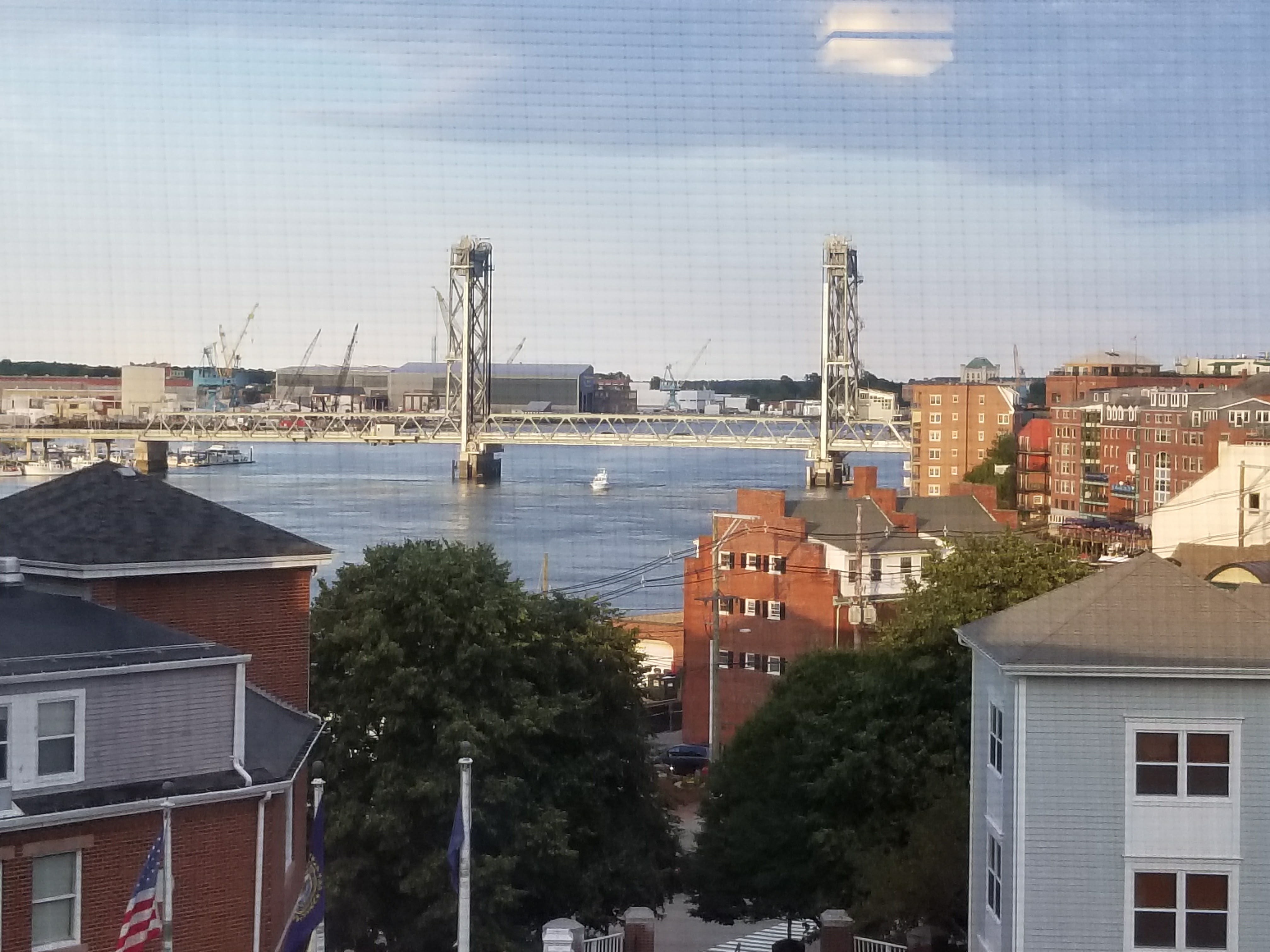 3.Favorite in Boston-
Last night, my gal pal and I headed to The Merchant in downtown Boston and discovered they serve dollar oysters every Friday til 7 pm! We also shared two items from their small plates menu – the papparadelle and the shrimp.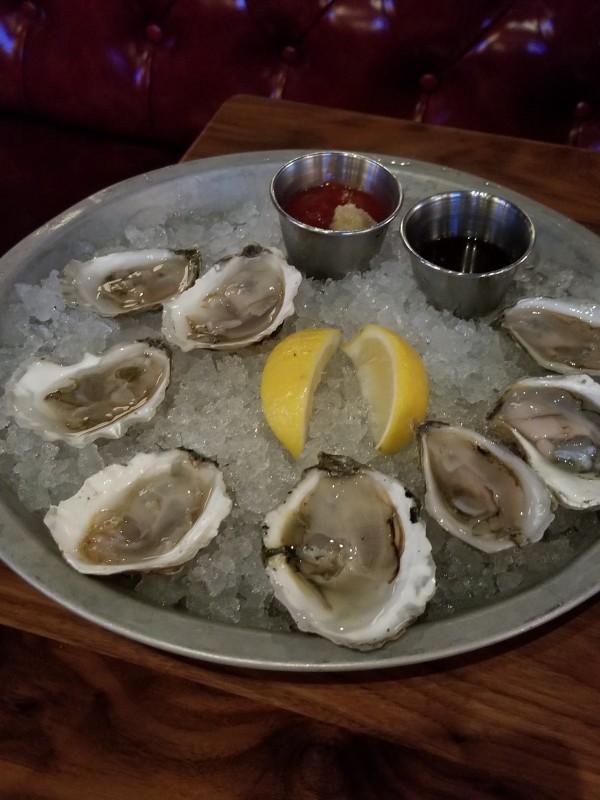 4.Favorite in food-
Georgetown cupcakes are what dreams are made of. I went to get my new glasses from Warby Parker adjusted and the bakery is RIGHT next door so I couldn't resist going in and trying their Lava Fudge – which is a: "Valrhona chocolate cupcake with a rich fudge core topped with a vanilla frosting with a fudge star drizzle." Everything about it was perfect – the light, airy frosting, the creamy, pudding-like chocolate filling, the moist chocolate cake…it was messy to eat on the go, so get a table to sit down and savor it or extra napkins!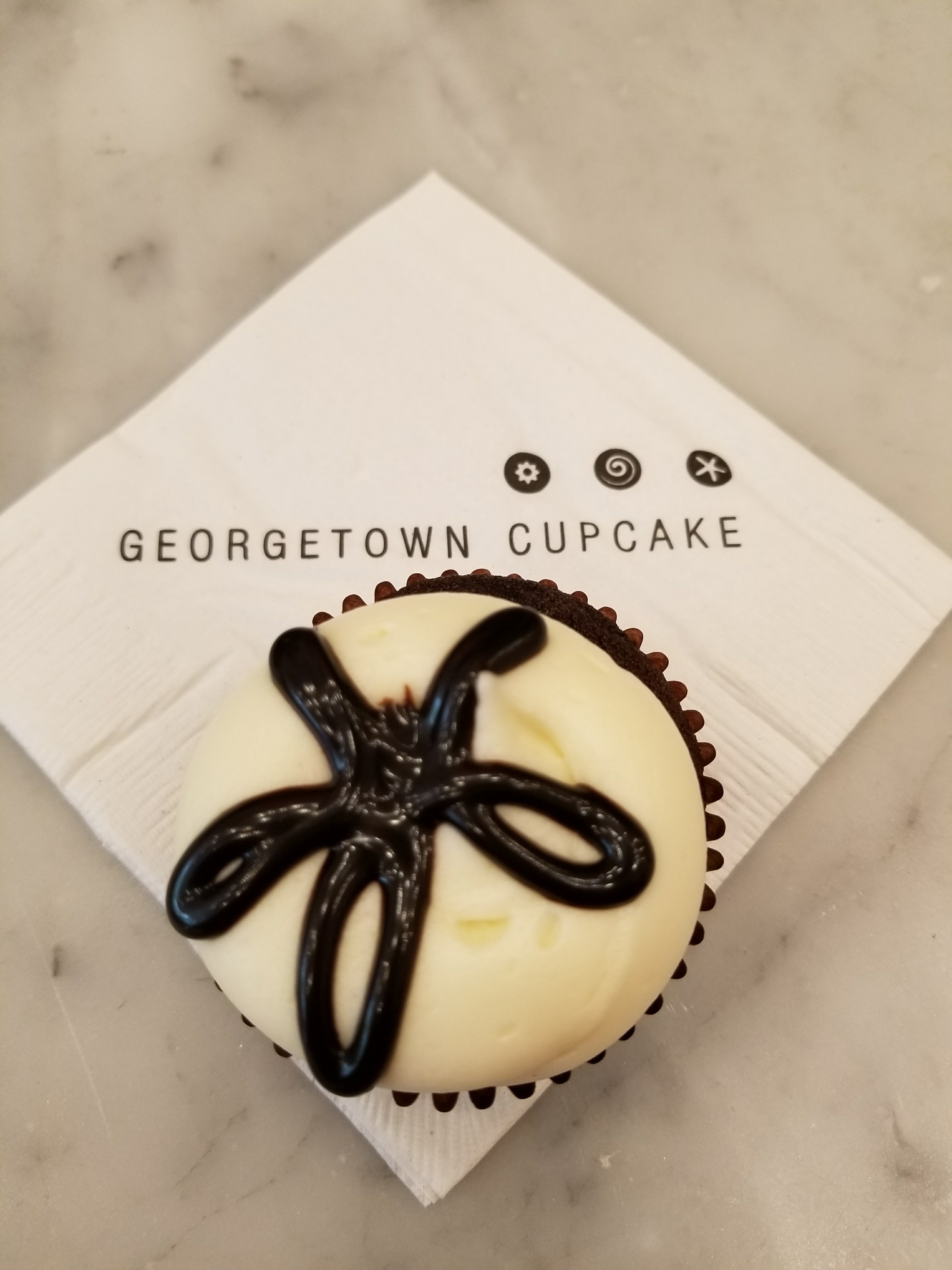 5.Favorite in fitness-
My absolute favorite right now is Cize. I love Shaun T, and the fast paced choreographed dance workouts make it so time flies and you are literally having fun! The work outs are around half hour to 45 minutes, so I have been doing them while the husband cooks dinner.

What about you – what are this weeks favorites?
*I am linking up with SMIDGE OF THIS for Friday Favorites.