It's been quite awhile. But I am back and wanted to share a quick run down of this weeks favorites!
1. Favorite Quote: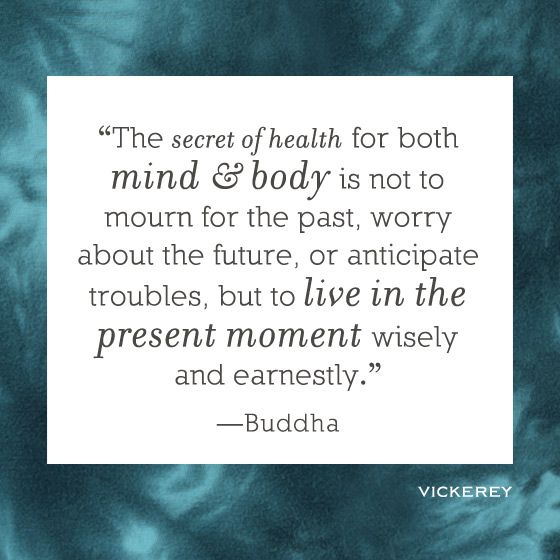 2. Favorite in the garden:
There is something so therapeutic about planting, watering, tending to, picking, eating, and literally enjoying the fruits of your labor in the garden! After a really stressful, sad, complicated and heavy past few months, having a garden to tend to and the sun shining again makes things just a bit better. This week we planted new flowers, and we have growth in the onions, garlic, radishes, strawberry patch, lettuce, peppers and herbs. We planted cucumbers and lots of flowers yesterday and our next big project is getting tomatoes in the ground as soon as it gets a bit warmer at night. Here is just a tiny portion of the garden.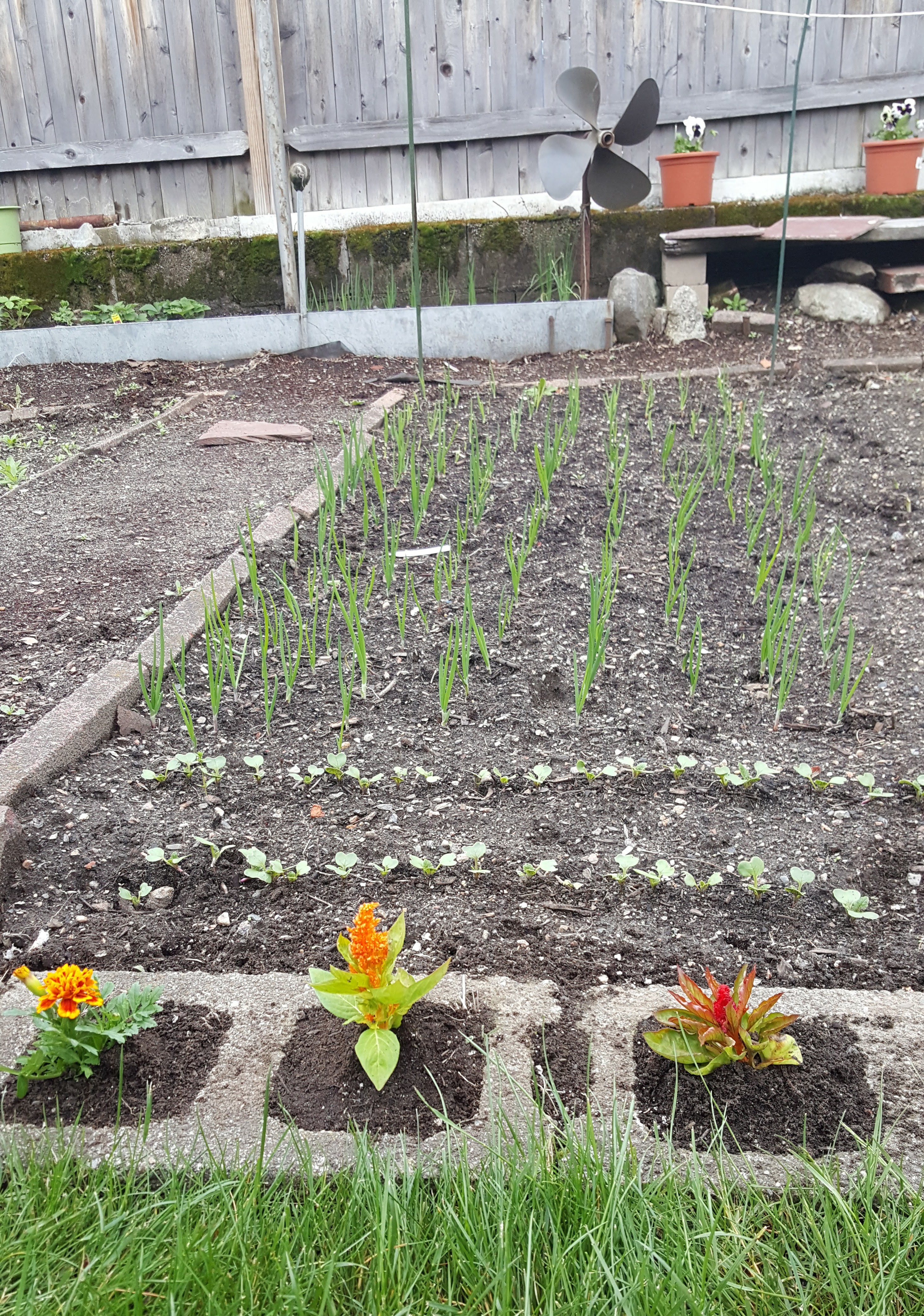 3. Favorite in dining out:
The husband and I met up with a couple of friends Friday night. We were supposed to be getting cheap tacos and margaritas but too many people had the same idea, and the restaurant was at capacity! We instead ventured across the street to Cambridge restaurant Loyal Nine. The restaurants focus is "on direct relationships with farmers and artisans…with a true focus on New England culinary traditions." Basically a polar opposite night of what was supposed to be, but fun and tasty no less! You might have seen on my Instagram a peek at the food photos but here they are:
My meal = Albacore Tuna with rhubarb and tapioca vinaigrette (to share).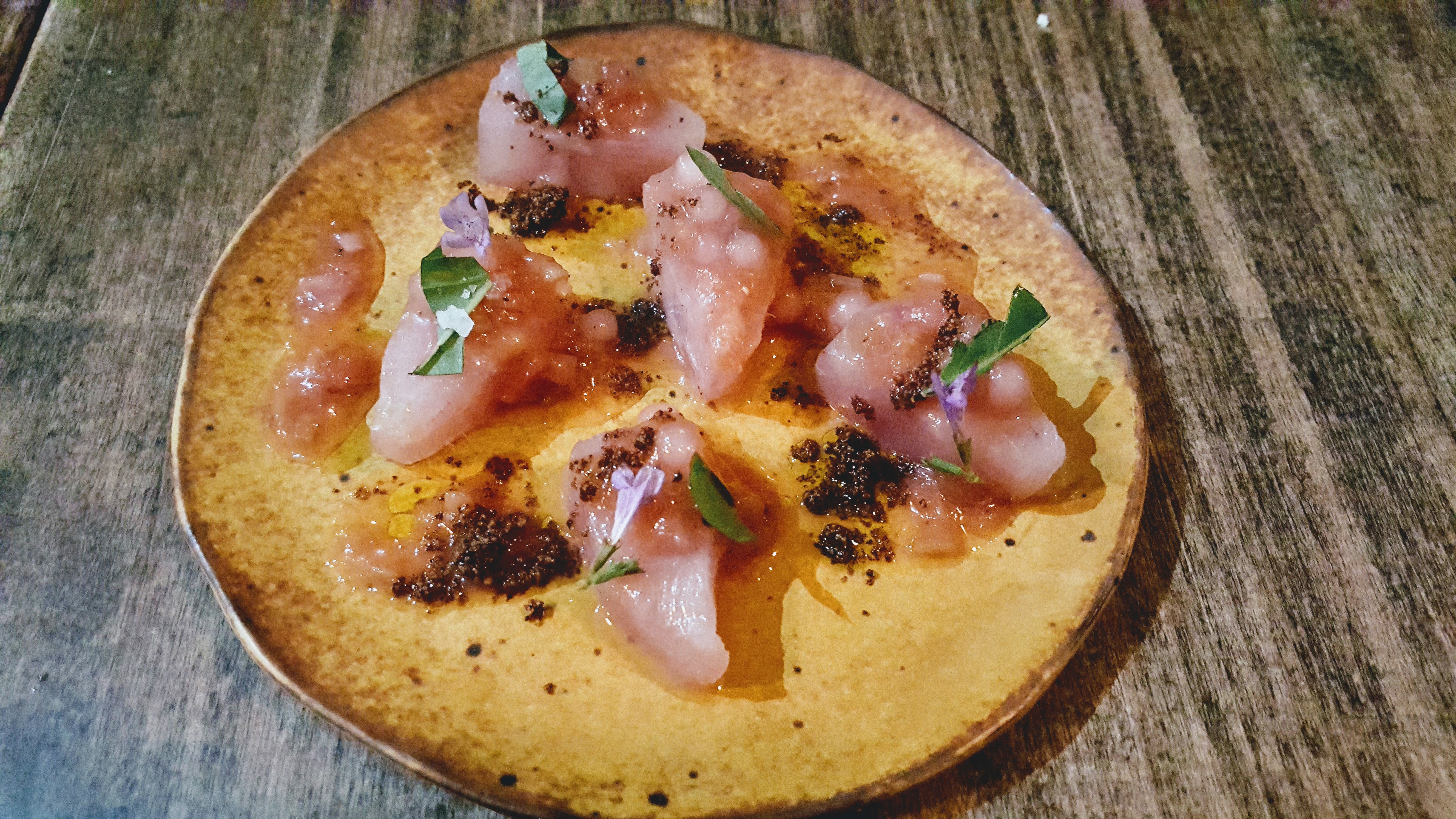 Roast Chicken – served with charred cabbage, chicken dripping potato salad + oyster vinaigrette.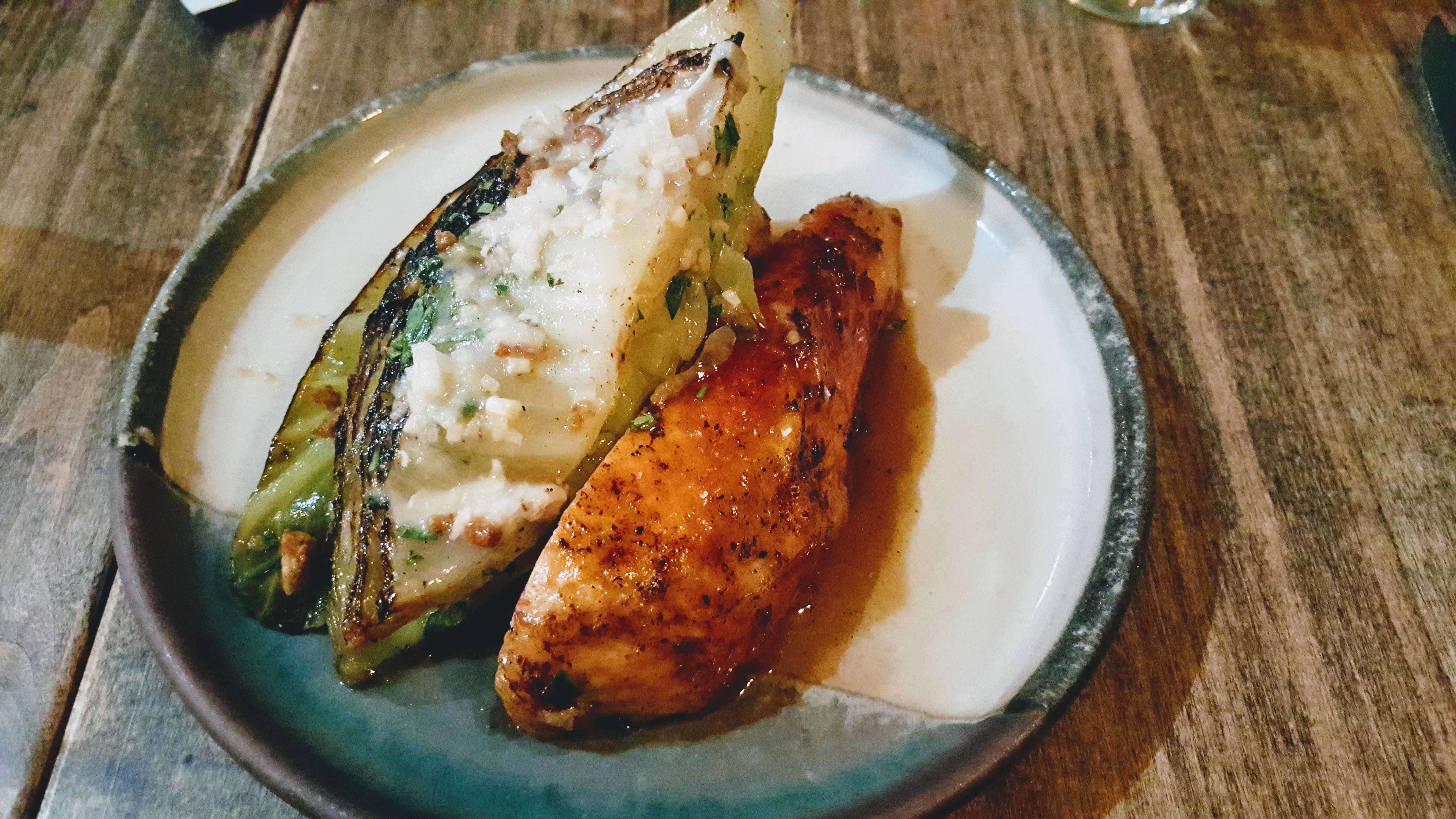 Grilled Asparagus with fresh cheese, mushrooms, and pumpkin seeds.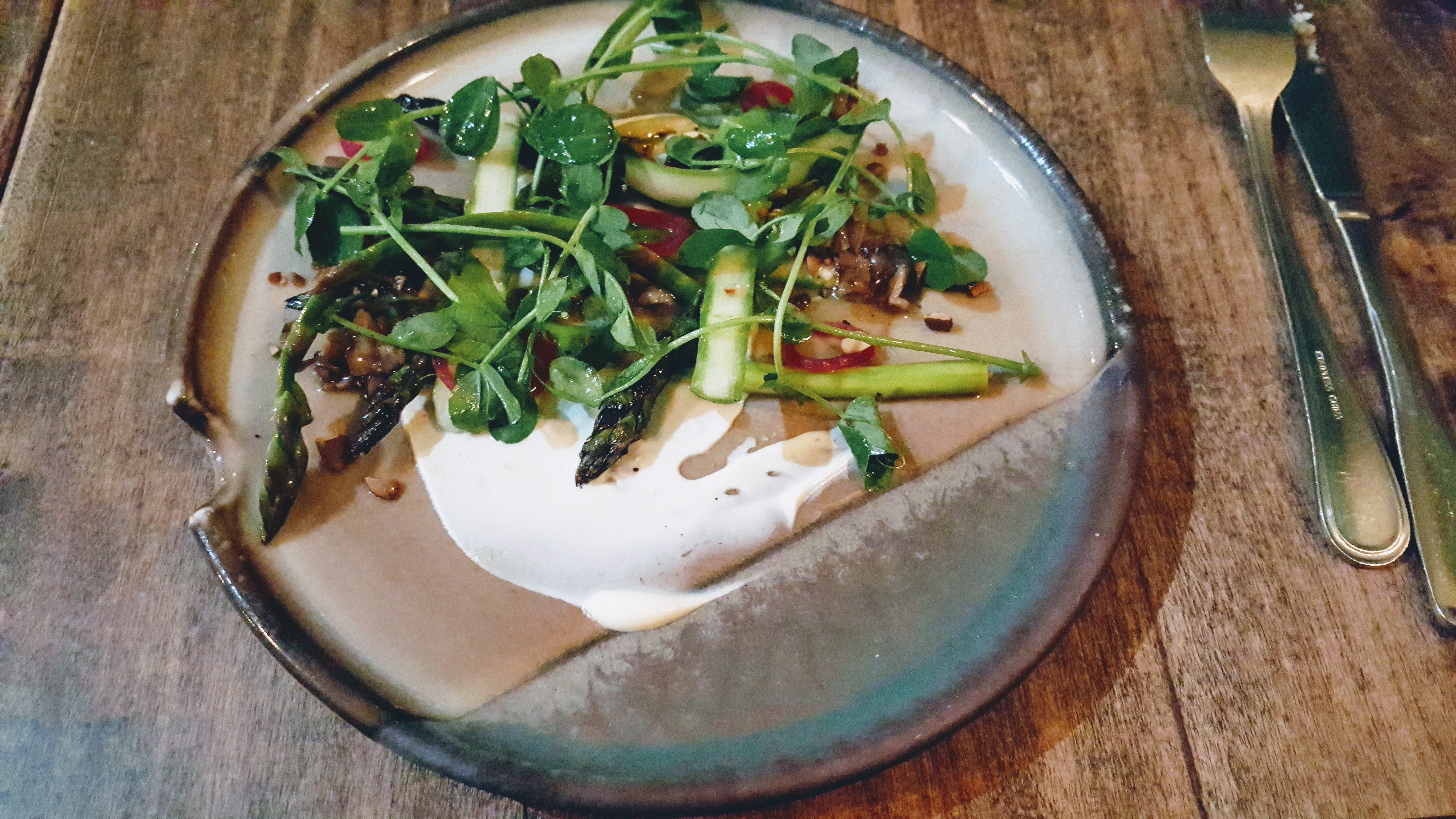 The food was plated so perfectly and it was like a work of art! Everything was cooked just right and had complex textures even though they started with the simplest of ingredients! Pricing was about $60 per person (I also had a couple of glasses of Rose). Atmosphere was quiet for a Friday night – there were lots of empty tables but I am wondering if the pouring rain outside or cinco de mayo lead people in the area elsewhere! All and all, an interesting dining experience to change up our normal routine. And most importantly, great to spend time with friends and catch up.
4. Favorite in subscription boxes:
I have cut down on my spending habits and monthly box obsession to save money for the future and am down to just one subscription for snacks- Love with Food! I love the mix of salty and sweet with the chips and the sour gummy bears. I still need to try the protein shake, which I was surprised to see is made by Burt's Bees.
5. Favorite in entertainment:
On the TV front, it isn't always easy to find shows the husband and I both really like and can watch together (besides cooking and home improvement shows) – since I am all about reality TV shows and cheesy romantic movies. But we watch The Voice, Silicon Valley, and a few super hero shows (Gotham, Supergirl, and the Flash). But we started a new show Brockmire and it is pretty darn funny! Here is the synopsis: "Brockmire (Hank Azaria) is a famed major league baseball announcer who suffers an embarrassing and very public meltdown live on the air after discovering his beloved wife's serial infidelity. A decade later, Jim Brockmire decides to reclaim his career and love life in a small American rust belt town that has seen better days, calling minor league baseball games for the Morristown Frackers. The struggling team is led by Jules (Amanda Peet), the strong-willed, hard-drinking owner and Charles (Tyrel Jackson Williams), the naïve but enthusiastic team intern." Source = http://www.ifc.com/shows/brockmire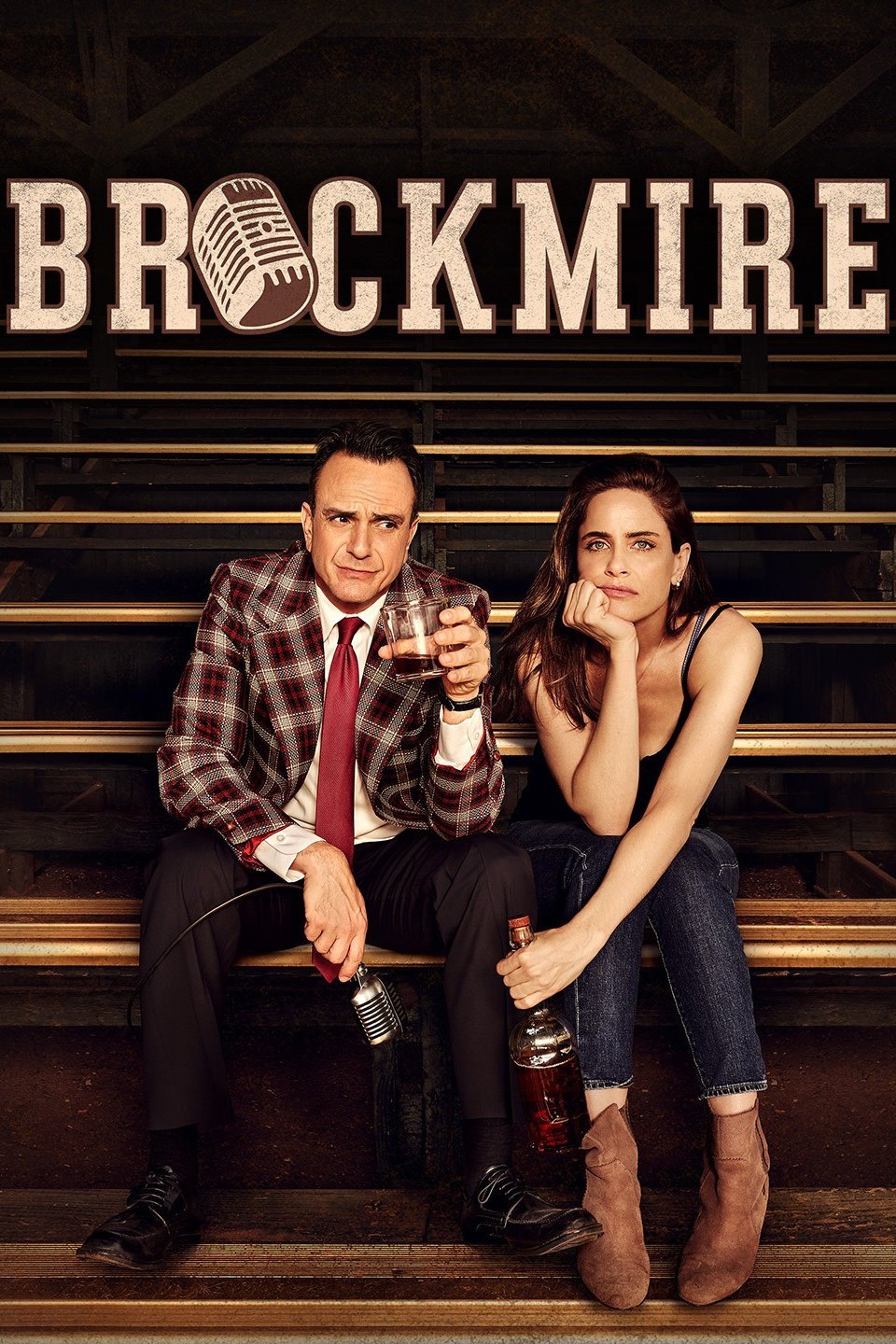 That's all for now! What are YOUR favorites lately?
*I am linking up with SMIDGE OF THIS for Friday Favorites.