There are two kinds of people – the ones that live for Valentine's Day – the candy, the flowers, an excuse for a fancy date night…what's not to love? And the one's that think it is a stupid, made up Hallmark kind of day. I think the husband and I switch back and forth depending on the year. There have been elaborate multi course dinners out on the town and expensive gifts given some years, and others, we just agreed a card exchange and take-out will do. It is to be determined which way we will sway this year! But of course I wouldn't mind daydreaming about all these gifts or at least, I can help someone else in pursuit of a great gift for her this V-Day! Here are a few picks I know I would be pleased with:
LOVE YOU LIKE XO An expertly curated gift bag from Mouth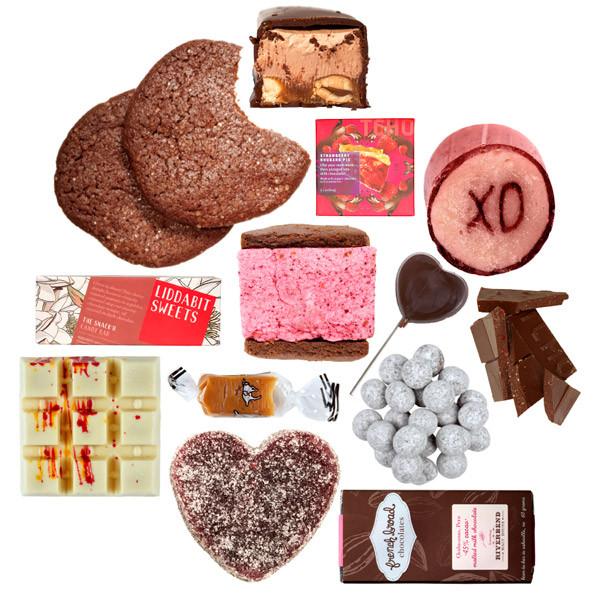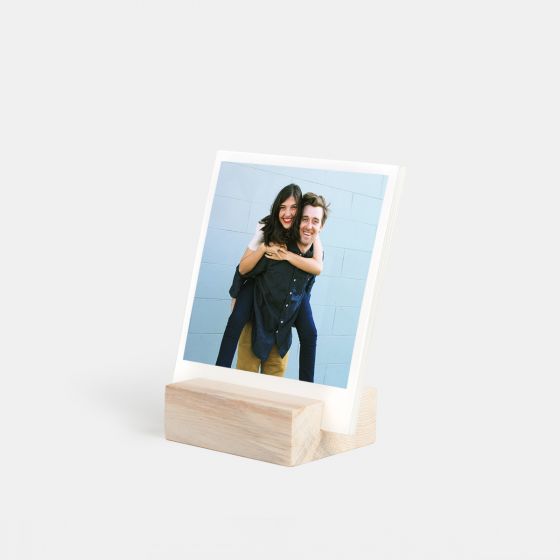 Follow Your Heart Tin Can Wood Flowers By Ecoflower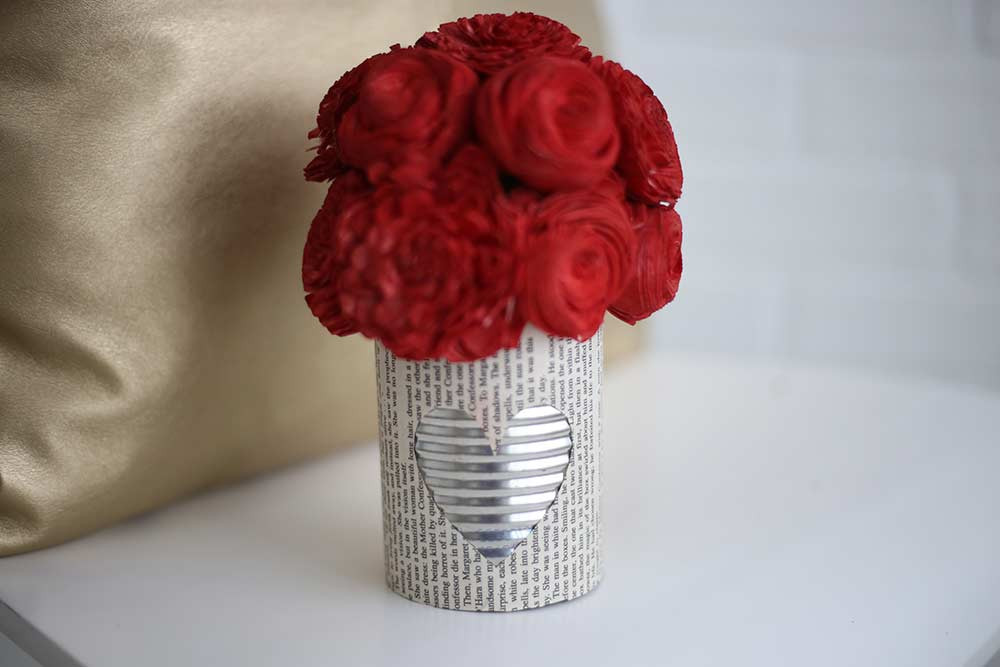 21 PIECE GOURMET CHOCOLATE COLLECTION by Christopher Elbow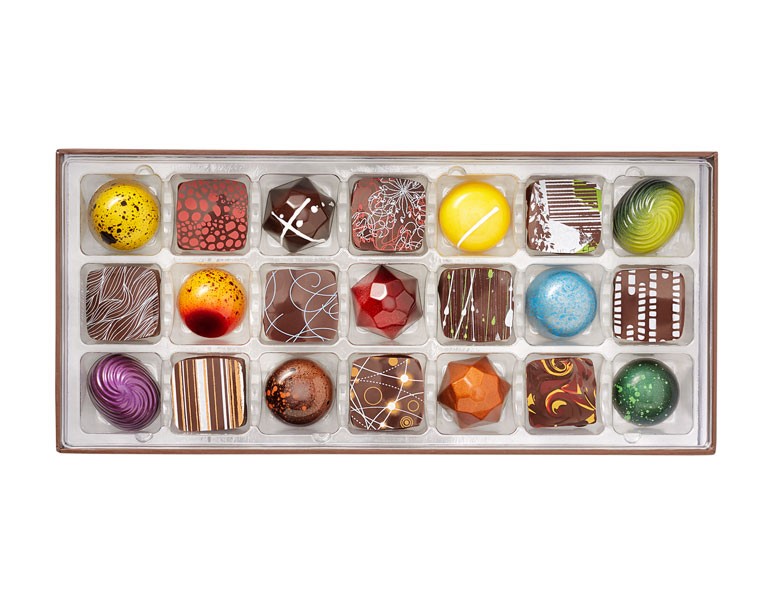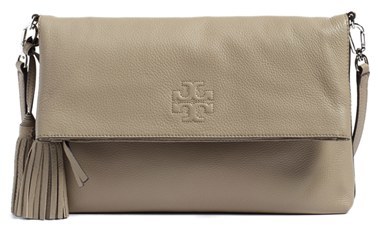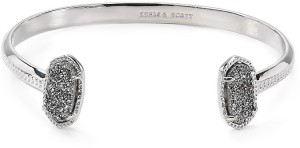 PINK GLITTER EDITION CALIFORNIA CHARDONNAY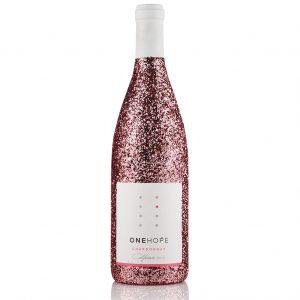 What do you think – yay or nay for Valentine's Day?
This post may contain sponsored links from ShopStyle Collective.