Happy New Year!
It is always fun to take a peek at the back-end of this blog and see what posts people are visiting, loving, commenting on, trying out at home, etc.
Here are the ten most popular posts (according to page views)! The fun part is a bunch of these are from previous years that just keep popping back up online and on social media

1. Bridal Shower Gift DIY to Try: A Basket of "Firsts" for the Bride and Groom – I am so happy people love this post because it took quite a bit of time to photograph each item in the basket and breakdown one of my favorite gifts from my own bridal shower that a year and a half later, we still have bottles to break out to celebrate certain "firsts."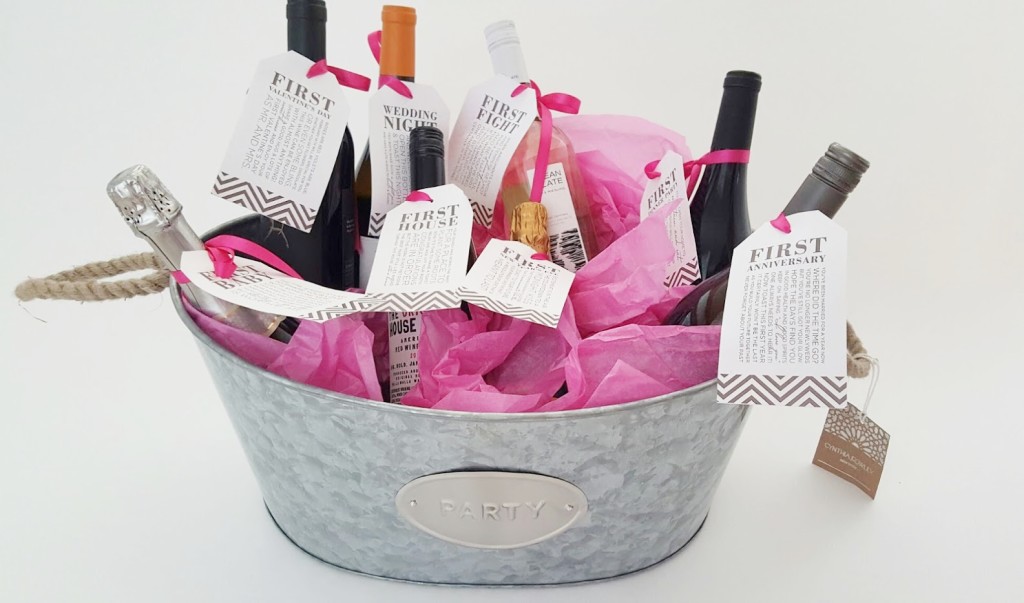 2. Scenes from my Saturday: Fall Wedding in Maine – the neon up lighting and using a phone camera didn't help the cause of taking perfect pictures, but people love this post mostly because of the creative guest book!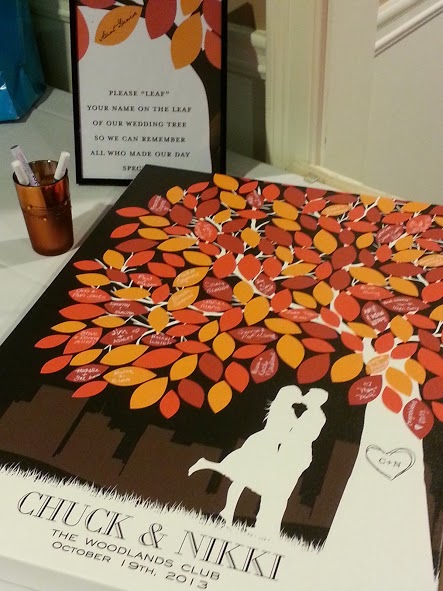 3. Green Smoothie: Thanks to Pinterest! – the handy guide featured in this post really does help you make tons of kinds of smoothies!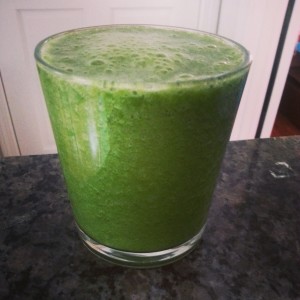 4. 10 recipes and food pairing ideas from Angry Orchard  – I am glad you all like cider as much as me!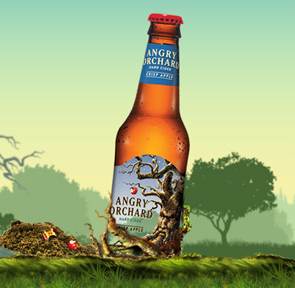 5. How to throw your own Accessory Swap Party – this is a super old post from 2012 and was a party idea my sister actually came up with fun decor ideas for, and hosted herself. It is a good idea though for a fun girls night in!
6. Super simple strawberry & blueberry Greek yogurt smoothie recipe – Yum – another smoothie recipe made the top ten!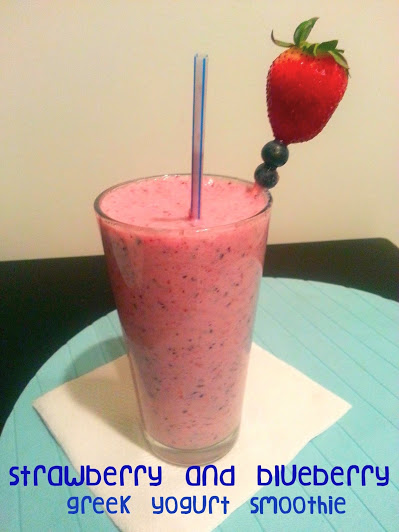 7. My eats from the week – I used to do these kinds of posts all the time when I first started the blog. This one features SO many yummy food photos, it makes me hungry; ha! I assume it keeps getting lots of visits because it was a good mix of recipes, with easy to make at home dinner ideas, plus restaurant favorites, back when I lived in the North End neighborhood (of Boston) and ate out way too much!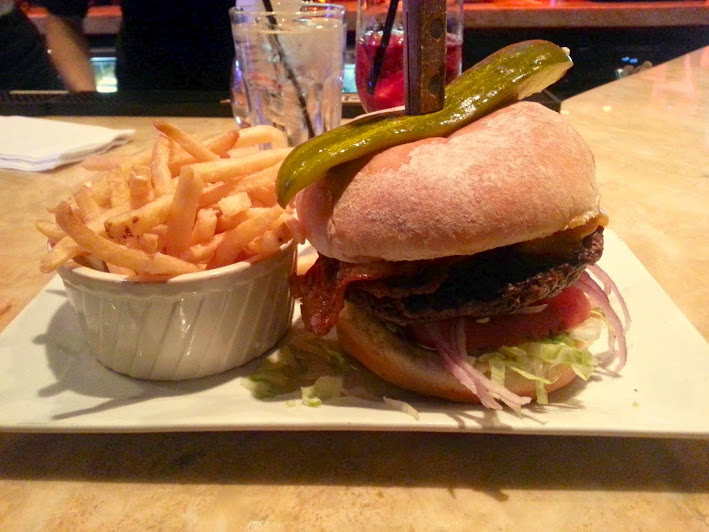 8. Criss cross will make you jump, jump for this BLT recipe – who doesn't love a good BLT? Well I guess people that keep Kosher who have never had bacon! But really, it is so, so good because every inch of bread is covered when you weave the bacon like this!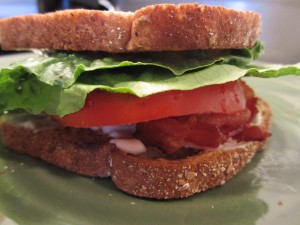 9. Worthwhile reads from the web this week – another regular appearance on the blog used to be my reads from the week where I gathered all my favorite articles and recipes from food blogs and online magazines I loved. This post is filled with indulgent, delicious recipes I was swooning over and had to share.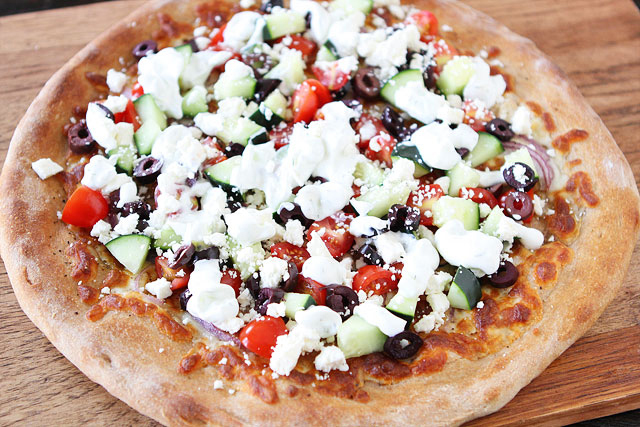 10. Rethink Your Pretzel With Pretzel Crisps® – one of the perks of being a blogger is getting to try new products and get food and recipe ideas. This is another older post about pretzel crisps where I break down my favorite flavors after getting to try them all!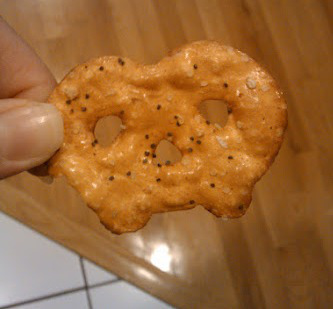 Here's to a New Year filled with lots of eating and sipping

This post tells me you guys love a good gift DIY, smoothies, food photos, new snack ideas, event ideas, and recipes, so I will hopefully think up some new ideas to share in 2017

TGIF!