There is nothing better then all the usual Thanksgiving recipes – turkey with stuffing, green bean casserole, sweet potatoe pie, mashed potatoes, and more. But I am intrigued by these recipes, featuring slight changes to the old recipes we know and love!
Who needs canned crispy onions, when this recipe on Delish features homemade fried onion rings on top of green bean casserole…
Green Bean Casserole with Onion Rings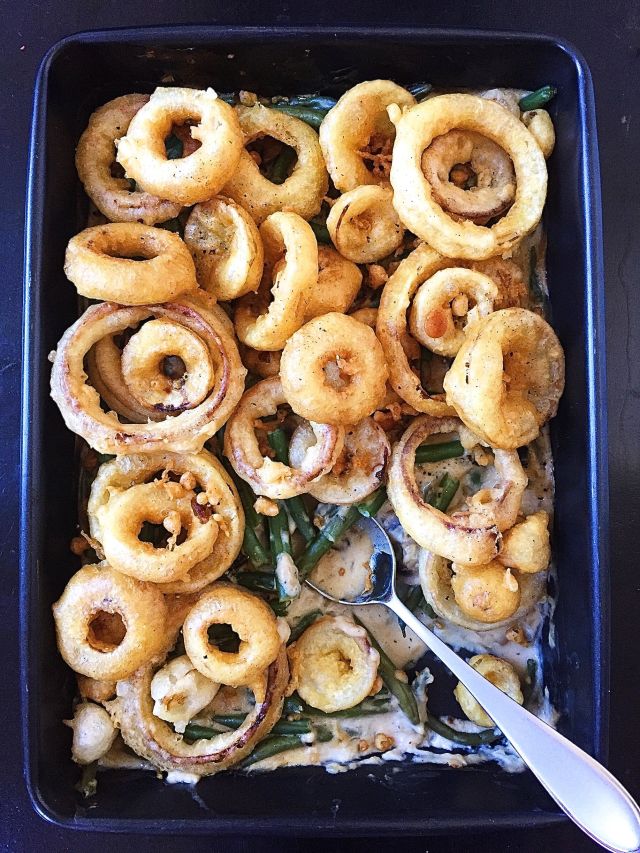 I saw this recipe prepared on "Worst Cooks in America" tv show and it sounds like a great combo of ingredients!
Whipped Sweet Potatoes and Bananas with Honey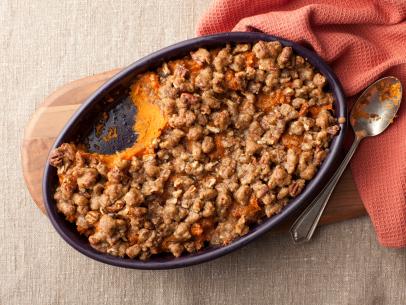 I wouldn't mind giving these cheesy mini potato creations a try…
Forget about a boring store-bought veggies and dip platter –
how creative is this!
Thanksgiving Turkey Veggie Tray Kids Can't Resist Eating
A bit of bourbon in the cranberry sauce? I bet the husband would be excited about this one…
Vanilla Bourbon Cranberry Sauce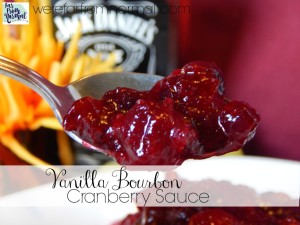 This salad looks bright and fresh and so tasty too!
POMEGRANATE, PEAR, PISTACHIO SALAD WITH CREAMY POMEGRANATE DRESSING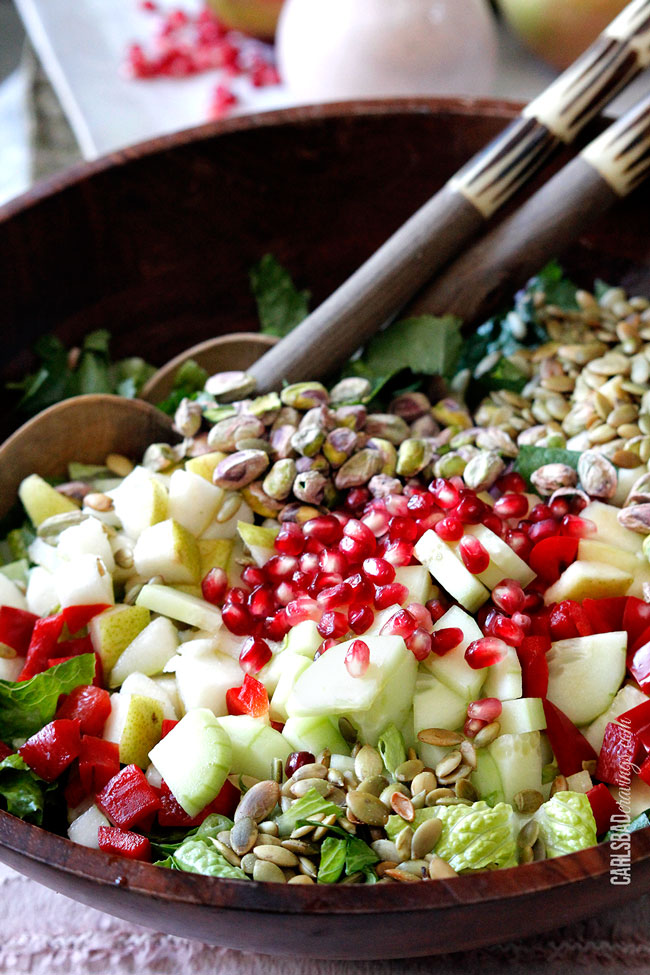 What do you think..stick with the old-fashioned, tried and true recipes or try something new every year?