It's time for a quick run down of favorites!
1. Favorite in travel – 
Last weekend we headed to Florida for my sister's wedding! She hosted a beach themed brunch wedding at the PGA national resort and spa.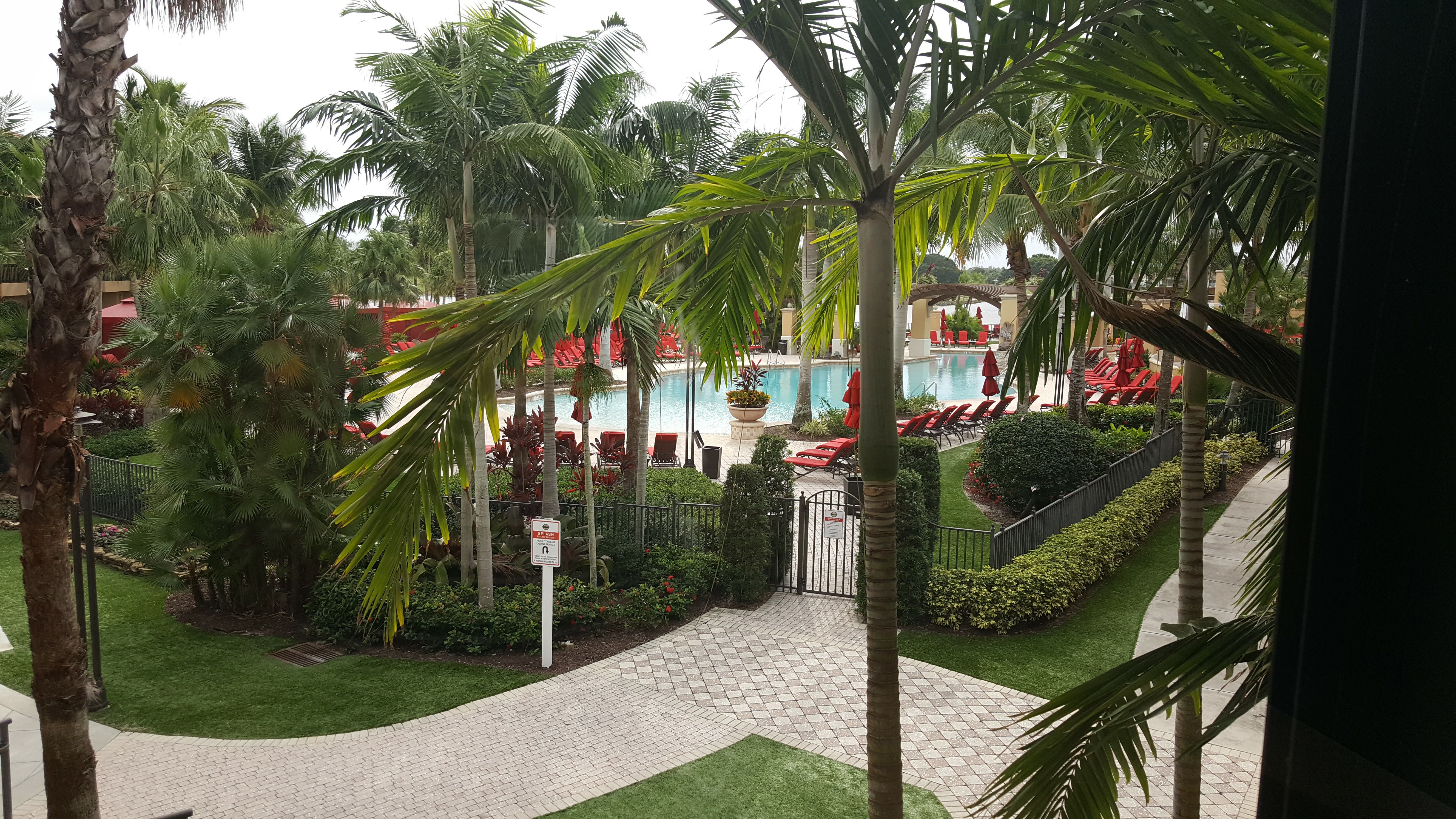 From the flowers to the cake, violin solo to the buffet, photobooth, to the family and friends, I would say it was a huge success.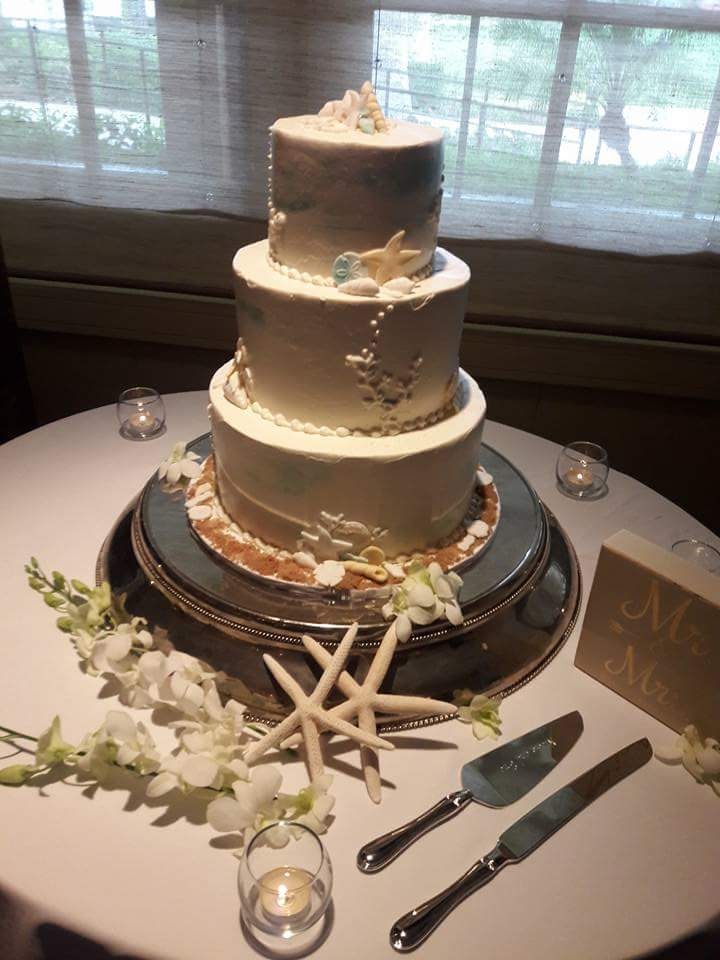 2. Favorite in food – 
My b-day was October (and my SIL too) and we headed out for dinner to Sterns & Hill  with the fam. I got chicken soup, salad, a petite sirloin, and for dessert, chocolate cake! The cake itself was delish – moist, creamy, chocolate and all that good stuff, with ice cream and whipped cream and chocolate sauce.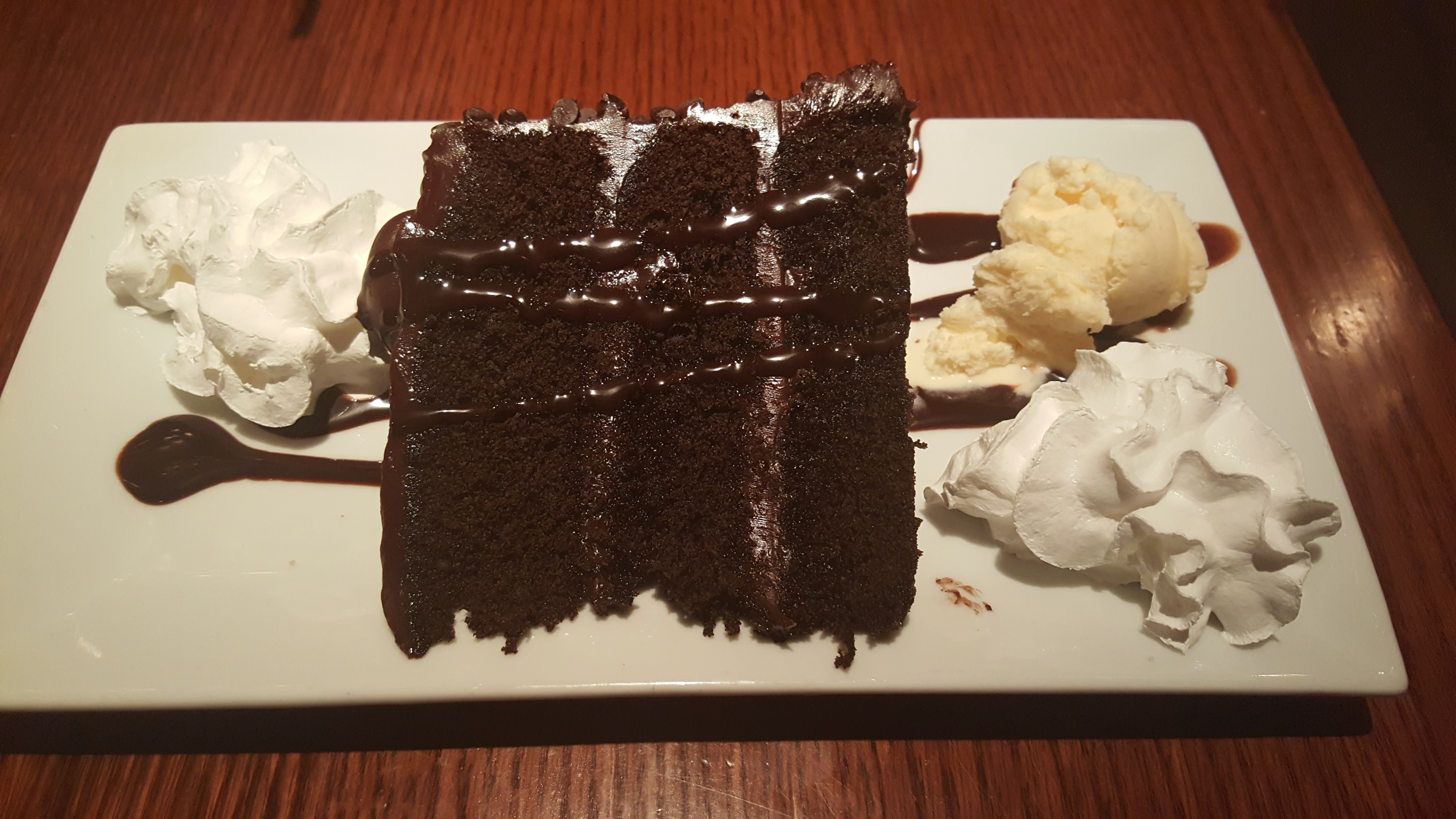 3. Favorite in shoes – 
OK it might be up for debate on if Ugg's are fashionable, but I love them and how cozy they are in winter. So I was psyched my sister bought me a new pair for my b-day, from my pinterest wish list! This pair is from their Koolaburra line of boots.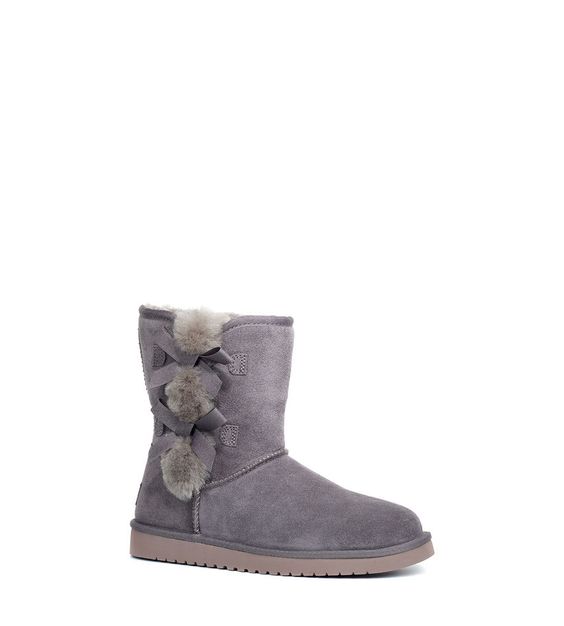 4. Favorite in fashion – 
Speaking of my birthday, the husband got me the best gift ever from the Tory Burch outlet (along with flip flops and earrings and a tasty lunch out in the North End at Carmelinas).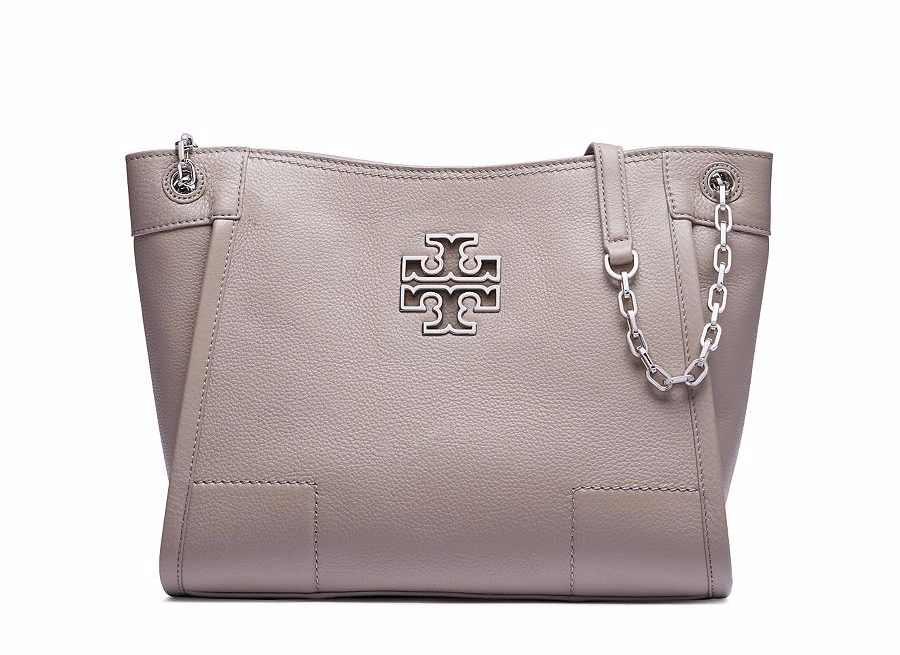 5.Favorite in subscription boxes –
Popsugar Must Have from October had some fun goodies packed in it. A new umbrella, book, a mug with hot chocolate,  bubble bath, makeup eraser, a book, and liquid eyeliner. I am most excited about the umbrella surprisingly because it is a nice, heavy, thick, good quality version from Henri Bendel.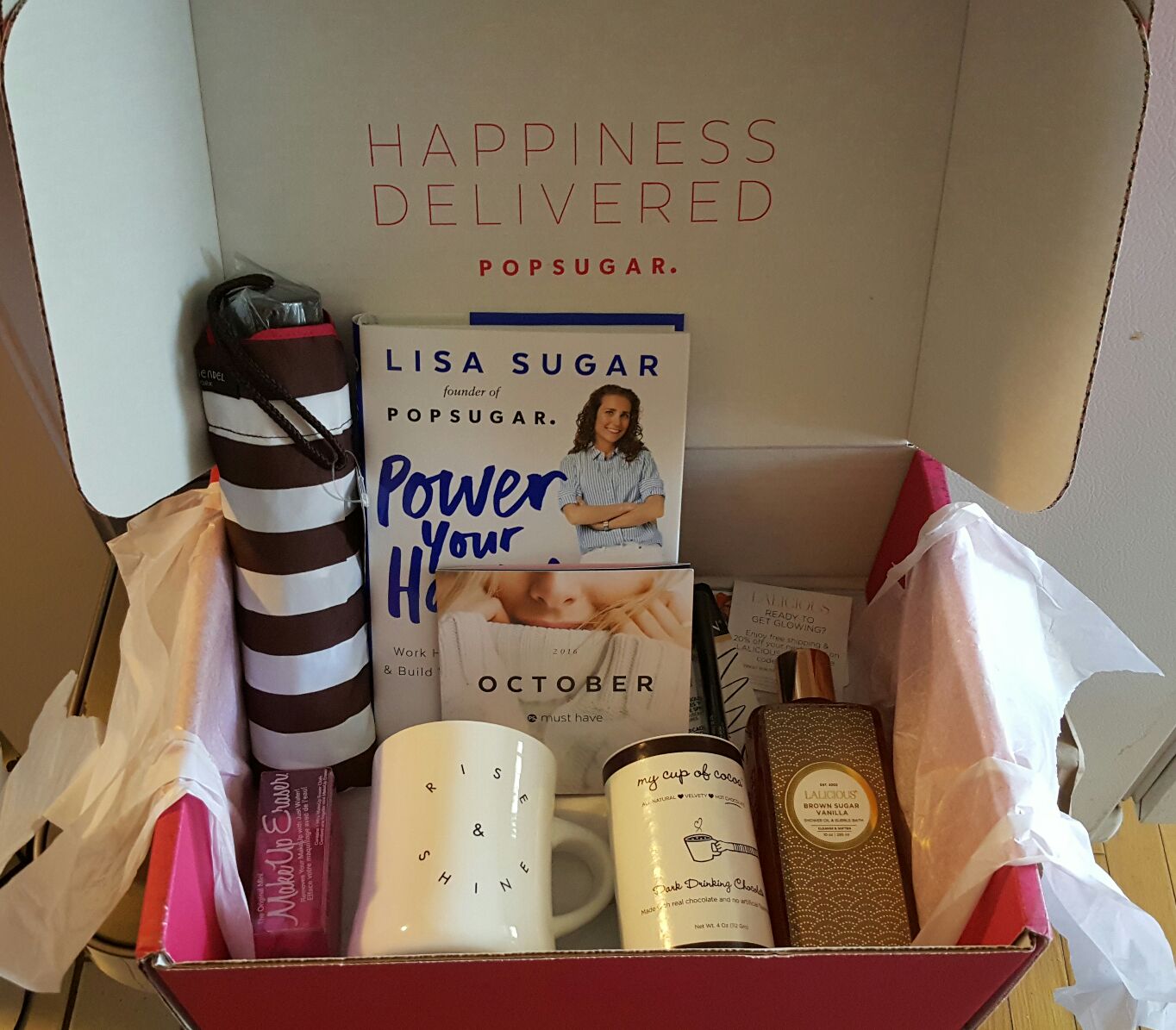 That's all for now! What's up with you – how about sharing some favorites in the comments?

*I am linking up with Life in Leggings and A. Liz Adventures  for Friday Favorites.