Whoa. I haven't done a Friday Favorites since…May! So I figured it's time for a quick run down of favorites!
1.Favorite in subscription boxes – 
The PopSugar Must Have box has arrived for August! For those that don't know, if you sign up here, you get an "artfully curated monthly subscription box filled with full-sized surprises valued at over $100, for only $39.95." Just in time for Italy, I got a crossbody tote!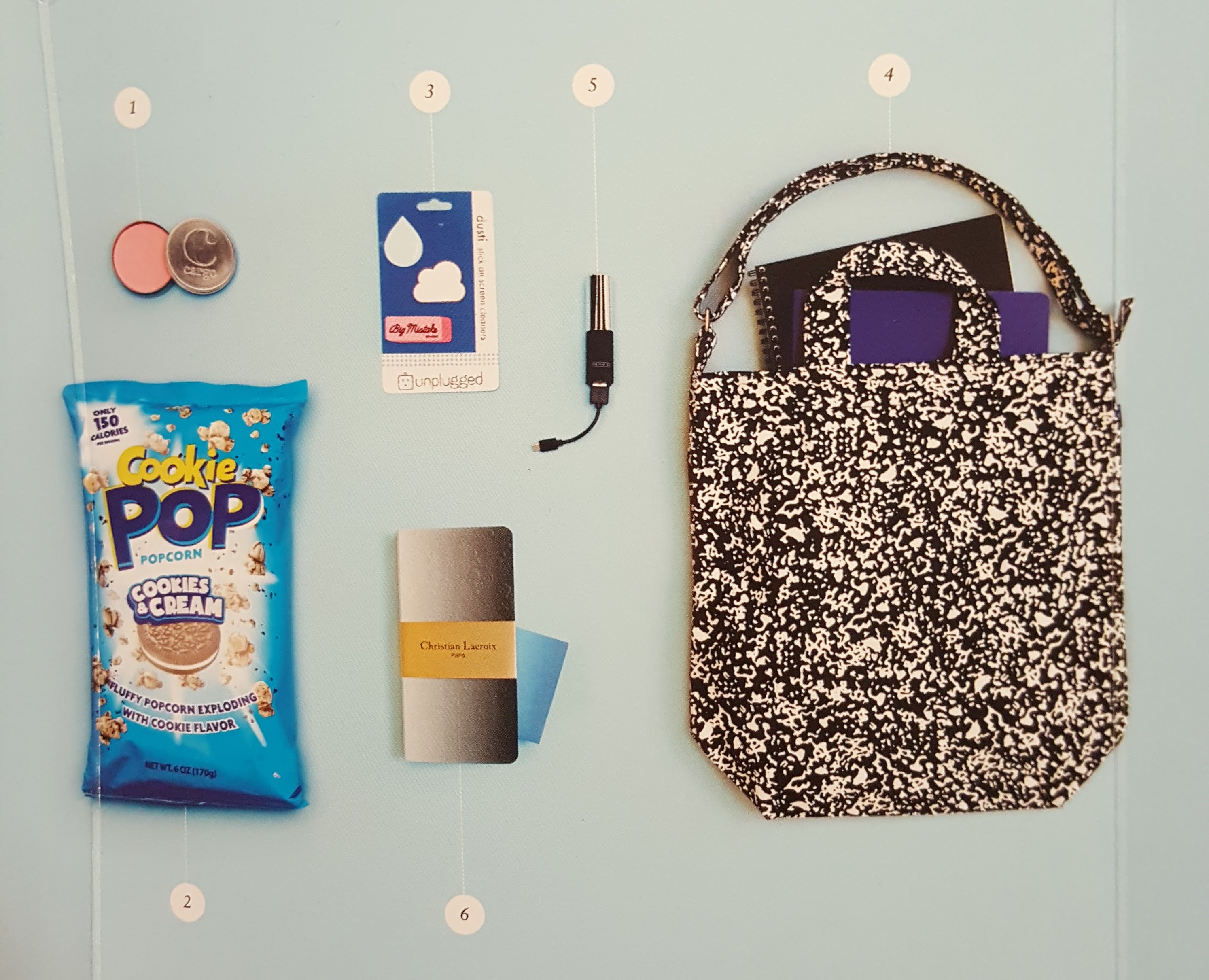 The box also includes a phone charger, phone wipes, post it notes, cookie popcorn, and blush.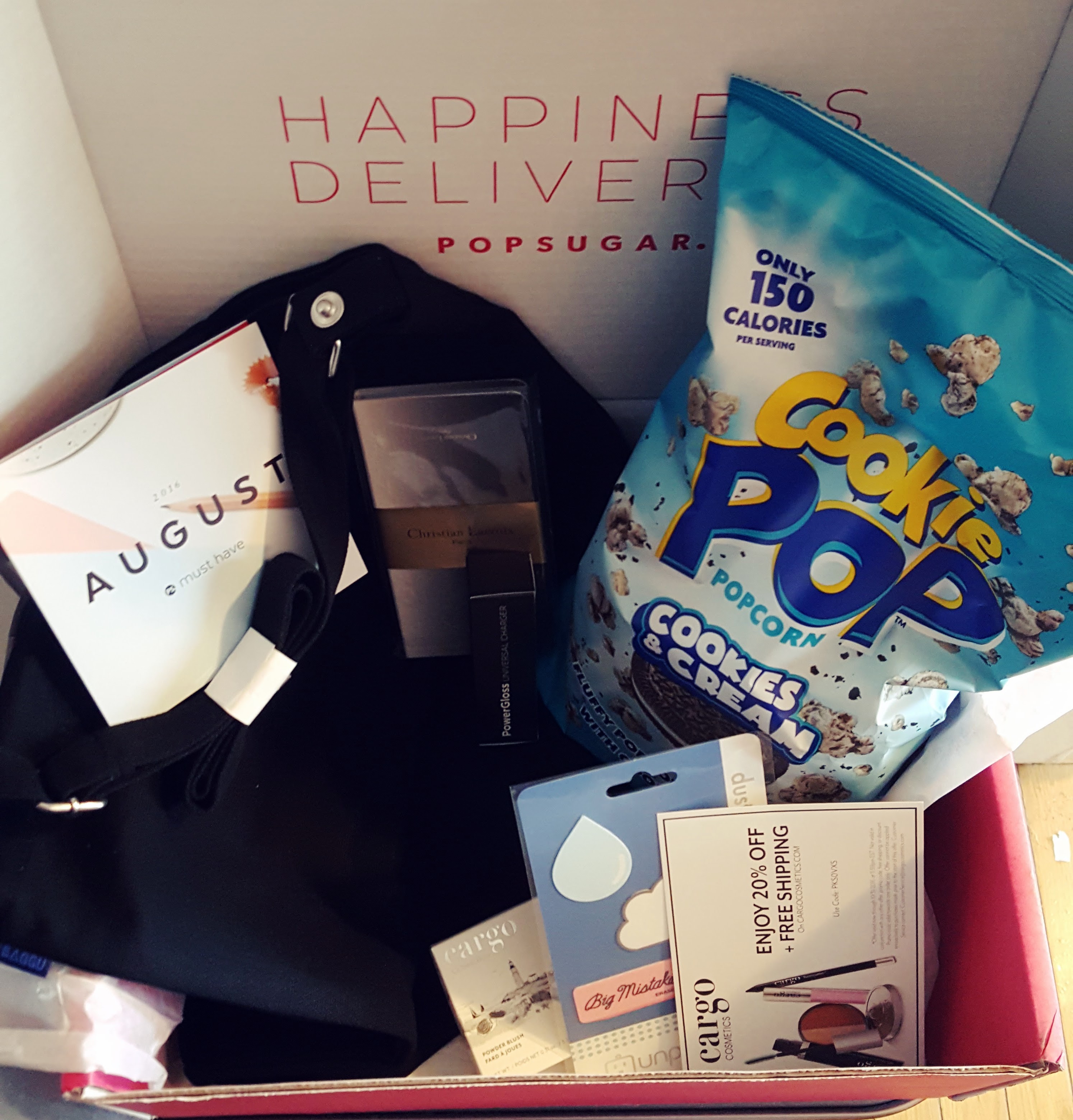 2. Favorite in food – 
Every summer we go to the North End for the festivals (see past feast posts here and here)! We went last weekend and we will go this weekend yet again. Here are a few pics from this years festivities…
3.Favorite in small biz –
So you know how I have a gift company for products for mom and baby at babybumpbundle.com. What I do there is put together gift baskets (or as we like to call them bundles) of products for moms and baby. BUT now I decided to get a bit more creative and started handmaking necklaces for moms and baby made of food grade, BPA, silicone beads here. They make a good gift for a new mom who is nursing and then later are safe for moms teething baby! Right now I only have 13 necklaces for sale but hope to make some new designs after the Italy trip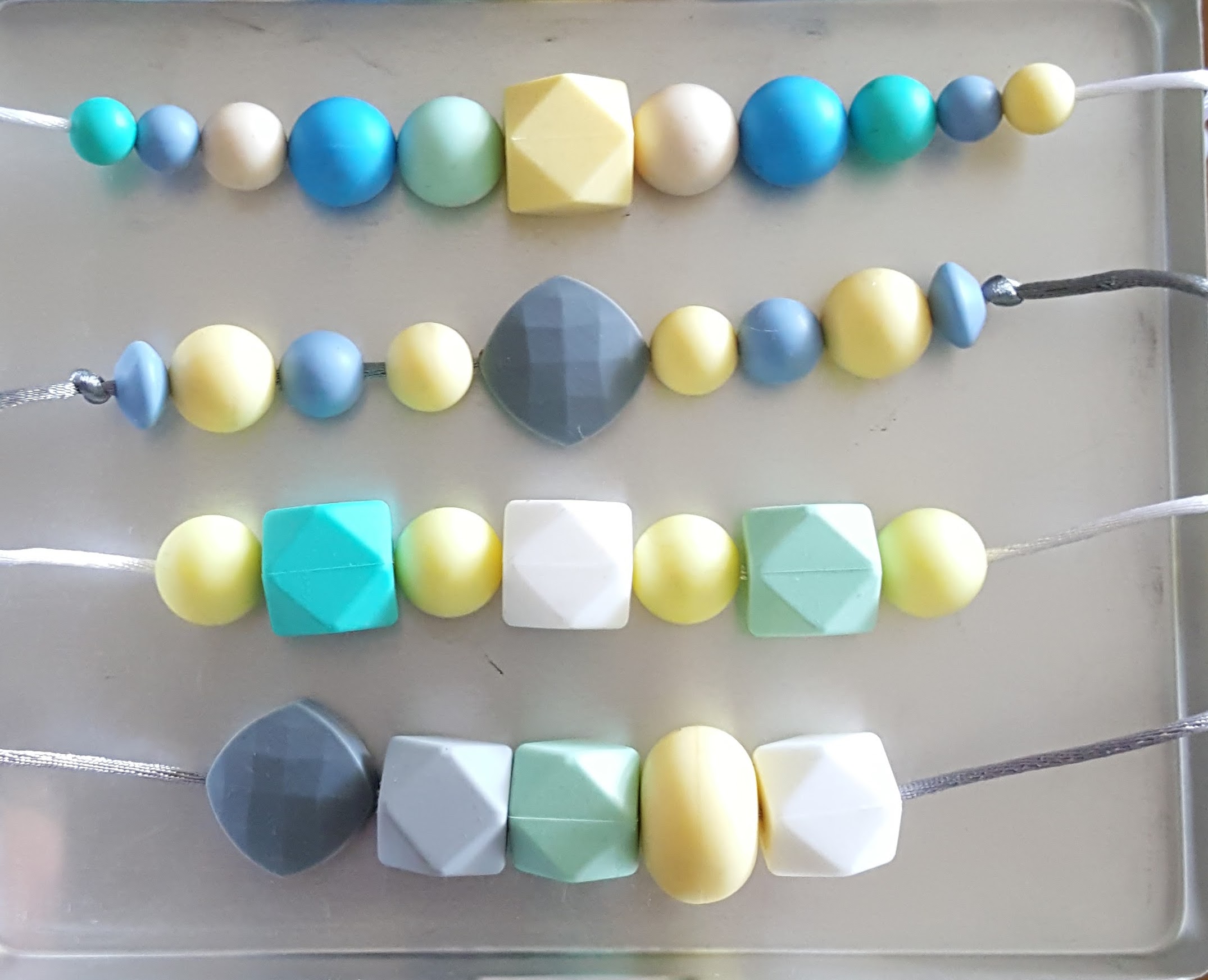 4.Favorite in shopping – 
You know I love me some deals on Zulily! Here are two things I just ordered, that are still on sale now!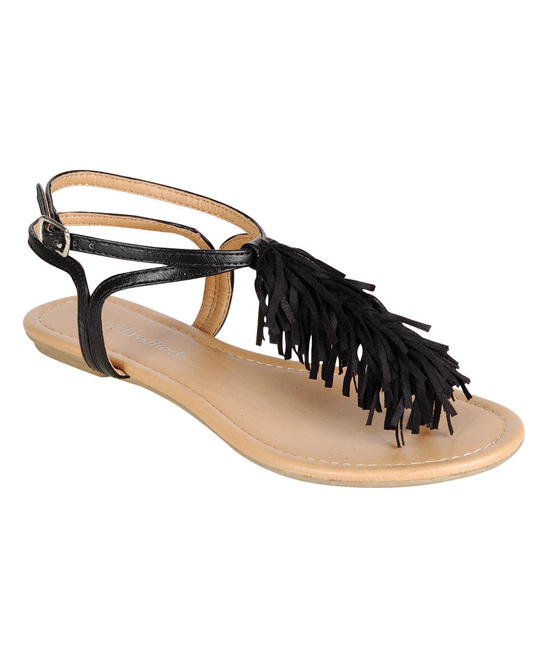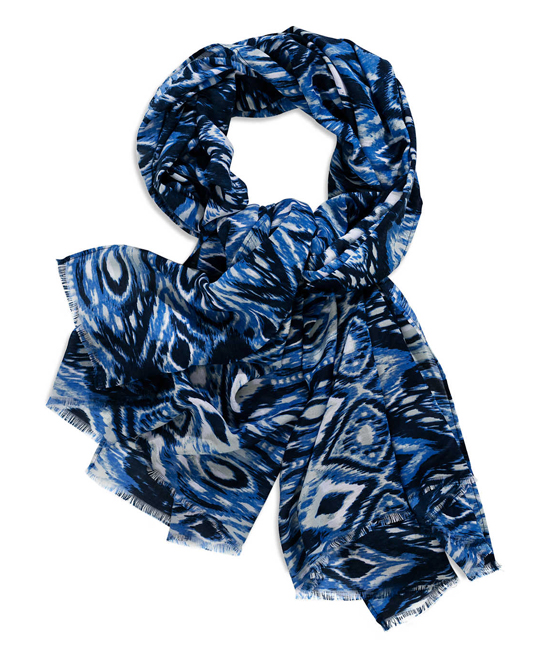 5.Favorite in drinks – 
In my fridge right now are cold ciders but not just any ciders – hibiscus! I love everything about this adult beverage especially in summer. The color, the taste, the price…it is a good find for cider lovers! Read more about it on the Harpoon site here.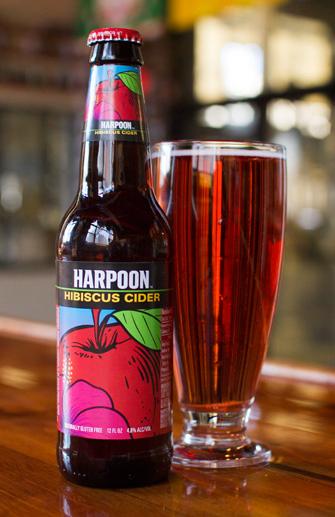 That's all for now! What's up with you – how about sharing some favorites in the comments?
*I am linking up with Life in Leggings and A. Liz Adventures  for Friday Favorites.