My sister is getting married and my other sister and I had the honor of throwing her shower and bachelorette down in Florida. We had tons of fun ideas for the Florida festivities from beach theme to pineapple and palm trees theme, to a beer focused bash, but we landed on sticking to chalkboards for the bridal shower – since she is a teacher, and it is fun to customize, and along with mason jars, went well with our venue!
First up, the invitations. We changed this wedding invite to be our shower invite.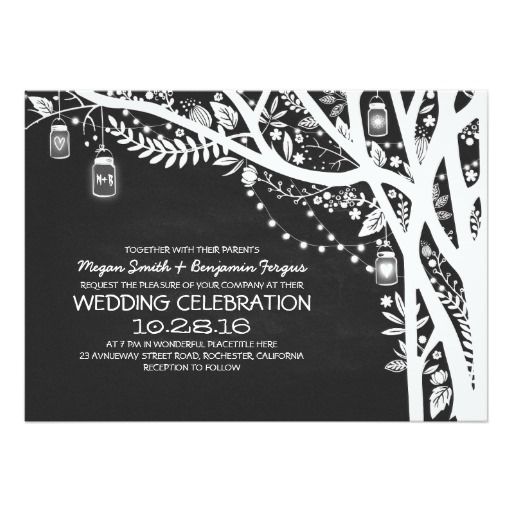 For decor, we let the venue be the backdrop, since it was filled with plants, trees, skylights, wood sculptures and other funky accents. See how the invitation has the twisted branches and so does the venue? Perfection!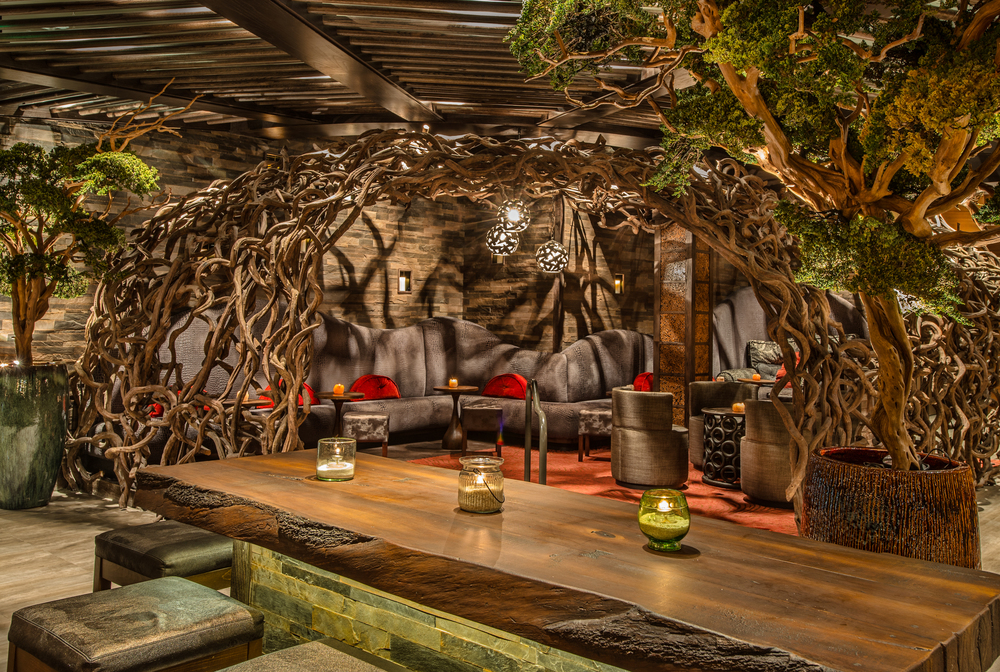 Each table setting had a custom menu provided by the restaurant Tanzy  along with drink tickets. Then we created floral arrangements using Trader Joe's flowers and mason jars for centerpieces on each table. We found this awesome printable to collect marriage advice for the bride-to-be, and put one at each setting as well. And for the favors, mason jars were adorned with personalized straw flags, chalkboard labels, and filled with drink related goodies (tutorial on how to make these favors coming soon!!).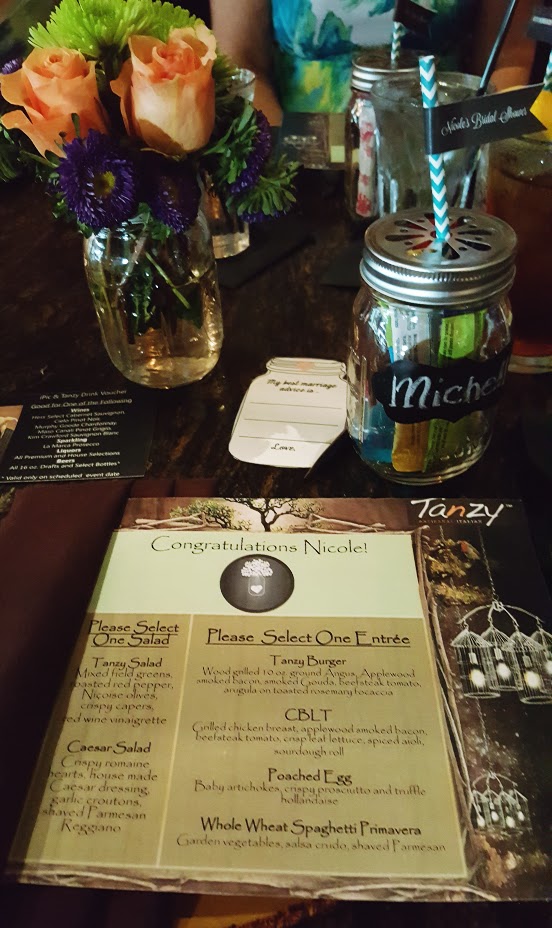 For the bride, we got her a special chalkboard charger for her plate with the number of days until the wedding (check it out Instagram)! The lunch included a salad for each guest, of either Caesar or their signature house salad.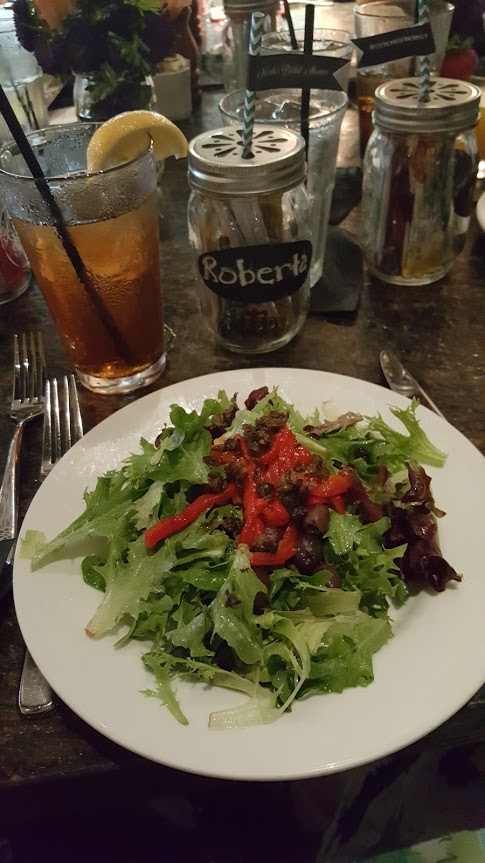 Then, from the menu, I chose the burger and the bride got the poached eggs!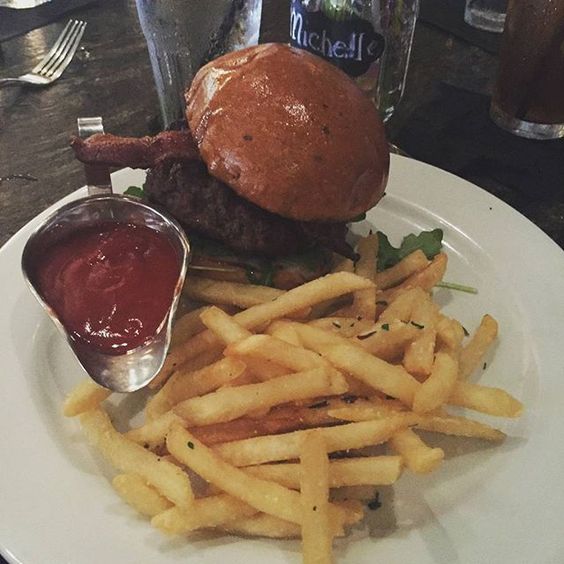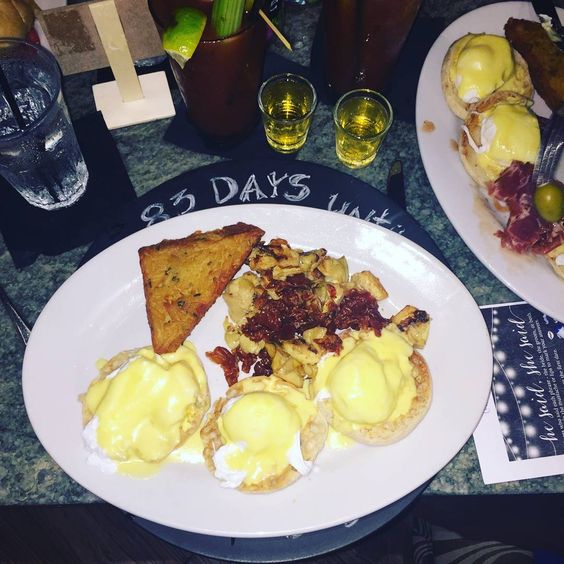 Michael's had a great selection of affordable chalkboard decor here. We made a bride-to-be sign, a sign for the cupcakes, and found a chalkboard container to keep the pens and games and advice cards there.  Plus a gifts sign, and we tried to also incorporate hashtags on all the signs and created an event hashtag too, since she is one of those gals who is always on social media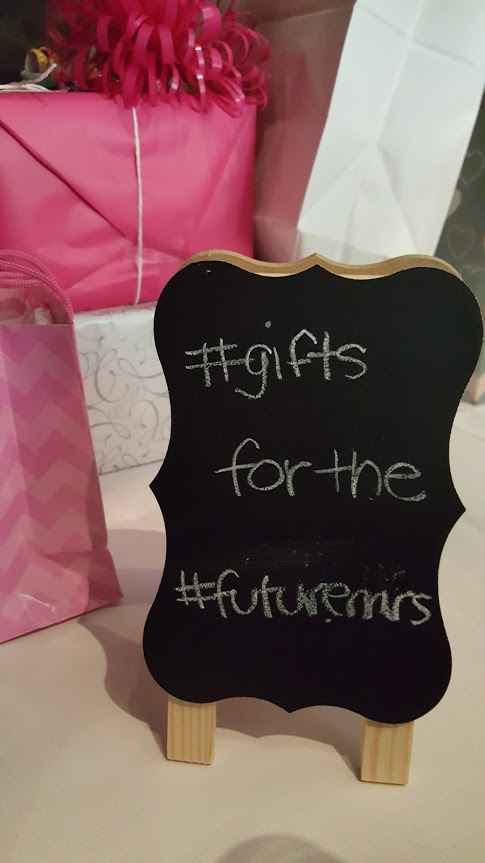 For dessert, a cupcake tower display (from here) even showcased the chalkboard mason jar theme!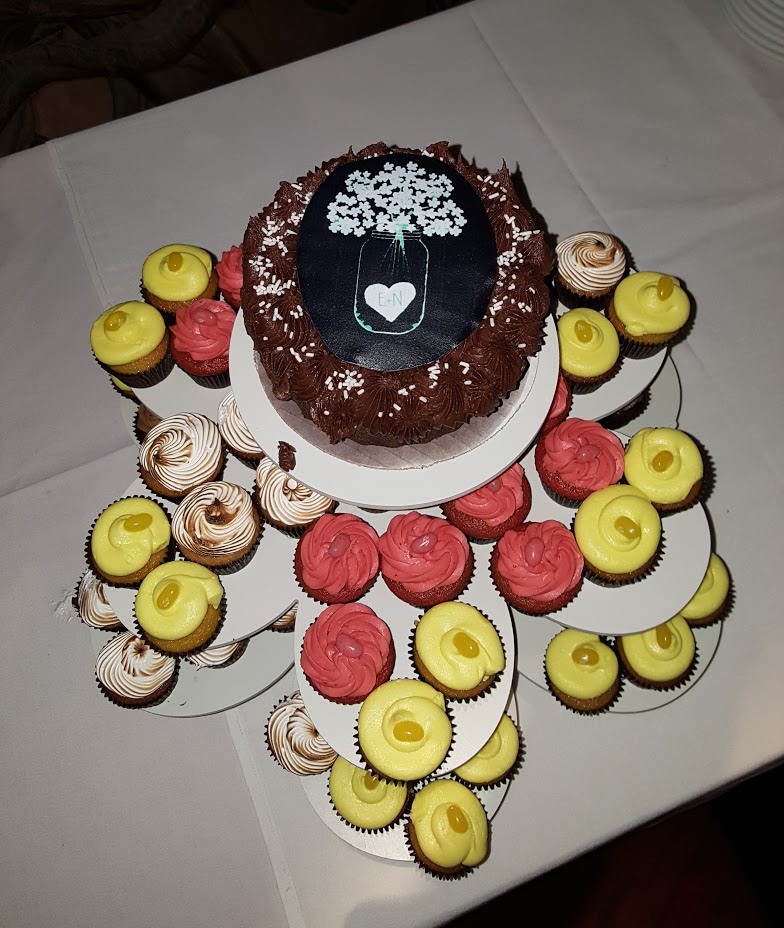 Another chalkboard theme printable I found online for the event was from here.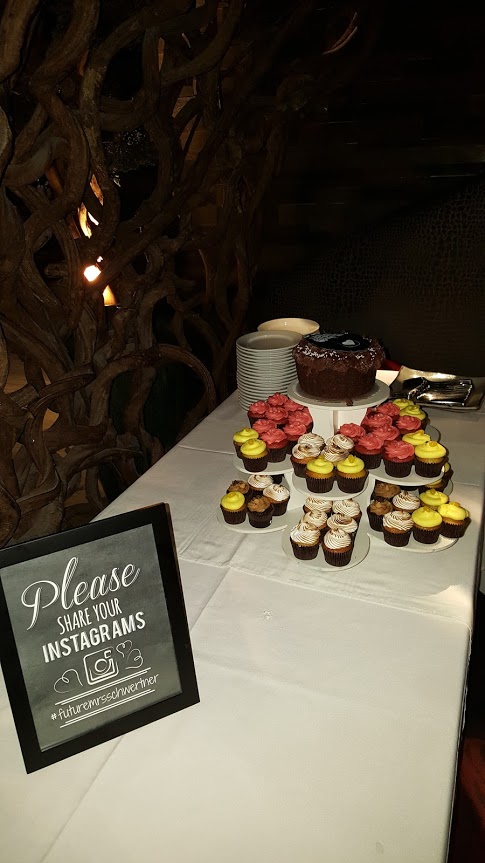 For the games, Etsy had the perfect option! We did bridal word scramble, he said she said, and how well do you know the bride, and for prizes, two winners took home the flower arrangements and two winners got spa/bath/beauty kits inside mason jars.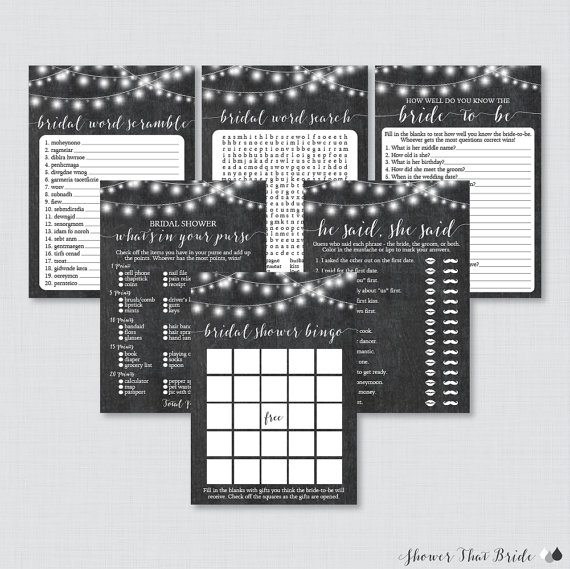 All and all, a great day and a fun theme to stick to for my sisters shower.