It's Fri-yay! Here is a quick run down of this week's favorites!
1.Favorite in subscription boxes –
One of my favorite boxes is definitely PopSugar Must Have (you can sign up and get $5 off with code April5 here). The watch is perfect for spring, we actually just ran out of toothpaste so that'll come in handy, and I love tassels. The only thing I don't really LOVE is the govino – carafe and cup set. I usually just drink out of tumblers or glasses at home and don't really need a plastic carafe and cup by my bedside, as they suggest.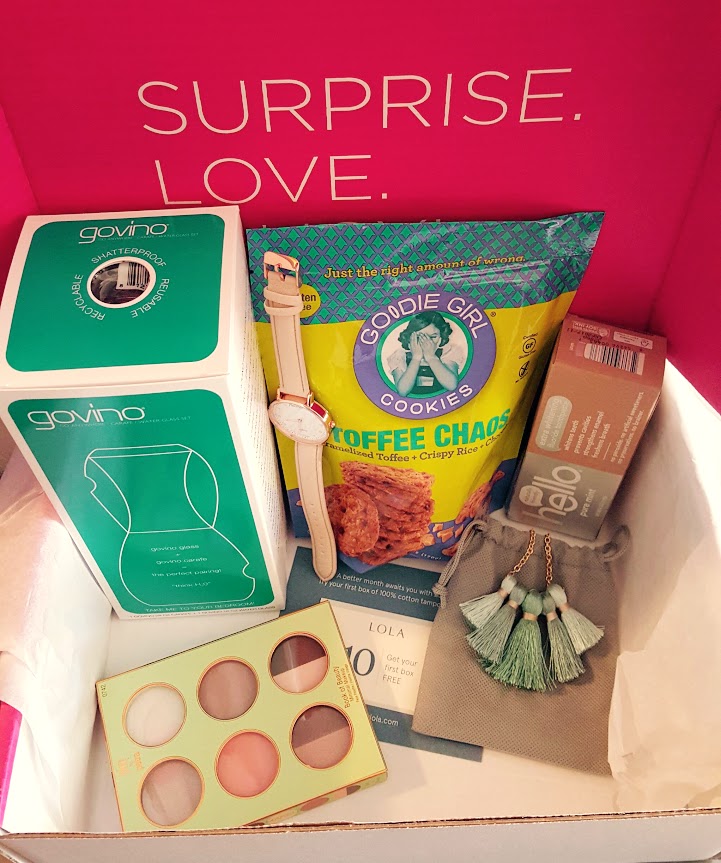 2.Favorite in food – 
The husband has been on a soup making spree and this is one of my favorites, alongside steak, kale, green beans, and rice. The soup is a tomato based soup with chickpeas, zucchini, green beans, carrots, celery,  cabbage and other veggies thrown together with parmesan cheese on top (similar version here).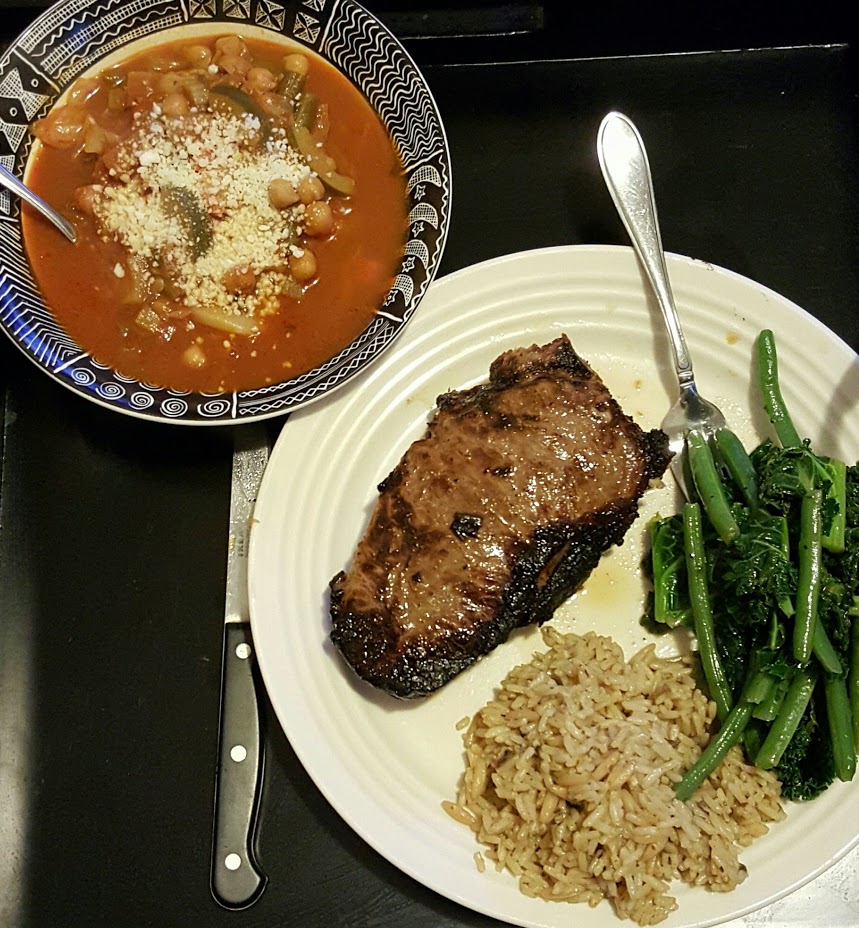 3. Favorite in fashion – 
I may or may not have a dress obsession and Old Navy is having a major sale right now with dresses as low as $15.
This is my favorite one: FIT & FLARE JERSEY DRESS FOR WOMEN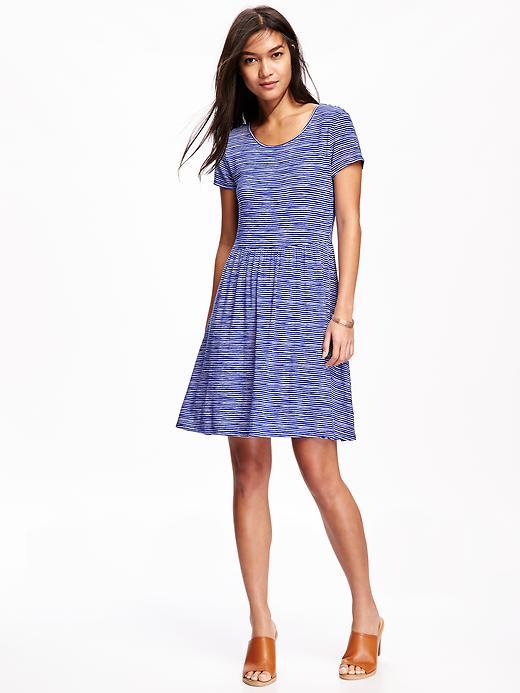 4.Favorite in drinks – 
 I am thankful to sponsors who not only invest time and $ into getting an ad on here, but also introduce me to new brands and products. Shout out to Drinkware Essentials, who offer "mugs that are 100% solid copper, handcrafted by artisans who take pride in their craftsmanship and put a laser focus on quality and detail." These cups are just perfect for Moscow Mule's this spring (recipe here)!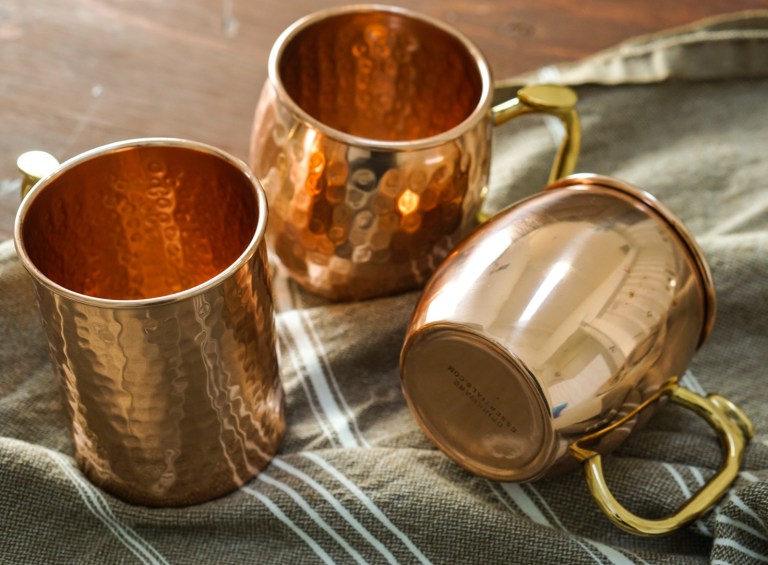 5. Favorite in photos – 
You know one of my favorite things is to take photos…especially of food! This picture (that you may have already seen on Instagram) of scorpion bowls and pu pu platters at Tiki Island, from a recent dinner out, with the husband and his cousin along with the cousin's fiance, came out so cool.
It almost looks like the straw is on fire!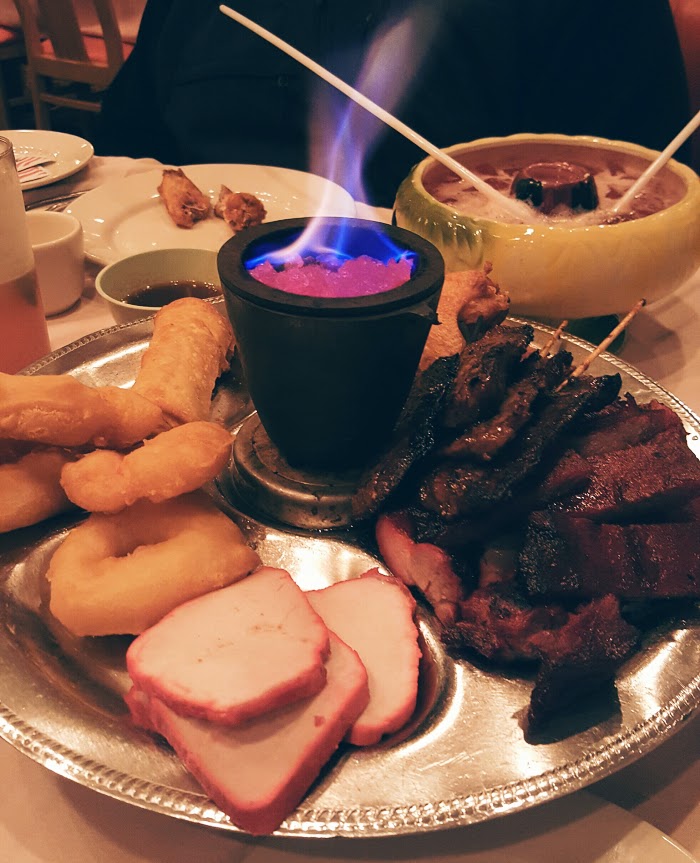 Have a good, Good Friday ya'll, and be sure to share what YOUR favorites are!
*I am linking up with Life in Leggings and A. Liz Adventures  for Friday Favorites.