Happy v-day!
We kicked off the morning on the couch watching National Geographic channel, with banana bread (recipe here), mimosas, and bacon for brunch. It is zero degrees (YIKES!) so I wouldn't have it any other way! But I have tonight on my mind including DESSERT! Here are a few ideas for the procrastinators (like us!) with a v-day sweet tooth.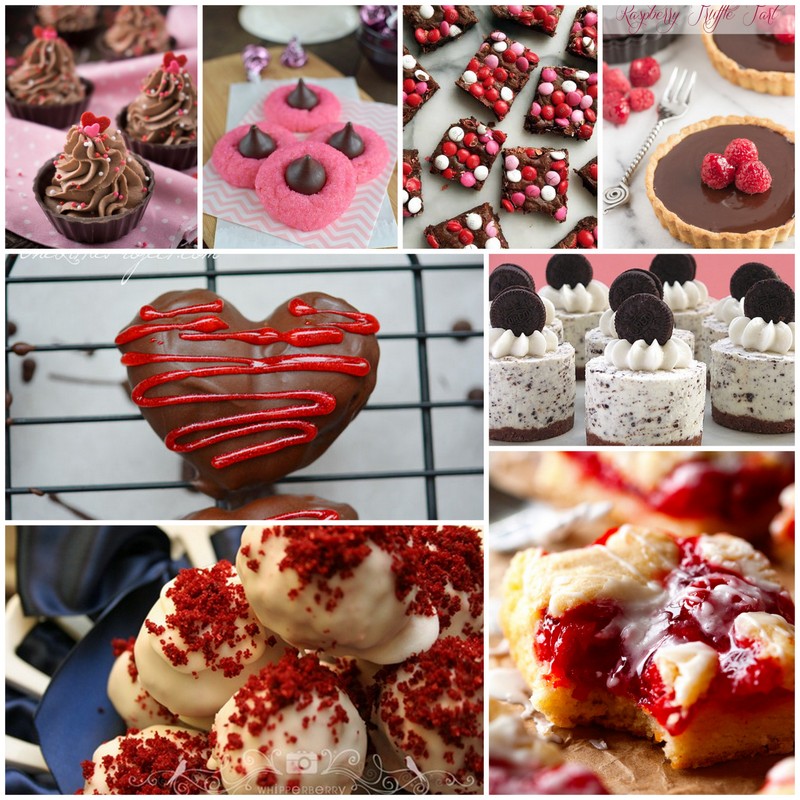 1.4-INGREDIENT CHOCOLATE MOUSSE CUPS
2.STRAWBERRY TRUFFLE KISS COOKIES
3.Easy  Valentine-Inspired Brownies
5.Chocolate Covered Strawberry Hearts
6.OREO COOKIES AND CREAM NO-BAKE CHEESECAKE
Also check out:
5 Valentine's Day Desserts, Thanks to Pinterest!
7 heart shaped savory ways to celebrate Saint Valentine' s Day
10 ways to decorate for Valentine's Day