Time for another run down of this week's favorites!
1.Favorite in fashion – 
I found a funky new necklace on Rue La La that I HAD to order.
The Cate & Chloe 14K & Silver Plated Necklace. I love that it is adjustable so you can wear it long or short plus gold and silver, so you can wear it with any earrings and accessories. It was half off, so a good deal too – usually $70, it was $35 including shipping.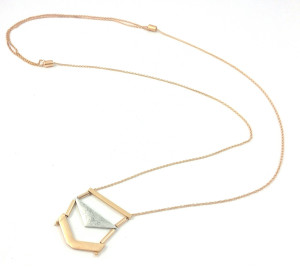 2.Favorite in subscription boxes –
Another month, another amazing pop sugar must have box! The February box does not disappoint! Here is the insert with the contents: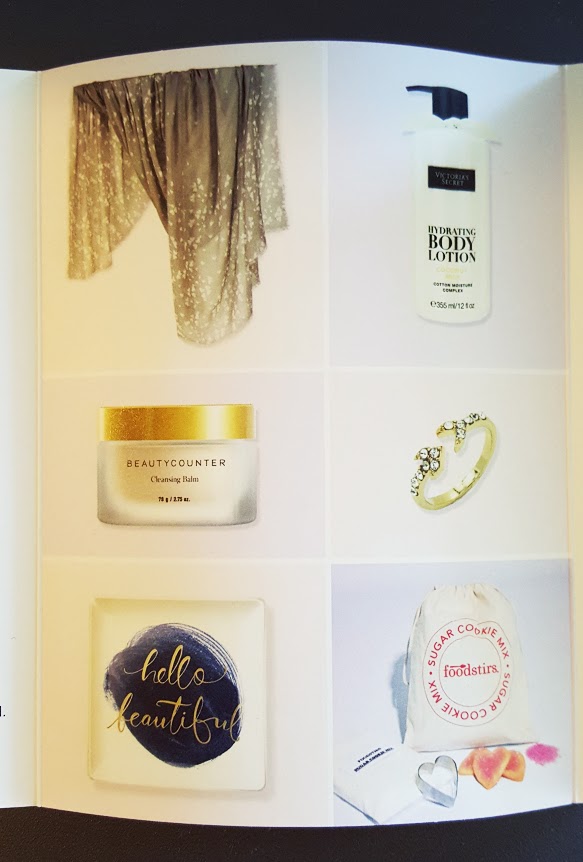 It has Victoria's Secret socks, gift card, and lotion. Plus a cookie mix, heart scarf, cleansing balm, an arrow ring, along with a "hello beautiful" glass small tray. The scarf is long and soft and the cookie mix comes with pink sugar to make heart valentine's day cookies, so I'd say those are my two favorite things in the box so far! Get your own here and get $5 off with code Refer5.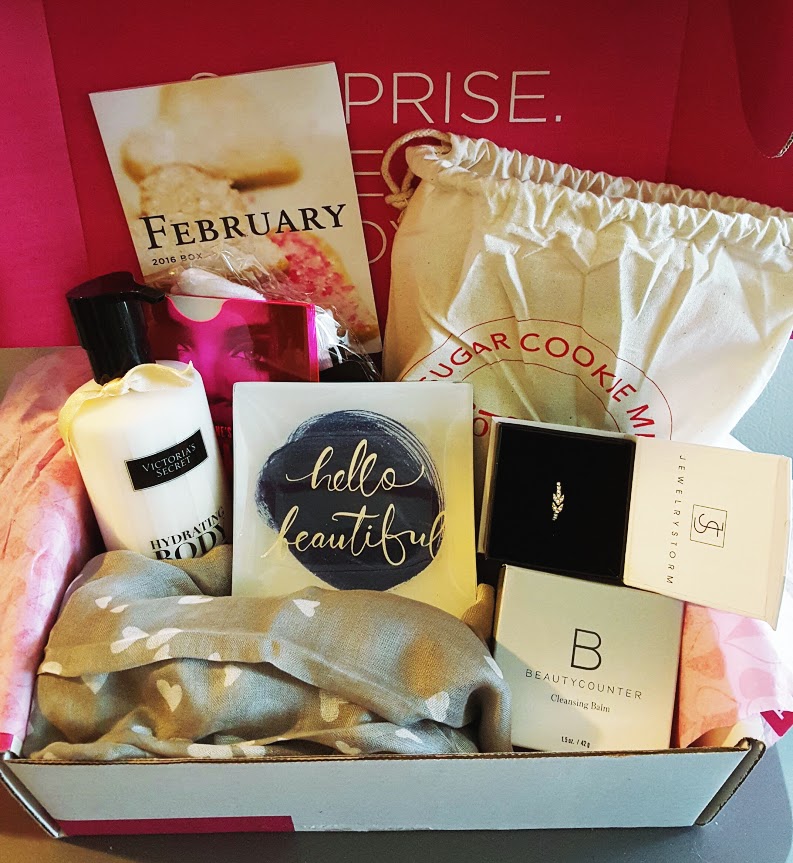 3.Favorite in food –
We got hooked up with lobsters, compliments of the husbands parents – who had bought a few in celebration of the grandparents anniversary! We had lobster with butter sauce, mashed potatoes, and greens, for dinner the other night, and it really hit the spot.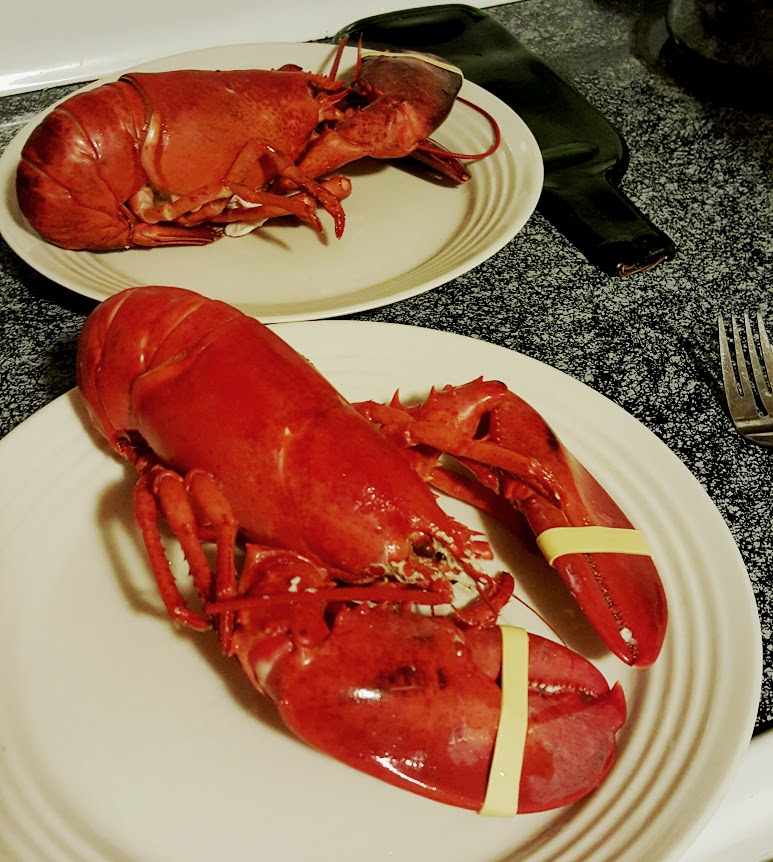 4.Favorite in restaurants – 
A major junk food craving kicked in last week and I tried a new-to-me restaurant/take-out, burger joint called Smashburger. I went with their "CLASSIC SMASH™- burger with American cheese, Smash Sauce, ketchup, lettuce, tomato, pickles & onion on an egg bun," spicy buffalo fries with ranch, and an oreo milk shake. I only had half the shake and half the burger but the fries on the other hand were addicting and I finished 'em!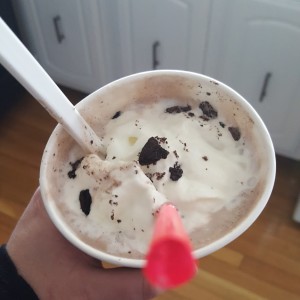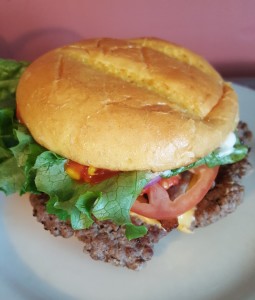 Did you watch any of the puppy bowl? Can't. Handle. the Cuteness.
TGIF and have a great V-Day weekend, if you celebrate

*I am linking up with Life in Leggings and A. Liz Adventures  for Friday Favorites.