Happy Super Bowl Sunday! If you have been around here for awhile, you know I am no football fanatic. But that doesn't mean I can't daydream about junk food and trying new recipes and big parties, and tune in for the half time show and flip over to the puppy bowl!
Here are a few recipes I pinned to my small biz pinterest page, that I am drooling over.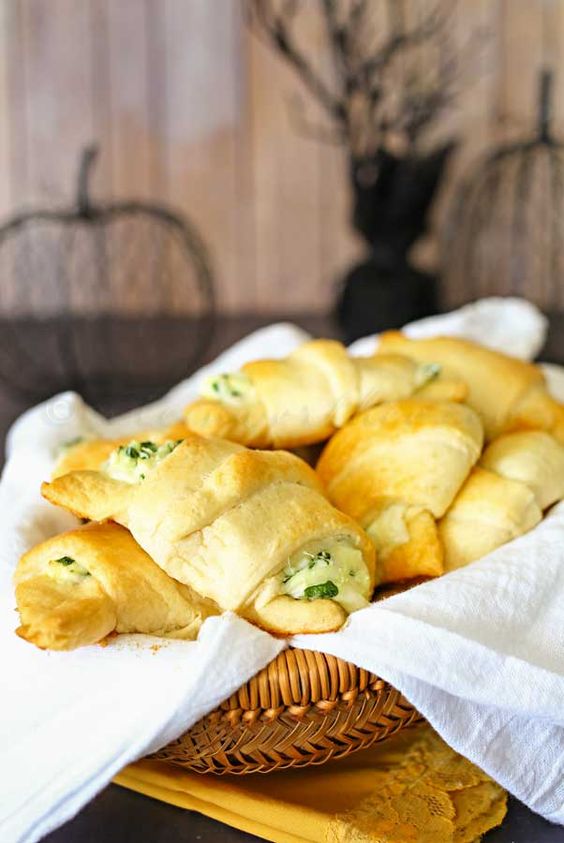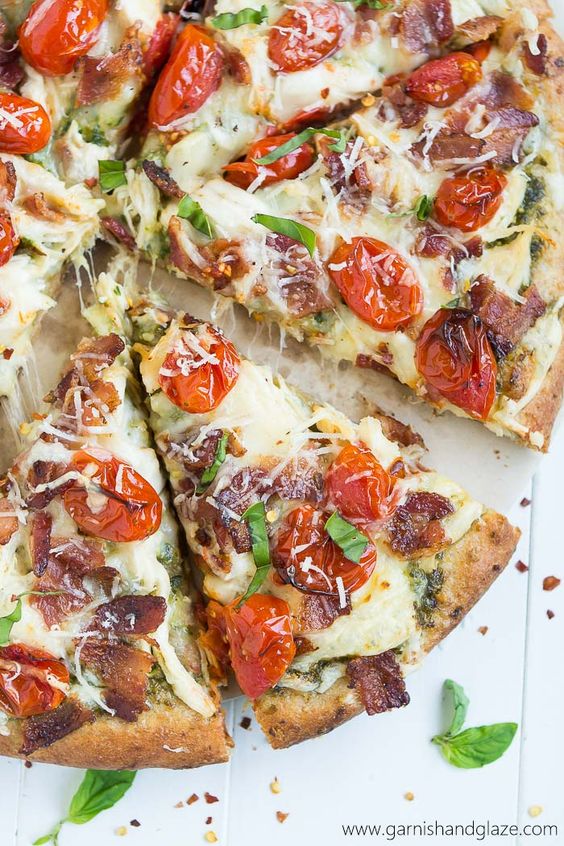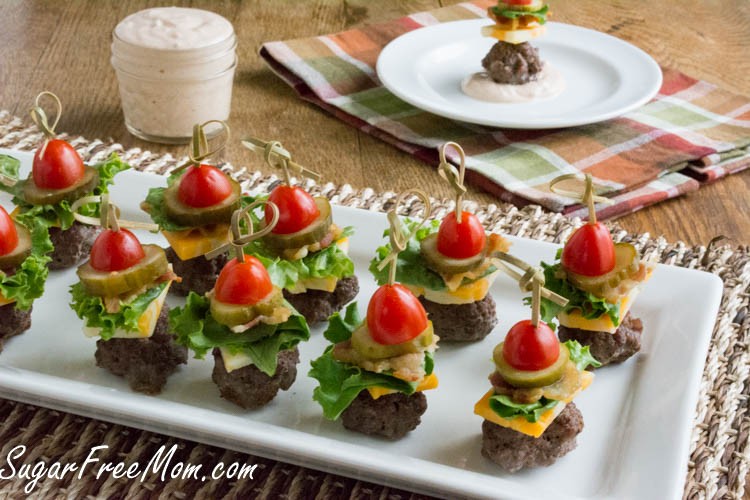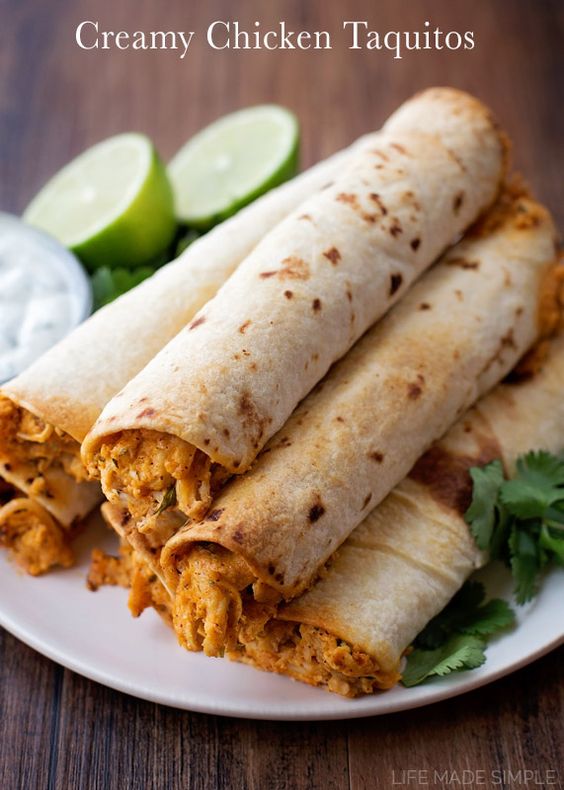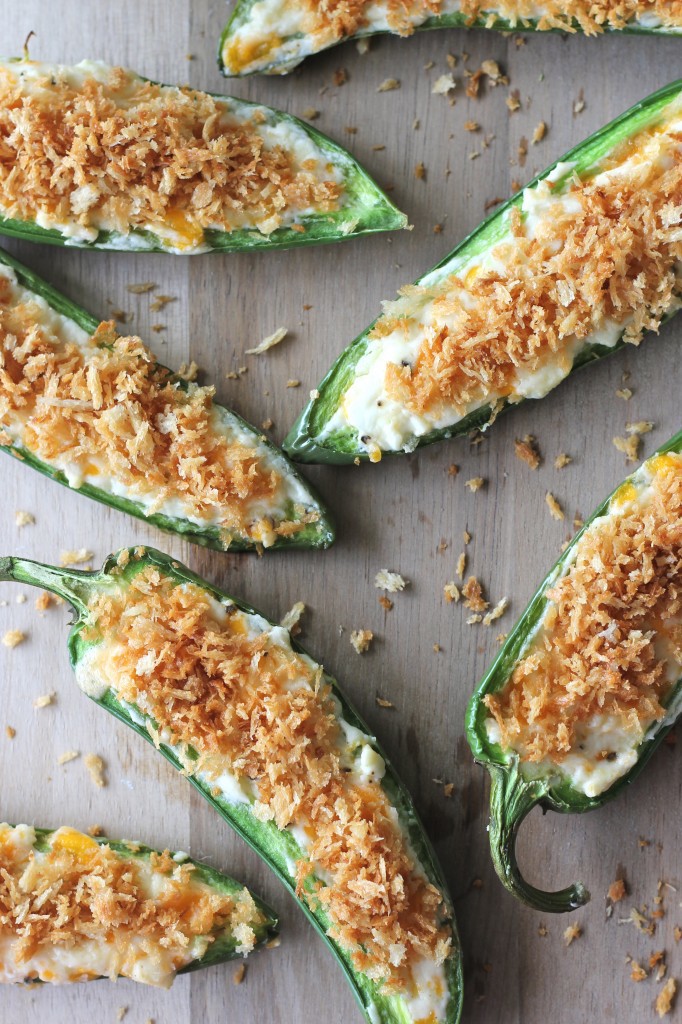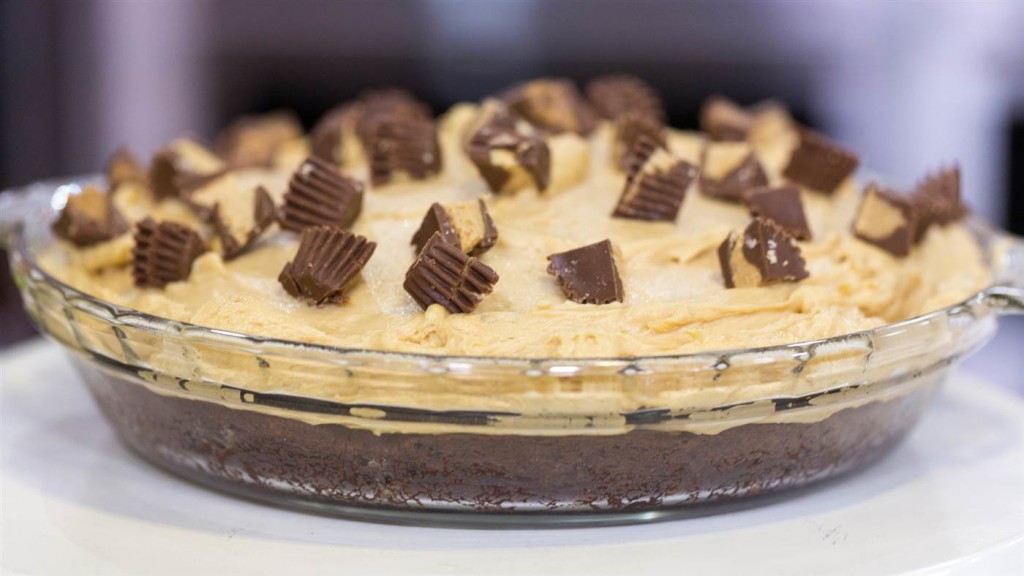 What are you doing tonight – a house party? a visit to a restaurant/bar ? or is it a regular old Sunday, like me?
Also check out my past Super Bowl posts:
7 Super Bowl Sunday Recipes, from Pinterest!
Stats in what you're sipping for Super Bowl + M64 Michelada cocktail recipe!
Last Minute Recipe Round-Up for Super Bowl