Time for another run down of this week's favorites!
1.Favorite in fashion – 
My December Stitch Fix was one of the best ones yet!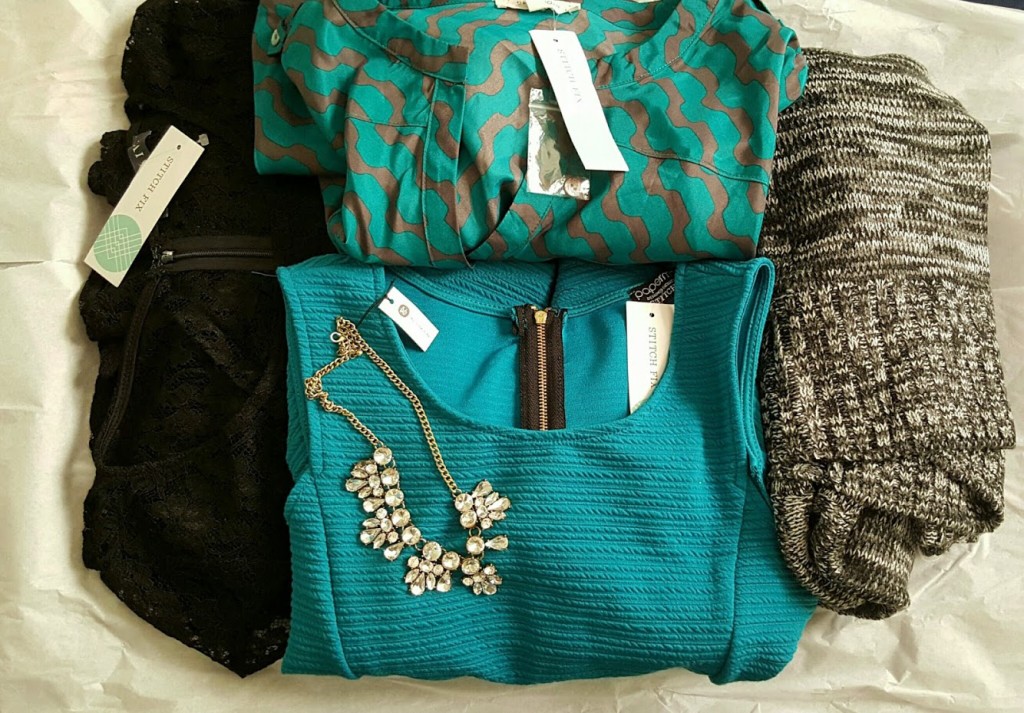 I was very tempted to keep it all – which is pretty rare! But in the end I will keep…
This dress!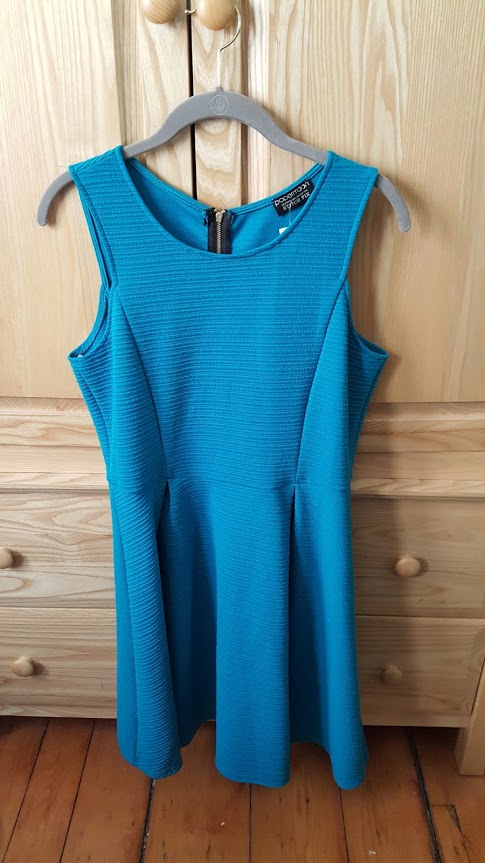 Necklace…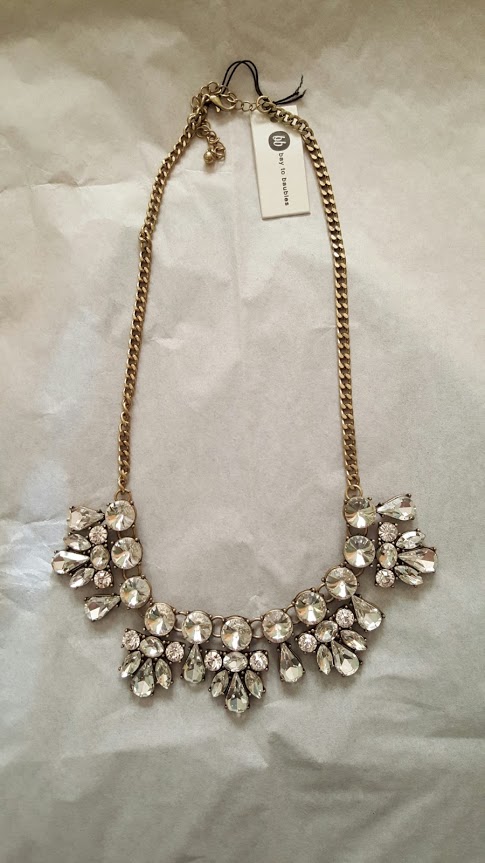 And sweater…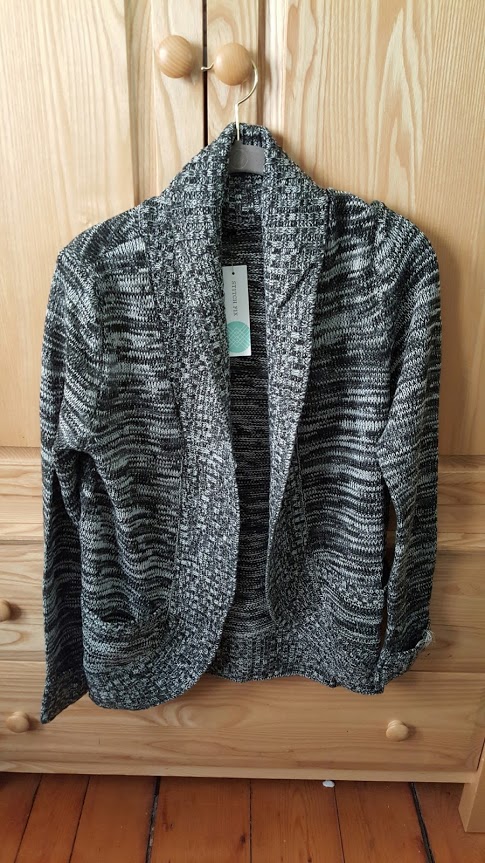 And return – black dress –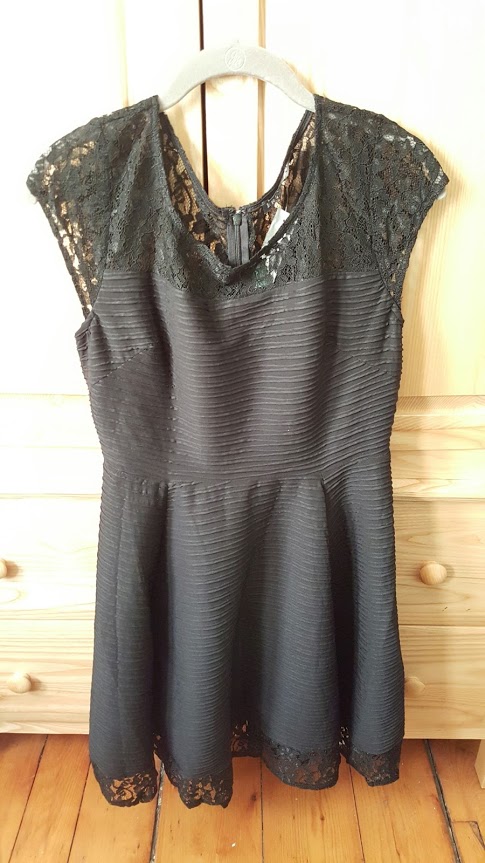 And top –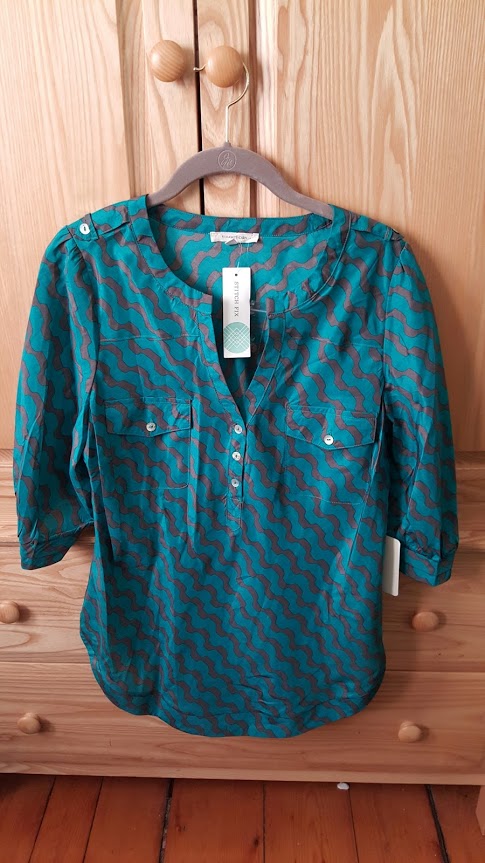 That leaves my total at around $150 – versus $215 if I kept it all! But I really don't have anywhere to wear the LBD until wedding season kicks back up in April and the shirt would look cute with jeans, which I don't really wear (my uniform seems to be black leggings and dresses or tunics).
2.Favorite in food – 
How was everyone's turkey days? I have to mention Thanksgiving's grub as my favorite this week, since I didn't post last week. We had family Thanksgiving with the husband's fam and then another friends turkey day extravaganza that weekend.
My contribution to the family Thanksgiving turned out great – spinach artichoke dip (this recipe).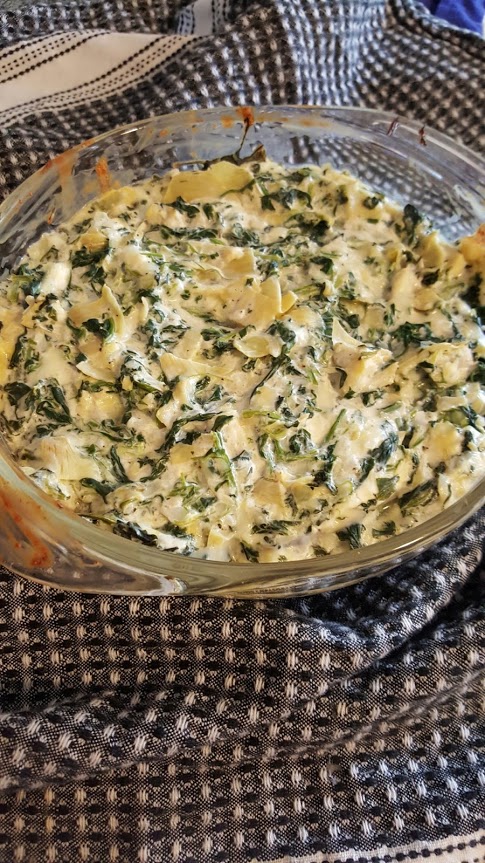 A peek at dinner and dessert –
And then the friends turkey dinner included a bacon wrapped bird.
Sal getting busy wrapping bacon on the seasoned turkey…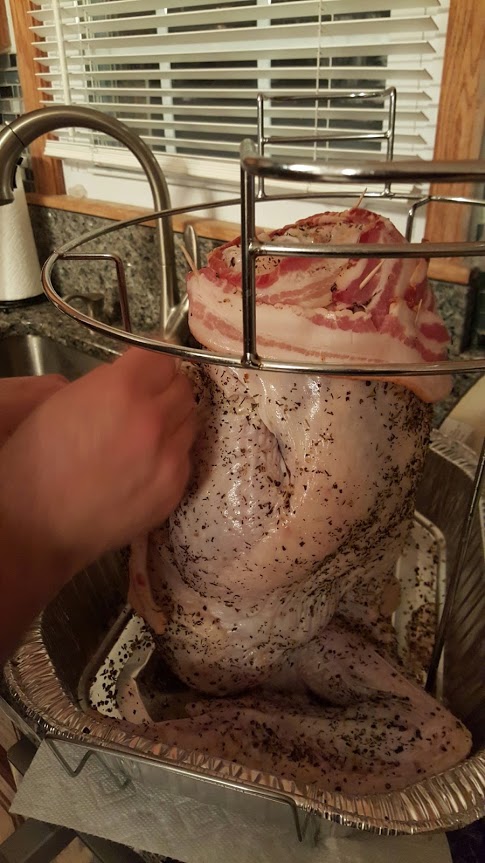 And here is the after picture, fresh out of the fryer.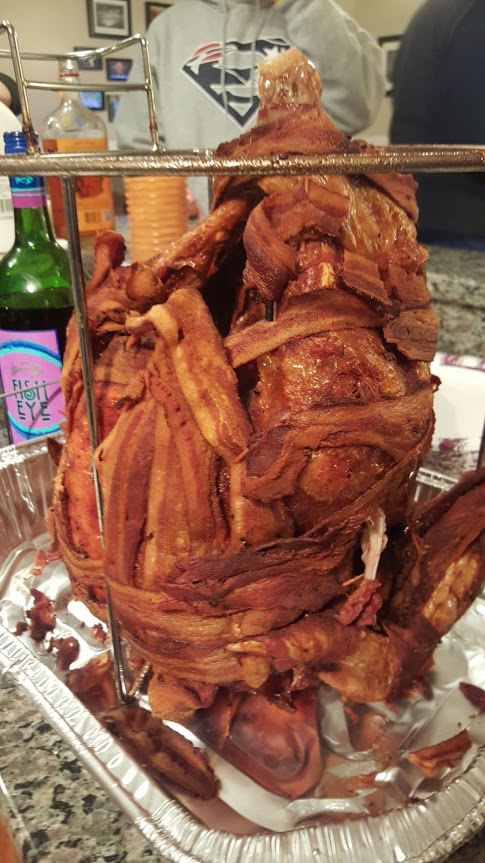 He also made the macaroni and cheese he makes every year, packed with more cheese and crumbs on top.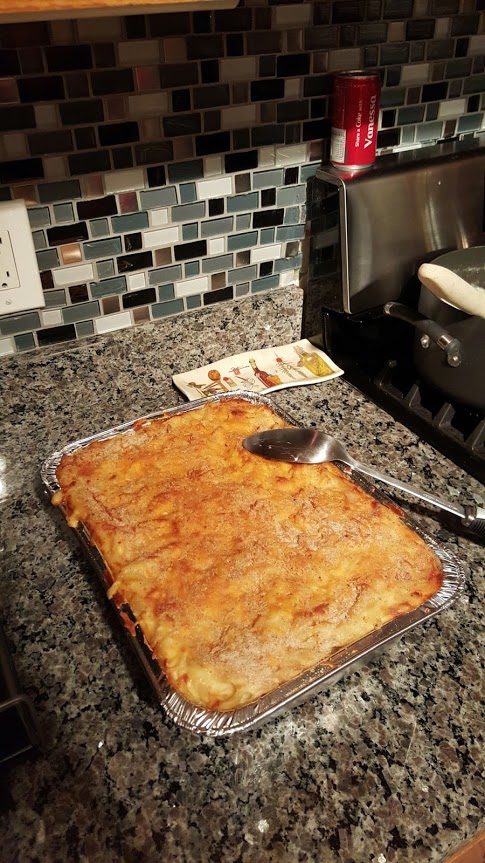 My plate loaded up –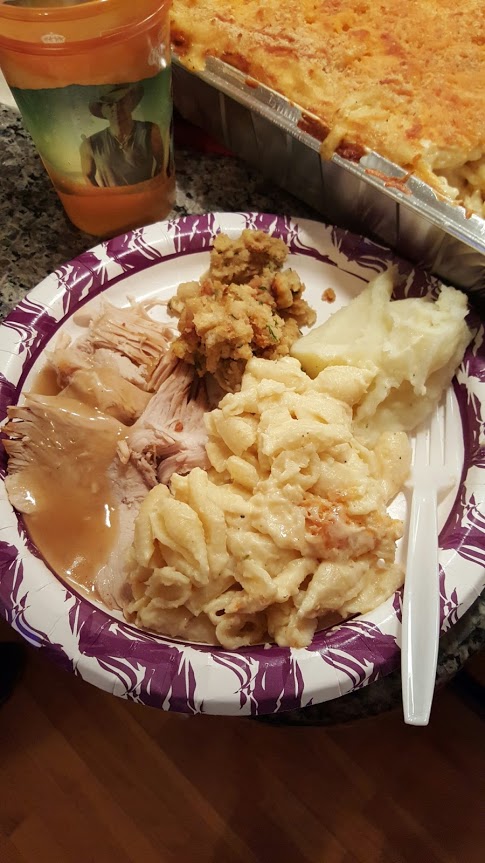 The hostess always makes a trifle –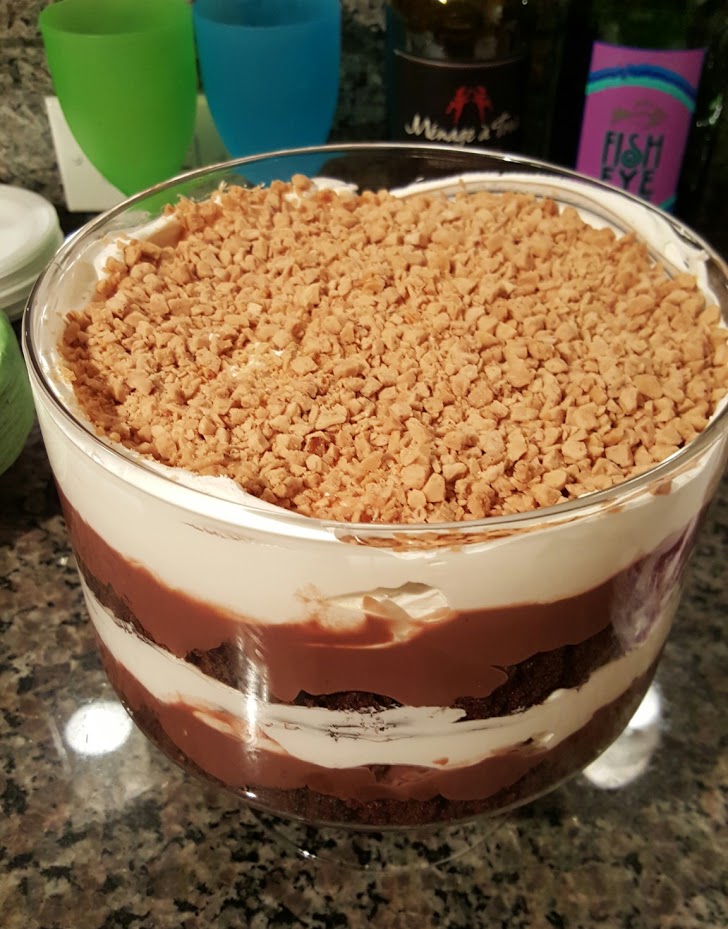 3. Favorite in subscription boxes – 
I finally started digging into November's Bestowed box. My favorite thing is the chocolate almond barkthins! When you need just a bite or two of sweets after dinner, this is a perfect chocolate fix! They also have mint and pretzel and other flavors that I want to give a try.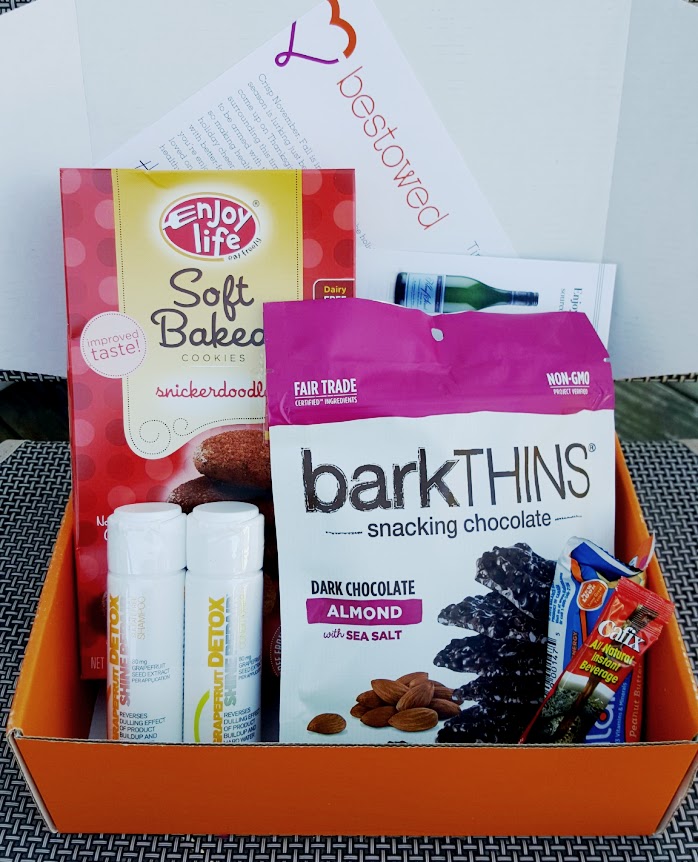 4. Favorite in freebies – 
You know how much I appreciate getting products to try and test and review and I could not pass up the chance to try the new Keurig, made for cold beverages, by the glass! My favorites are the diet rootbeer and they have diet orange cream soda. It is very convenient and they are adding new drinks like teas and flavored waters, beside just soda. The Keurig® KOLD™ Drinkmaker runs around $300 and can be ordered here. I know the price may not appeal to everyone, so it is more of a luxury and fun item. The only con I can think of is at first I was surprised by the noise it made – similar to a mini fridge. But you get used to it.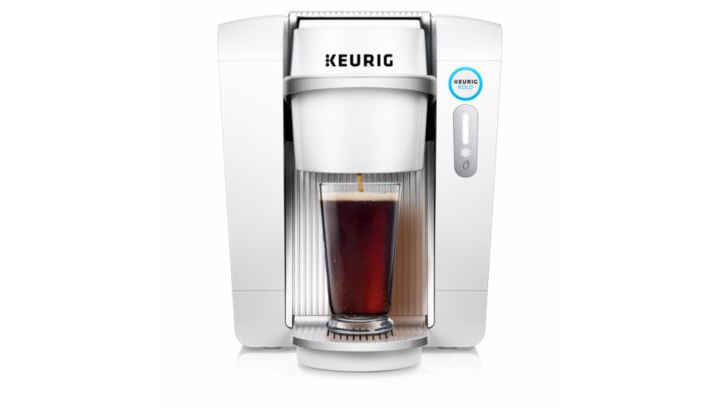 5. Favorite surprise – 
One of my best friends is home from her travels and her and her fiance surprised us with a mini wedding celebration, because they missed our big day, this past summer. We had pizza and salad and they brought over champagne and cake, along with our wedding gifts, which include a canvas with handpainted artwork (it's a painting of a cafe featuring our last name!) and a personalized apron, made in Italy. So thoughtful!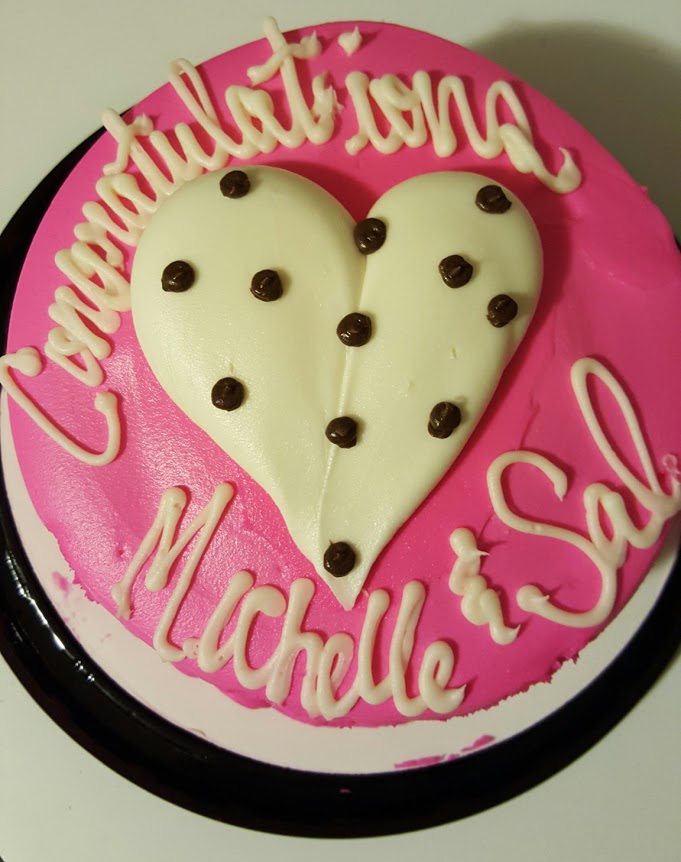 That's all folks! TGIF and feel free to share in the comments what YOU are loving this week!
*I am linking up for 5 on Friday with A. Liz Adventures // Carolina Charm // Hello! Happiness and a new-to-me link-up, Life in Leggings.