Can you believe the holiday's are right around the corner? I was recently in touch with World Vision about their 2015 Gift Catalog and wanted to share info about how they offer gifts but also make a difference in people's lives. The money raised from purchases of their hand-crafted gifts goes to the Where Most Needed fund, which supports a variety of World Vision's programs around the world.
The catalogue contains more than 250 poverty-fighting gifts, ranging in price from $16 to $39,000, that improve the quality of life for struggling children and families in the U.S. and around the world. Last year alone, more than 822,000 people were helped through funds generated by the Catalog.
A few favorites of mine from their shop include….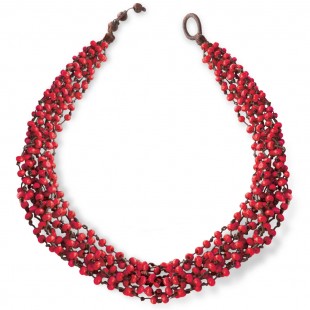 To order from World Vision's Gift Catalog, call 855-WV-GIFTS or click here.
They were generous enough to sponsor a giveaway (USA entries only)! Up for grabs is the Royal Silk Scarf (Value of $95). Winner announced 11/13/15!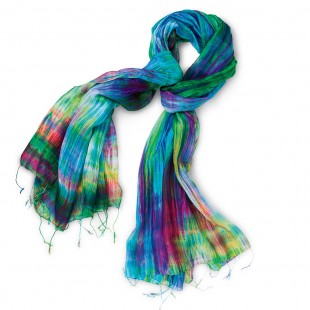 "This gorgeous silk scarf adds color to the holidays and supports the needs of children and families worldwide. The luxurious silk is woven by Vietnam's Ma Chau villagers, who receive sustainable income through their craft."
Good luck!