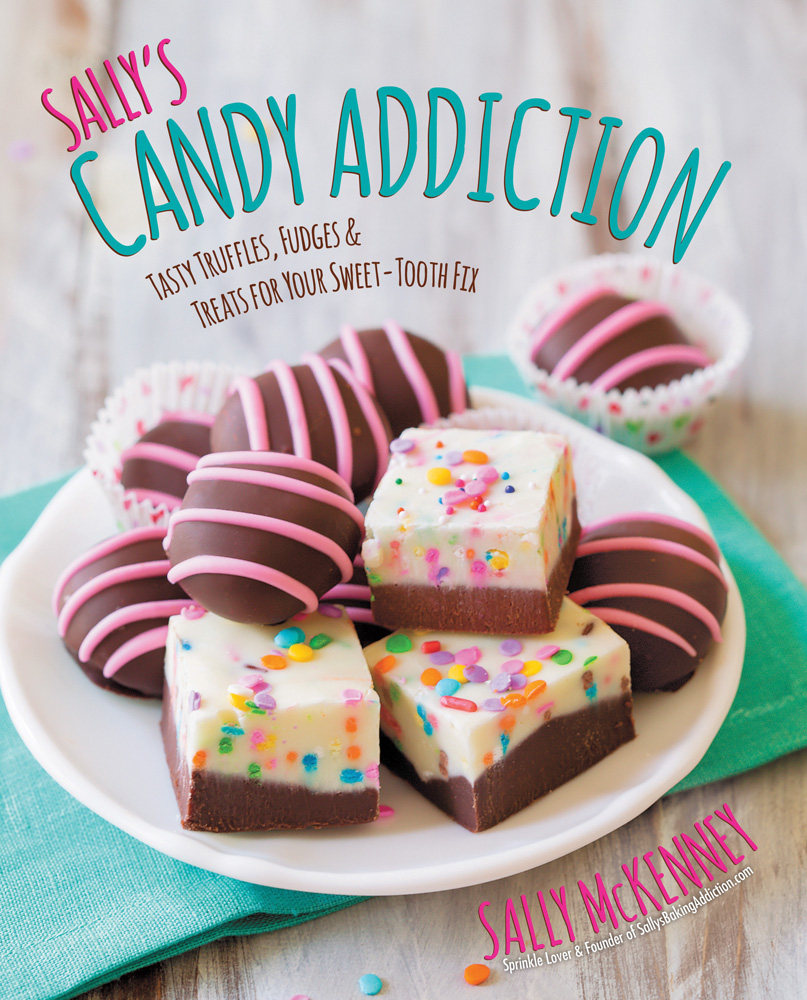 She will be going on a
book tour
, including stopping through the Boston area to promote this new, exciting book!
She will be signing and offering treats at:
Barnes and Noble at Northeastern University with a Demo event at the Northeastern xhibition Kitchen 10/28

Morano Gelato, Chestnut Hill Mall (special event with a Sally's Candy gelato) 10/29

Wellesley Bookshop on 10/30
I am so excited to share a Q&A with her (AND stay tuned because we are going to do a giveaway of her new book).
Q: What is your favorite recipe in the book ?
A: Maple Walnut Fudge! Hands down! I'm a total fool for anything maple, especially paired with nuts. And if I can choose a second, the Pumpkin Spice Toffee. I have that recipe memorized, I've made it so much.
Q: What tips do you have for aspiring bloggers / cookbook authors ?
A: Work your tail off. And just when you think you can't work any more, work harder. And for longer. Make sacrifices and commitments, but also be sure to schedule breaks and time off. My best work comes after a brisk walk outside in fresh air followed by a hot cup of coffee.
Q: What ingredients do you always have on hand ?
A: Besides the basic baking ingredients like butter, sugar, and flour– the ingredient I always have on hand is cinnamon. Cinnamon can transform a slew of desserts into something spectacular. Besides that, sprinkles. For obvious reasons!
Q: What does the future hold for you ? A: I'm hoping to write a series of cookbooks, having at least a half dozen under my belt at some point. What a thrill that will be!
Q: With holiday season coming up, what is your go-to to bake/cook for the party hostess or to contibute to meal (ie app, dessert, etc ? )
A: Well, it definitely has to be something homemade and something the hostess wouldn't make herself or necessarily buy at the store– and I would say that is my homemade toffee. I have three flavors in my new cookbook including Salted English Toffee with dark chocolate, the aforementioned Pumpkin Spice Toffee, and White Chocolate Macadamia Nut Toffee. The recipes all make around a pound of toffee and you can prepare them several days in advance. I make a bunch of batches around the holidays to give out as gifts, sometimes gifting a little of each flavor to each friend. They love it!
A big thank you to Sally for taking the time to share answers to these questions – be sure to show some support and check out her books and find the closest book tour to you here! As I mentioned, I can't wait to offer a reader a book as well and to get my hands on one of my own! TGIF !