I am linking up for this weeks 5 on Friday –
1. Favorite in Fashion –
No surprise I have been an online shopping addict! Here are a few things from
Zulily
I have on the way –
2. Favorite in Sweets – 
McCrea's Candies has been selected as a finalist in the Martha Stewart American Made awards in the Sweet & Baked Goods Category. The Boston-based maker of small-batch handcrafted caramel  was kind enough to send me a sample to try (if you haven't already seen my instagram post) and loved the selection. The packaging was unique and modern. But best of all, it tastes smooth, creamy, and flavorful. Each individually wrapped piece comes in decadent flavors including: Dark Roasted Mocha, Ginger Fusion, Rosemary Truffle Sea Salt, Highland Scotch, Black Lava Sea Salt, Tapped Maple, Cape Cod Sea Salt, Classic Vanilla, and Deep Chocolate. So far the Dark Roasted Mocha and the sweet and salty flavors of the Black Lava Sea Salt have caught my attention but I still have plenty of flavors to try. These would make a great housewarming or stocking stuffer gift this season!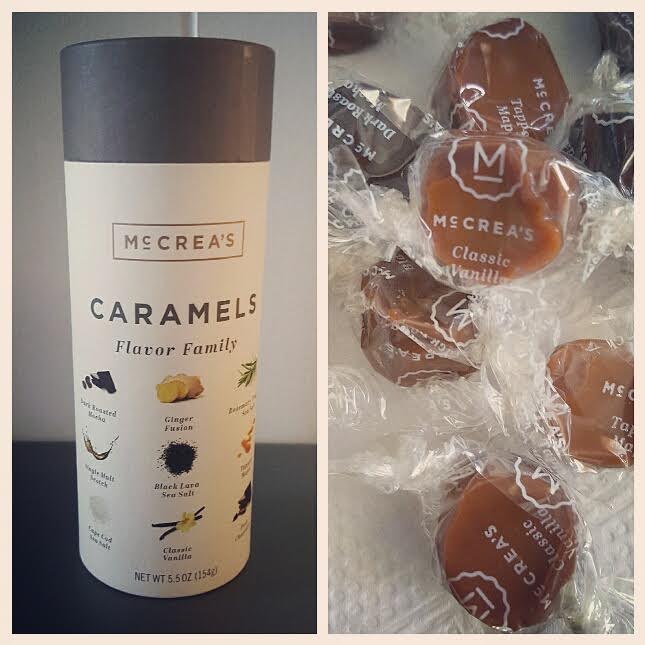 3.Favorite in subscription boxes – 
The September Love With Food box arrived RIGHT before October. I told you I resigned up right?
What's in the snack box?
Adult Complete Pack by Smarty Pants
Sea Salt Caramel Apple by Bear Naked
Mini Peanut Butter Clutter by JimmyBar!
Chocolate Chip Cookie Thins by Mrs. Thinsters
Pretzel Crisps® Gluten Free Original Minis by Snack Factory®
Cheddar n' Stuff SUPER CRACKERS by Funley's Delicious
Harvest Snaps Snapea by Calbee
Fruit Snacks by YumEarth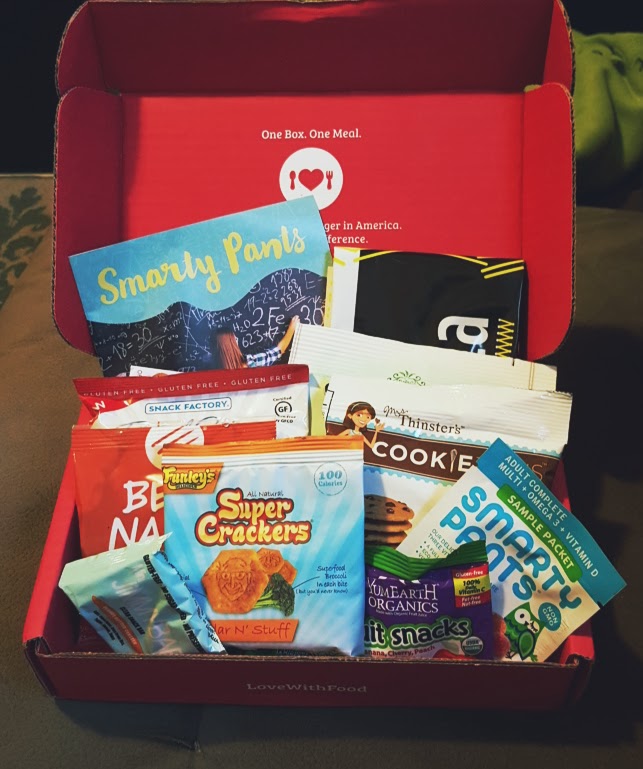 Anyways I was very happy with all the contents! Especially the cookie thins and the cheese crackers.
Speaking of sweets, it is finally not too hot in the kitchen to get our baking on! We had some bananas that were black and perfect for cooking with so we made our favorite recipe –
banana chocolate cookies
!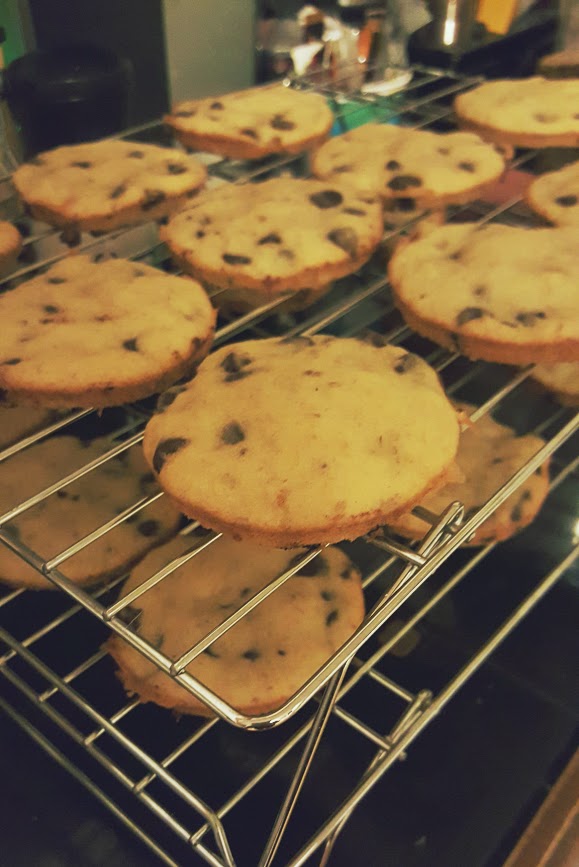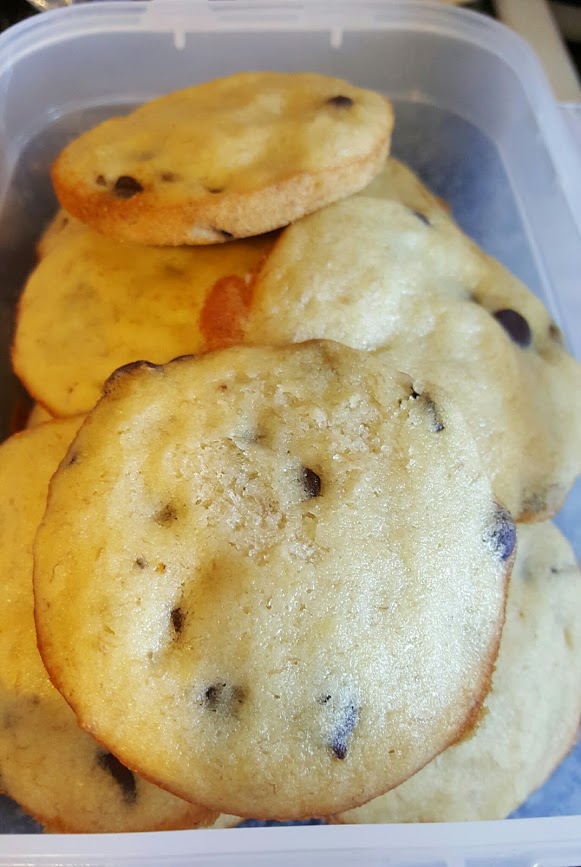 5. Favorite in entertainment – 
So many fun shows are back this fall – we have been watching The Voice, Grey's Anatomy, and Gotham. I am also loving Nashville! And we have watched the past couple episodes of Muppets.
What about you – what are this weeks favorites ?