Wednesday we took advantage of the sunny, warm weather and headed to Brooksby farm in Peabody, MA to get stocked up on apples earlier in the season then we usually go.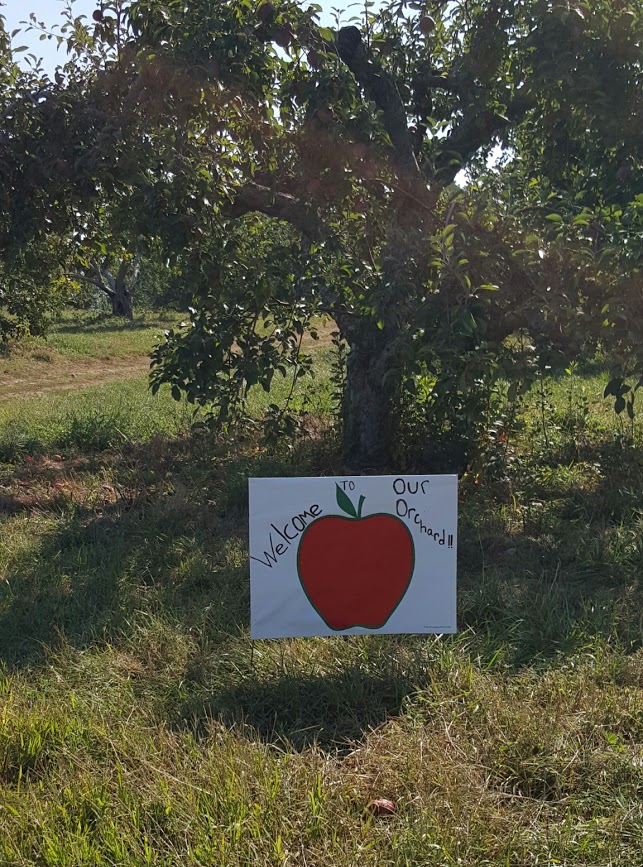 Pros included having the whole farm to ourselves practically…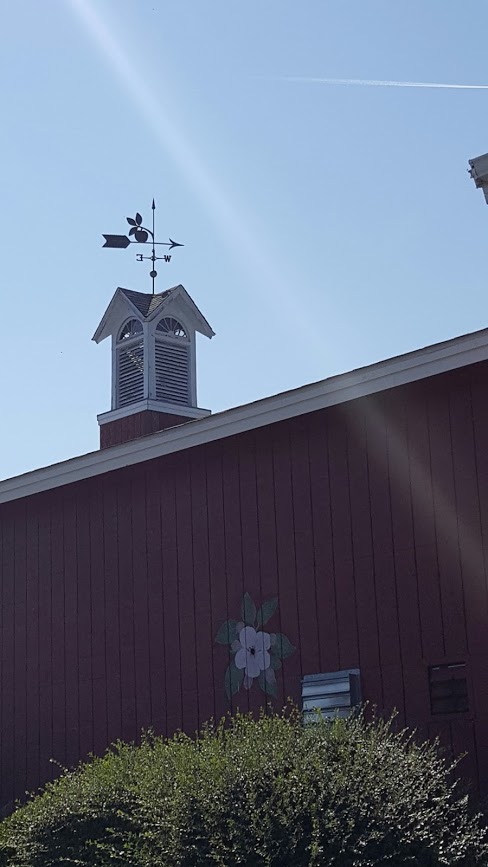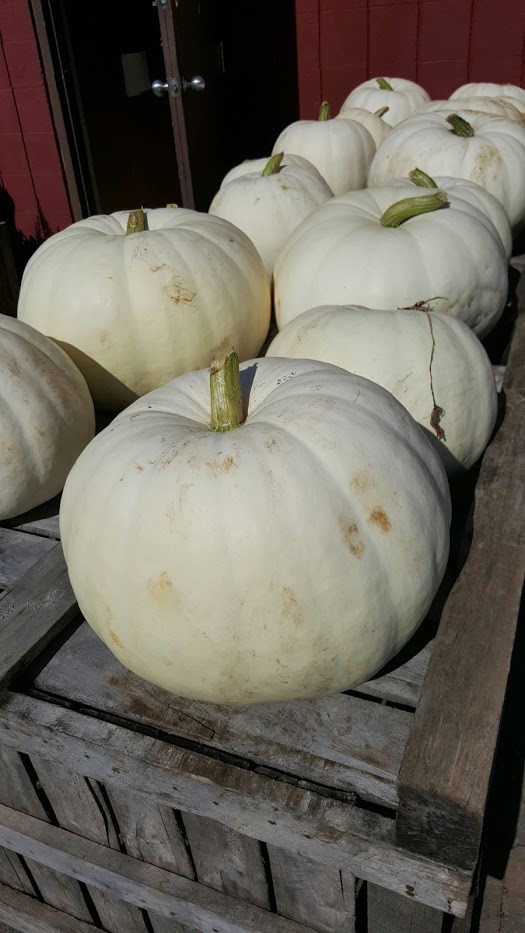 And apples literally dripping off every branch.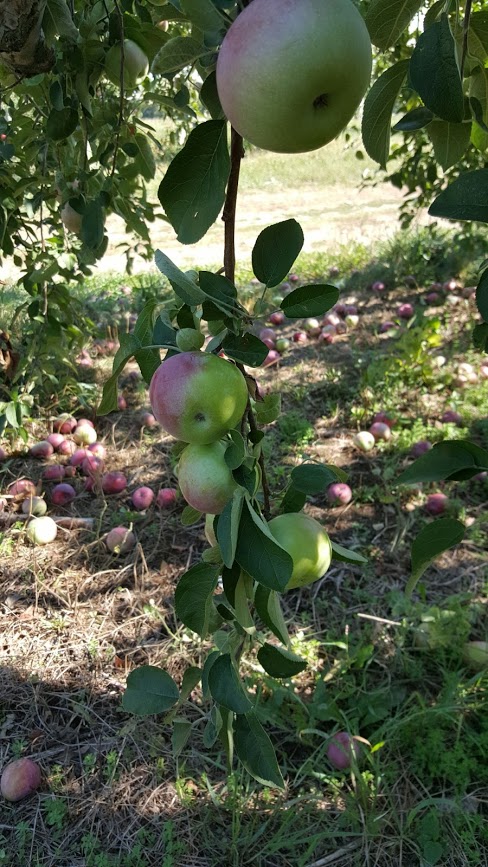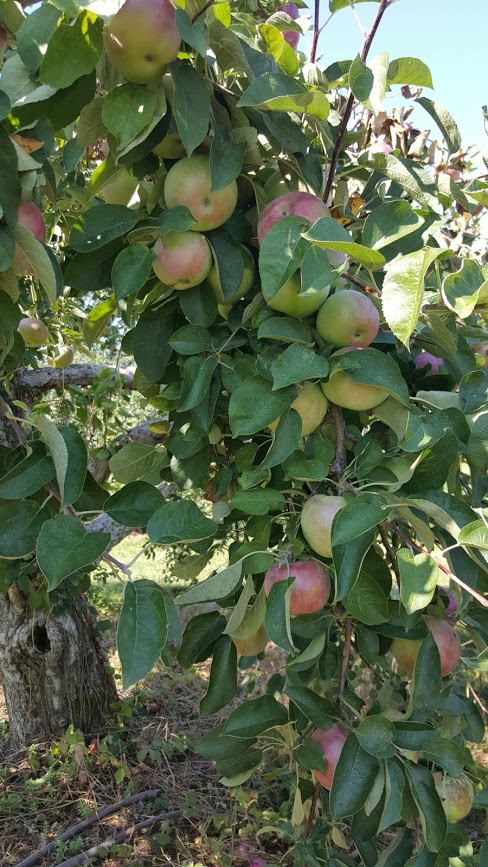 Cons were we really only brought home Macintosh and Cortland, and we usually like a wide variety. Plus the bake shop only had plain apple donuts, but cinnamon and sugar apple cider donuts are the best!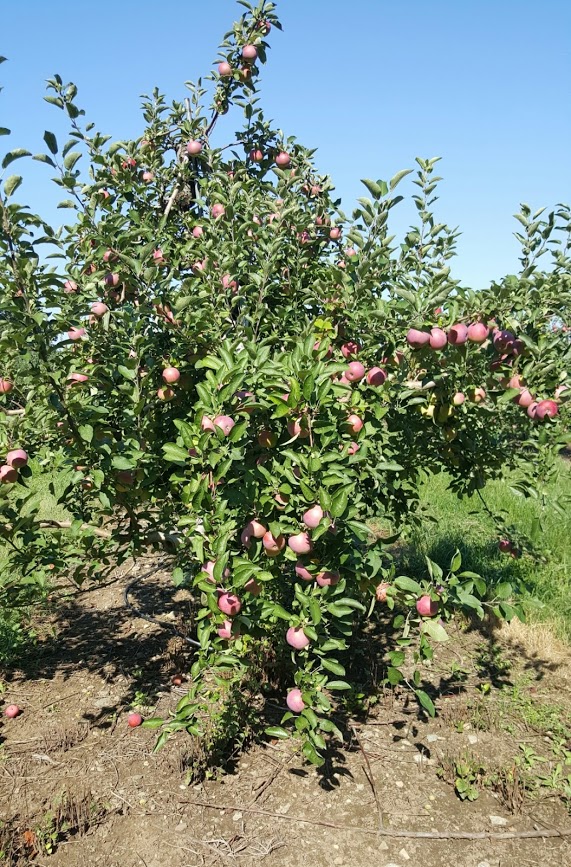 We spotted some pear trees too…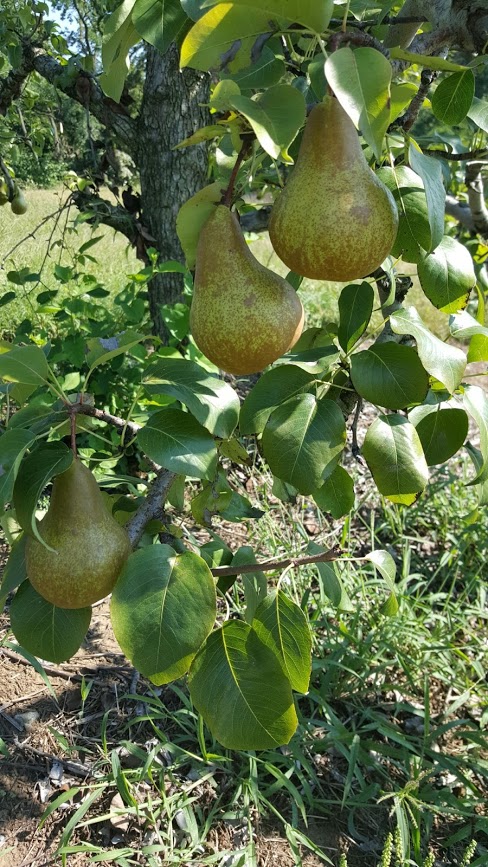 I had way too much fun taking photos of the sunflower field/plants they have there.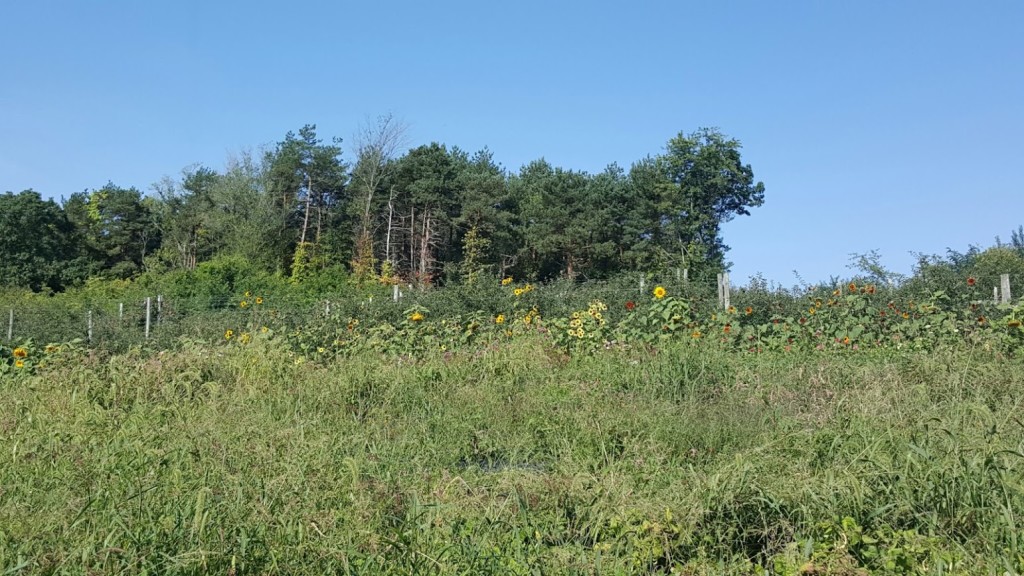 Gorgeous!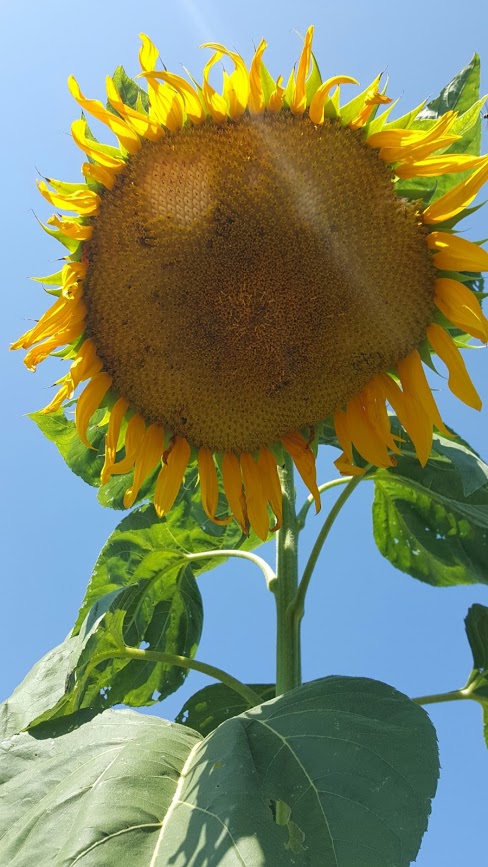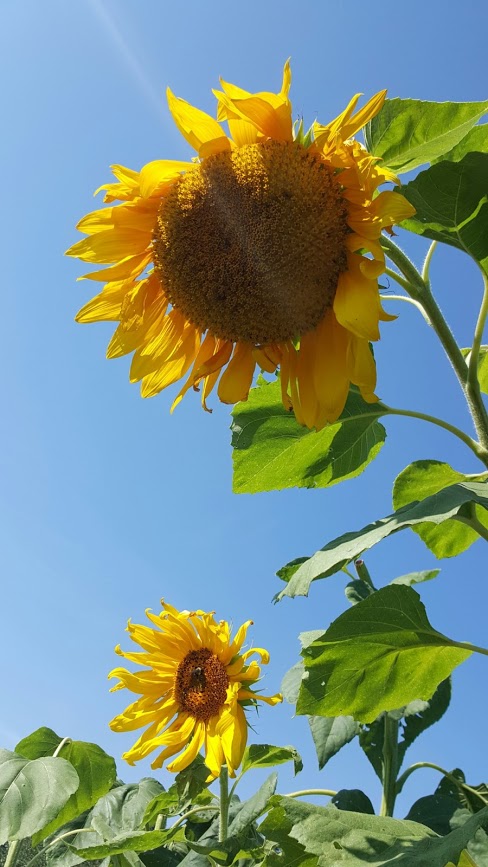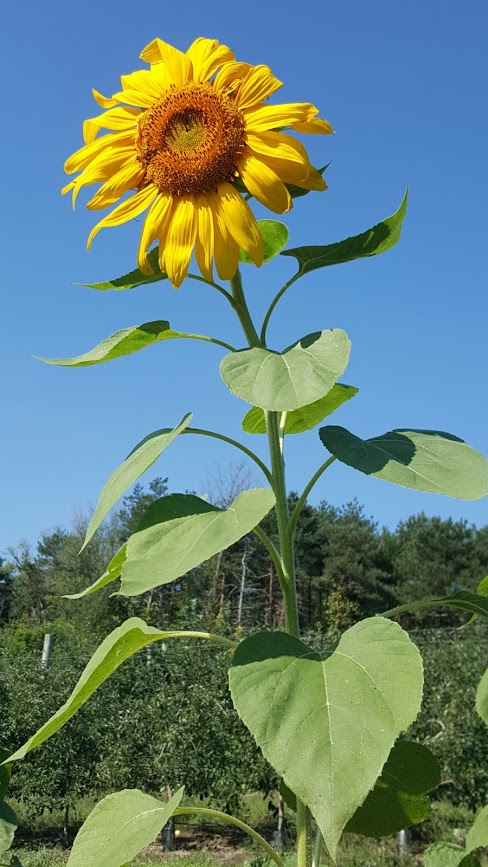 I have a feeling we will go one more time in the next couple of months of PYO season! Now off to figure out what to do with all these apples….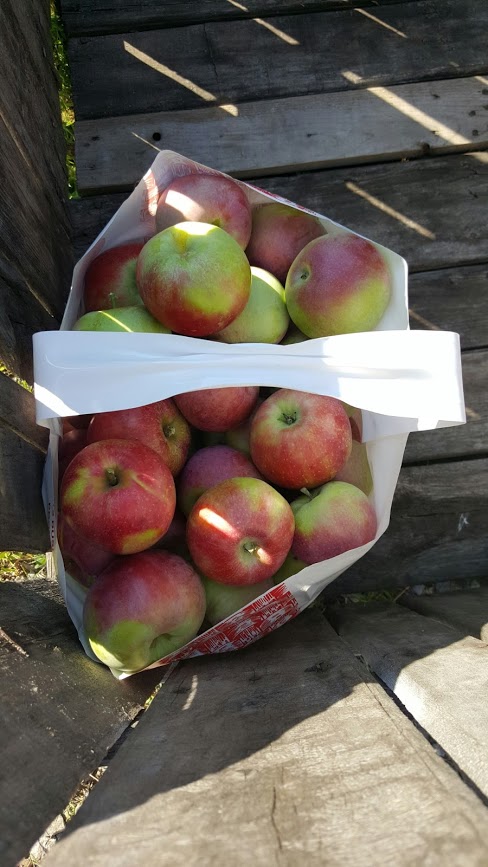 Happy Saturday!