I am linking up for this weeks 5 on Friday –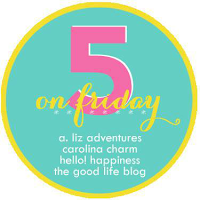 A. Liz Adventures
Carolina Charm
Hello! Happiness
The Good Life
1. Favorite in freebies–
You know how much I love offering and entering giveaways – and I actually recently won and got my prize package from this post! It was from Applegate and was all sorts of grilling goodies plus hot dogs (which unfortunately got bad enroute to me), buns, ketchup and mustard. Here is some of the stuff included like the handy apron and oven mitt: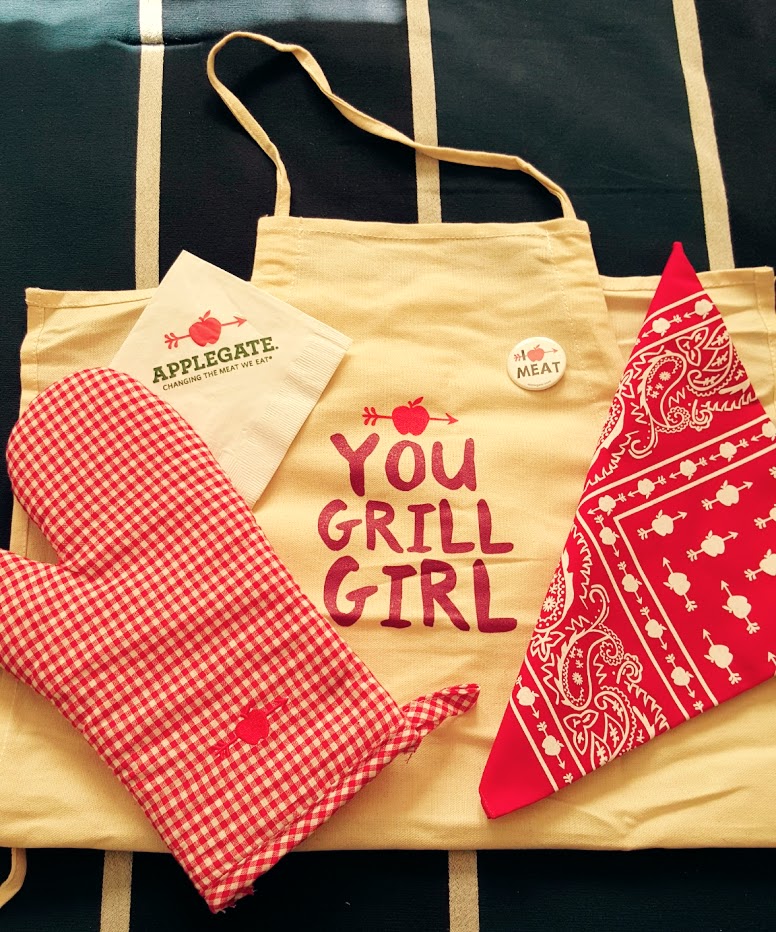 2. Favorite in beauty – 
My friend at work introduced me to Vitacost.com – have you heard of it? She sent along a coupon where you save $10 on your first purchase of $30 so I took the plunge and got so many things including smoothies, snack bars, toothpaste, and beauty products including these-
3. Favorite in subscription boxes –
The spoiler is out for the theme of the October Pop Sugar Must Have Box and I couldn't resist signing up. October is my b-day month and I figure I deserve it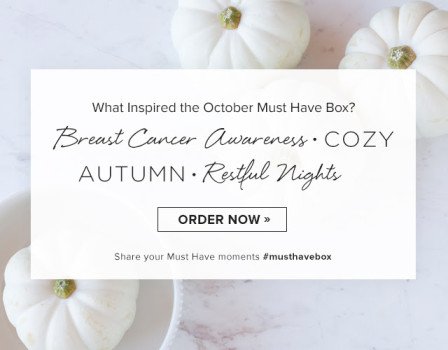 4. Favorite in food – 
I know I shared lots of food photos from yesterday, but we recently went out to eat for the BIL's b-day and the food was delish! The restaurant is a little bit outside Boston in Melrose, MA called Stearns & Hills Bistro. I cannot resist a wedge salad as a starter.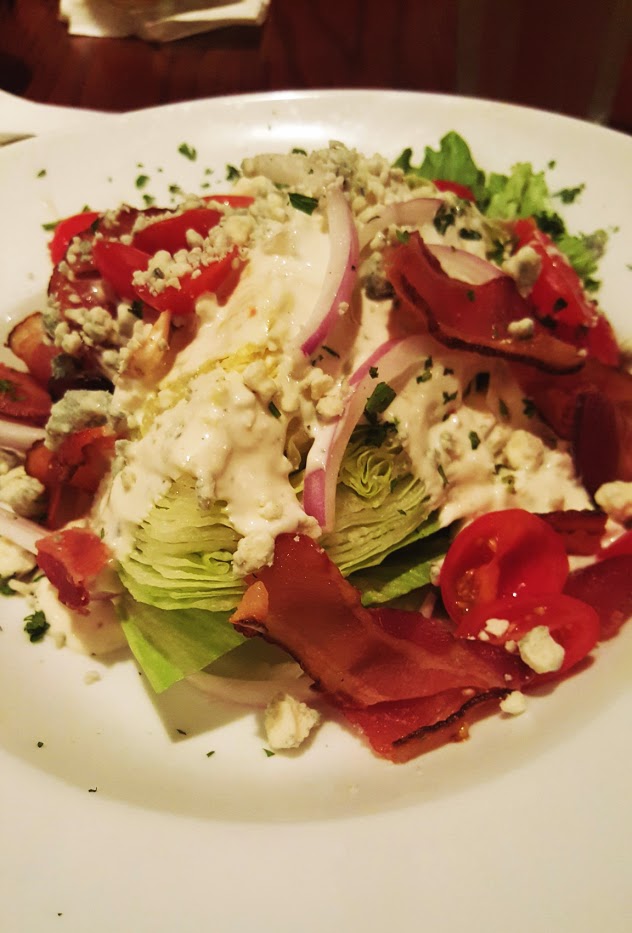 For my entree, I went with the mixed grill where you get a few ribs, grilled chicken, and a couple of steak tips! A lot of food I know but don't worry, I saved half for the next day!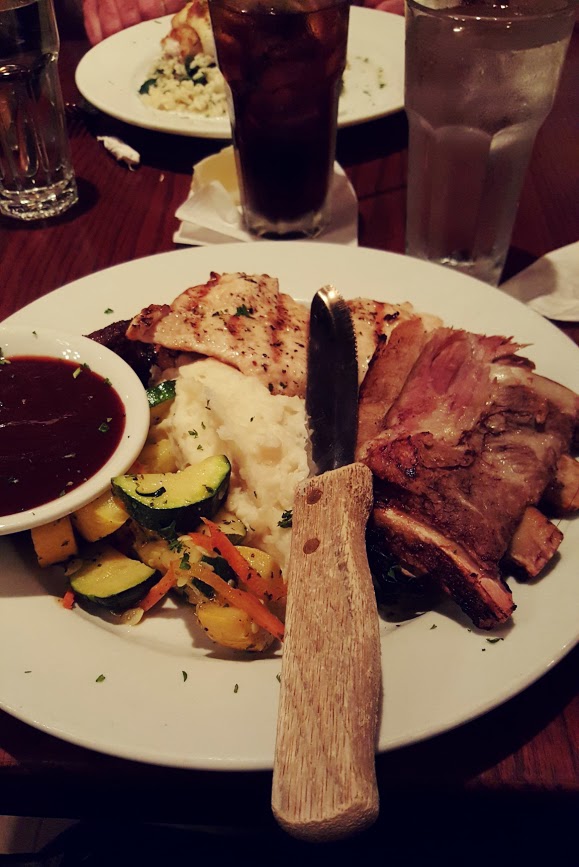 What's a steakhouse dinner without a classic dessert: cheesecake for us to split.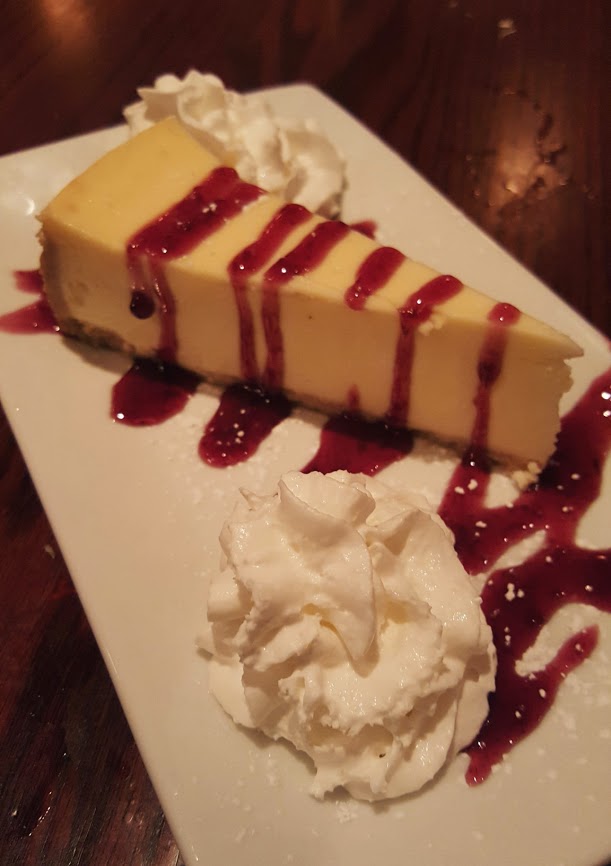 5. Favorite drinks –
Speaking of the birthday, we went out for some fun in Boston to celebrate more with the BIL/SIL and their friends. We lucked out with perfect summer sunny weather and got beer-garitas at The Landing.
CoronaRita –  Sauza Gold Tequila, Triple Sec, Sour Mix, Lime Juice and a Coronita.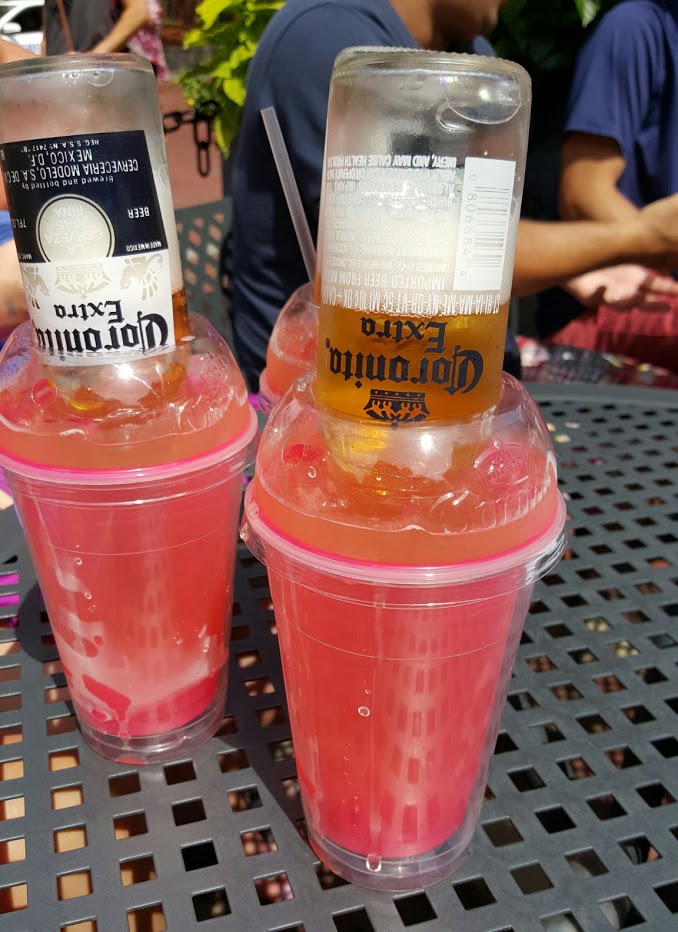 That's all folks! TGIF!