I am linking up for this weeks 5 on Friday –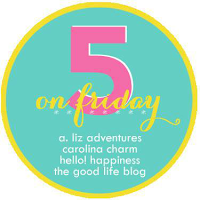 A. Liz Adventures
Carolina Charm
Hello! Happiness
The Good Life
1. Favorite in fashion –
My September Stitch Fix came really quick! I have to admit, it is not my favorite mix of items compared to past boxes.
But as long as I keep one item, I am happy. Otherwise you lose the $20 styling fee. I almost kept this….
But instead went with this…
2. Favorite in take-out – 
I am obsessed with this veggie burger wrap sandwich at Back Bay Sandwich in Boston. It is a veggie burger with hummus, feta, roasted red peppers, lettuce, and tomato plus olive oil and oregano on a wheat wrap. The picture does not do it justice!
3. Favorite food at home – 
Sal made me one of my favorites this week – turkey, lemon, and thyme!
4. Favorite in cocktails – 
New-to-me drink option on the market! LVP Sangria! Lisa Vanderpump, one of my favorite Real Housewives, came out with a sangria with her daughter. You just pour, add ice, and then toss in some fruit, and have fruity, all natural sangria. It's only $15 at local liquor stores.
5. Favorite in giveaways – 
Coming soon, I have an exciting giveaway for you guys here BUT for now, I want to share a giveaway I am doing for the small biz over on cupcakemag!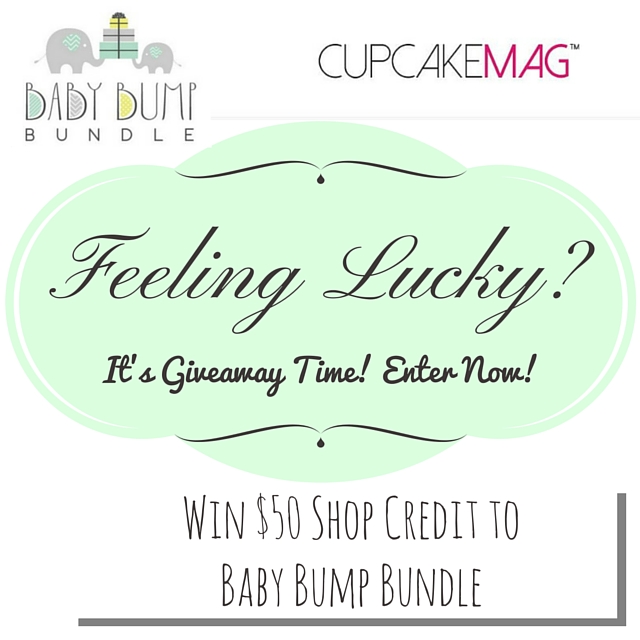 TGIF! Hope you had a good week!