I am linking up for this weeks 5 on Friday –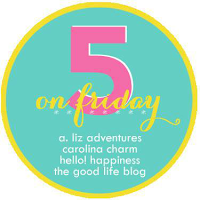 A. Liz Adventures
Carolina Charm
Hello! Happiness
The Good Life
1. Favorite in food – 
My co-workers threw a bridal shower for me this week! Complete with blue lemonade mocktails called the "bride-to-bini," sushi from Milk Street Cafe, an ombre cake from Party Favors in Brookline, decorations, gifts, a book filled with wedding advice and well wishes, a song sung by the CFO, and peacock napkins. So, so sweet.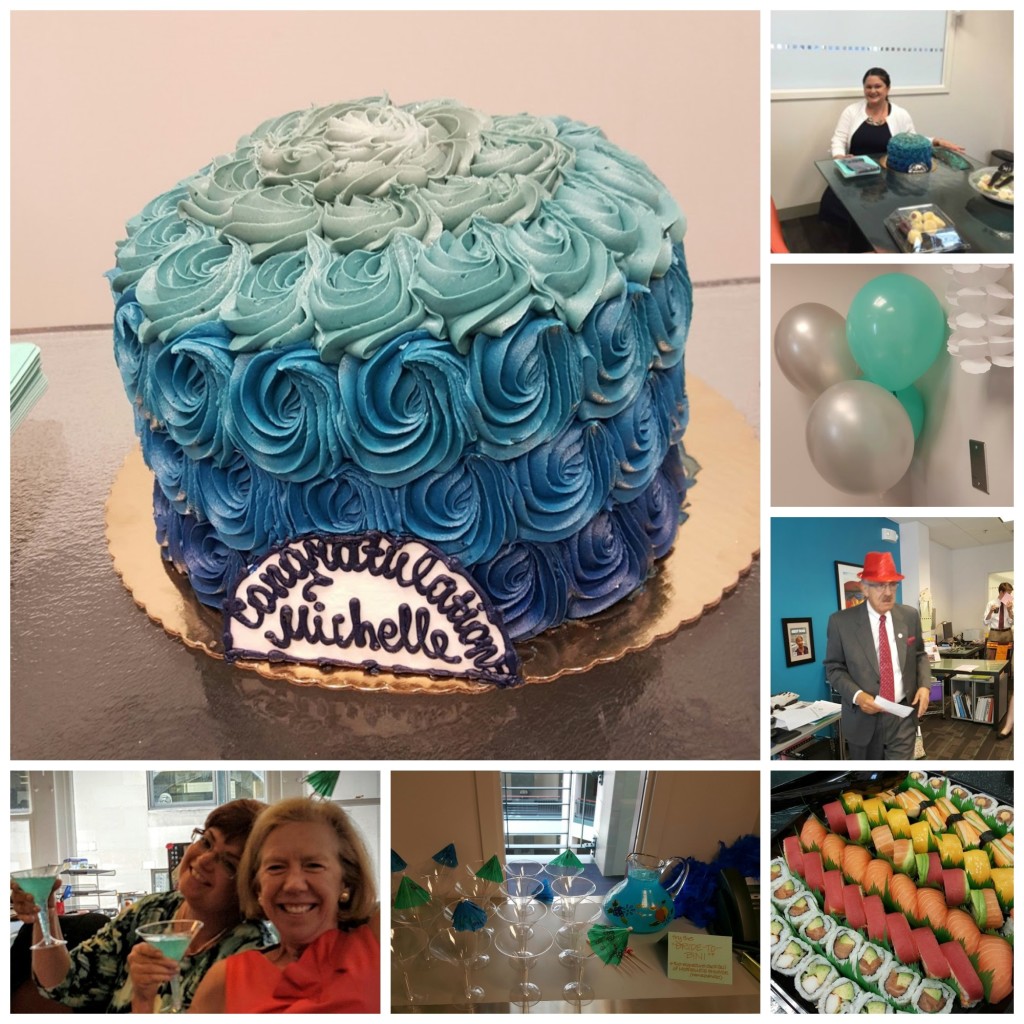 2. Favorite in fashion –
I have lucked out with some great purchses on Zulily lately!
This necklace….
And this dress…
And a simple white cardigan…
Plus a few other goodies. It is really hit or miss – since there are no returns allowed, but I just give away extra things to my sisters or friends or just pop them on ebay.
3. Favorite in wedding – 
Just three weeks until the big day! So many generous gifts have rolled in from the registry that I cannot even wait to use!
SodaStream! We love seltzer so this will be great.
Items from the Kate Spade Charlotte Street collection.
A smoothie maker – My Oster
New knives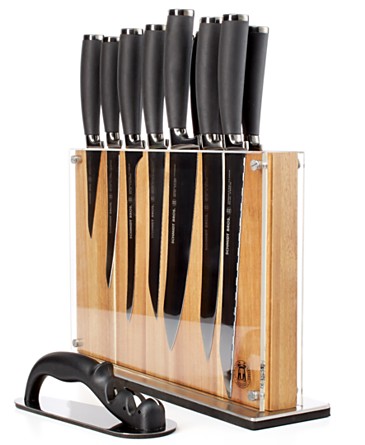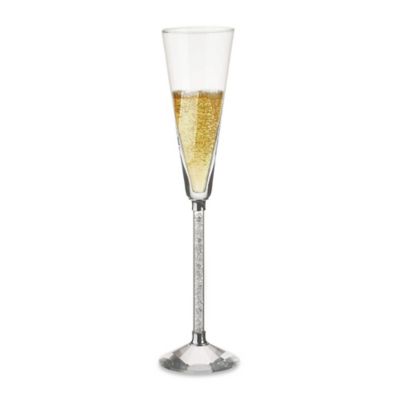 4. Favorite freebie – 
A perfect drink for summer, I was lucky enough to get some samples of Rekorderlig, a delicious, fruity Swedish cider! The strawberry lime is SO good you guys! I received a #SummerPassion mailer, courtesy of Rekorderlig Hard Cider which also included their newest flavor – Rekorderlig Passionfruit, featuring spring water from the Boulder-Ridge River in Sweden.
5. Favorite in subscription boxes – 
My Stitch Fix for July arrived right on time. This is not my favorite collection though. There are black pants  – which don't exactly scream summer to me. A long sleeved black cardigan. A black striped maxi skirt that looks awful on my short, curvy body. Then two tops – one black with a stripe down the middle and one grey striped, with a nice orange pattern.
My favorite item is the black cardigan, but I am returning the rest! It is a nice, soft, stretchy one that could be good at work in air conditioning and will be good for fall. The orange/grey top has potential but I need to be conscious of my spending since it is wedding month, so the $48 cardigan is all I am keeping and am happy with!
What about you – what are this weeks favorites? Any fun 4th of July plans for this weekend??