I am linking up with today's food photos, for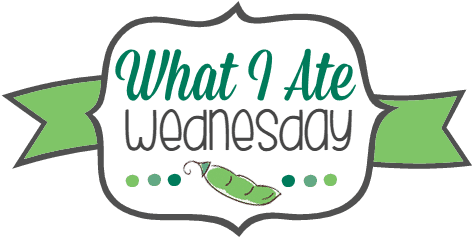 Breakfast was SO filling and delicious! Asparagus, three egg whites, a dollop of salsa, and crispy bacon!
And to drink, I used the Keurig to make a blueberry iced coffee!
Lunch was my favorite combo….turkey rolled up, salad, and pickles, with light ranch on the side.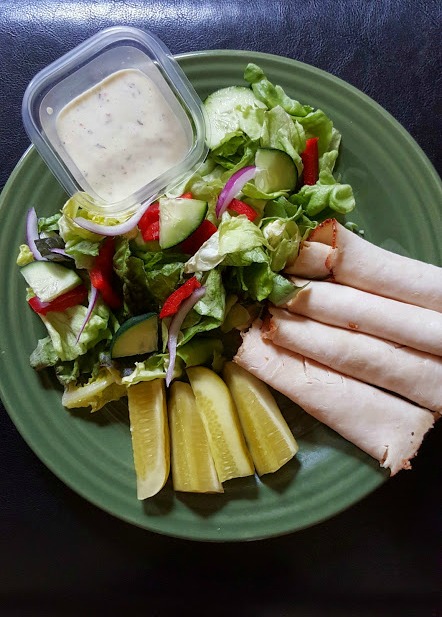 Snack I dug into some cottage cheese with pineapple – nothing fancy!
The fiance made his own teriyaki marinade and grilled chicken breasts, zucchini, and we steamed/boiled up some kale. Such a good dinner to eat after my workout! It really hit the spot!
According to the Weight Watchers app I still have 4 points plus left! So if hunger strungs in a little while, I can have an apple with peanut butter or even a Weight Watchers ice cream treat!
What about you – eat anything tasty today??