I am linking up for this weeks 5 on Friday –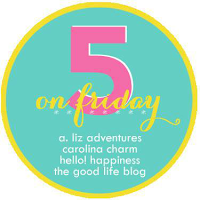 A. Liz Adventures
Carolina Charm
Hello! Happiness
The Good Life
1. Favorite food – at home: 
Now that spring has sprung we have been on a major grilling spree and what is better on the grill then kabobs!
Steak and veggie….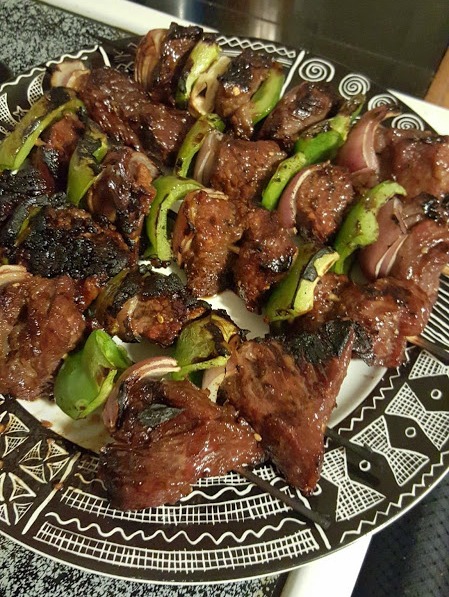 Chicken and veggie…
Lemon pepper shrimp….
2. Favorite in wedding planning – 
Sal and I went to New Hampshire to try wedding cakes. OMG. There was a truffle chocolate filling that was so amazing. Carrot cake that was spot on. And a few other flavors that were excellent and made the decision of what to get on each tier of our cake easy!
3. Favorite outing –
The fiance and I took a drive down to Patriot's Place for some fishing necessities for him and a yummy lunch.
My favorite part of Bass Pro Shops…the tank!
For lunch, we hit up Red Robin. I tried the root beer – beer. Sal definitely liked it better than me. I love trying new things though – who knew you could get an alcoholic version of root beer? I think my issue with it was I was hoping for a foamy top like a normal root beer, but as you can see, not so much here!
A couple of wings and chips to kick off the meal – with their Asian Banzai sauce.
This was the description that won me over, for the burger I ordered: "A true knife-and-fork burger. Sautéed, blackened portobello mushrooms, caramelized onions, house-made Bleu cheese sauce and Bleu cheese crumbles on a toasted ciabatta bun with Dijon sauce."
4. Favorite grocery store find – 
On a healthier note, I finally found a yogurt without so many mystery and artificial ingredients – Siggi's! I stocked up at Wholefoods and had it in the morning all week!
5. Favorite for my small biz –
May is all about Mother's Day! If you are a mama-to-be or have a friend that is one, I have the perfect gifts for all budgets. My favorite new product in the shop are these belly stickers to take photos at each stage of your bump growing. Too cute right?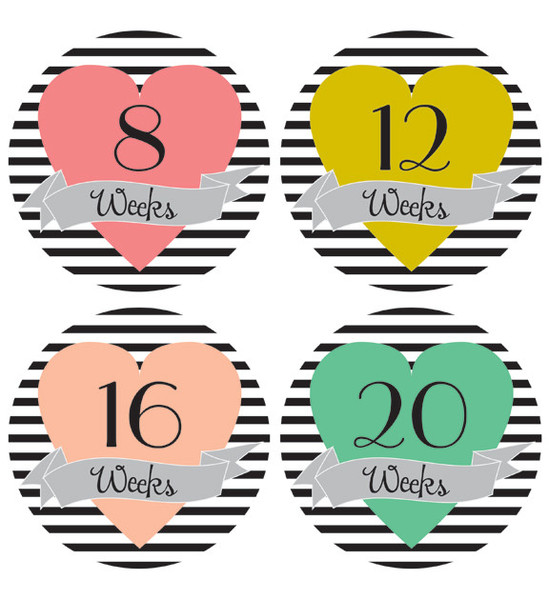 PS – there is still time to enter the latest giveaway and get a free shipment of food from Just Add Cooking, for my Massachusetts readers! Good luck!
Let's hear it – what are this weeks favorites for YOU? TGIF!