I am linking up for this weeks 5 on Friday –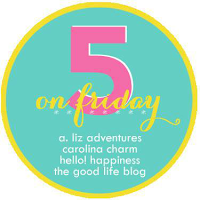 A. Liz Adventures
Carolina Charm
Hello! Happiness
The Good Life
Favorite food – at home – 
The weather has finally warmed up! Nothing reminds me of spring/summer in Boston like lobster dinner! Sal made us a lobster to share and we had salmon, rice, and brussels sprouts!
Favorite food – on-the-go –
With the wedding quickly approaching,  I have been on a salad kick. I actually found two new favorites. One from au bon pain and one from Panera! Chicken avocado cobb and power chicken and hummus.
Favorite in shopping –
My phone started not even charging and crashing so it was time to upgrade.  I got the Samsung Galaxy S 6 and it is amazing – fast to charge, a great camera, lightweight, sleek….and I got a fancy phone cover too.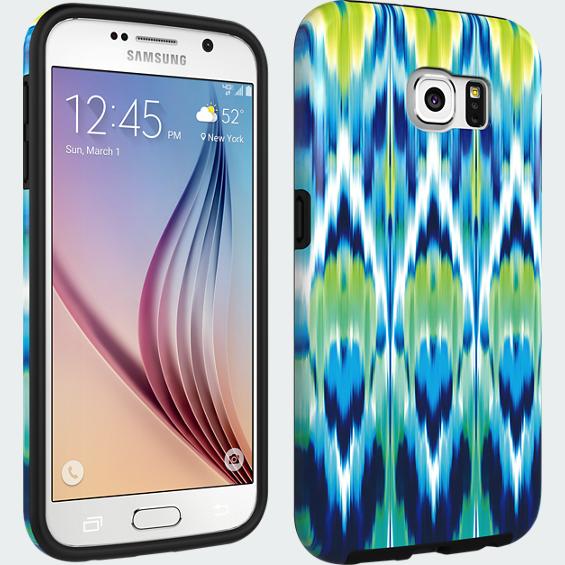 Favorite in freebies – 
Have you guys tried Pasta Chips? I wrote all about them in this Examiner article. I had the opportunity to try ALL the flavors.
My favorite so far is alfredo but the marinara is tasty too. I still need to dig into the garlic ones – I am sure me and Sal will love those!
Favorite pic – 
The fiance and I did a nice walk around the lake in Wakefield, MA the other day and it was so nice to get fresh air and exercise together! It is a little over three mile loop around the water. I want to go there again soon when the leaves are green again and flowers are in bloom.
What about you – what are this weeks favorites?