I am linking up for this weeks 5 on Friday –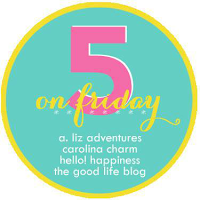 A. Liz Adventures
Carolina Charm
Hello! Happiness
The Good Life
1. Favorite in Fashion
I of course found more goodies on Zulily! This Mint Scoop Neck Fit & Flare Dress….
And this – Lime & Gray Tribal Scarf! I love them both!
 2. Favorite in Beauty
I took part in the #WipeforWater challenge via the Neutrogena® Naturals VoxBox and received the wipes below complimentary to test from Influenster. 
In order to conserve water, you can just simply wipe offf makeup and dirt with these wipes and avoid wasting water, while cleaning your face each day! I love easy products like this that not only are good and gentle on your skin but also have a cause.
3. Favorite subscription
I got my 5th Stitch Fix! I received a striped skirt, a blue/purple shirt, a cuff bracelet, a chevron dress, and a beige top. The skirt fit weirdly, the blue shirt was one of the loose, blouson type shapes I already got in a recent box from them, the dress is cute but I wasn't sure how often I would wear it and the cost was $70 which is a bit much, and then the cuff wasn't really my style. So that leaves the beige shirt which has a patterned back, unlike any other shirt I have! It's $48 and simple enough to wear to work or even on a weekend. As long as I like one item I am happy with it, since you pay $20 styling fee per month, and if you buy something, you get the money towards the purchase.
4. Favorite sweet treat
Sal recently went to Ohio and brought back these goodies from Le Chocoholique for us to share. Each little chocolate is like art!  How perfect is the Limoncello chicks and Blueberry Bliss!
5. Favorite lunch
I took a short trip down to CT with Sal to see my best friend, her husband, and her growing family (they have two girls and now a 3 month old baby girl!) for lunch last weekend! We went to World of Beer and I got a steak salad with chickpeas and blue cheese and to drink, the Ace Berry Cider "a mixture of raspberry, blackberry and strawberry juice added into fermented apple Cider."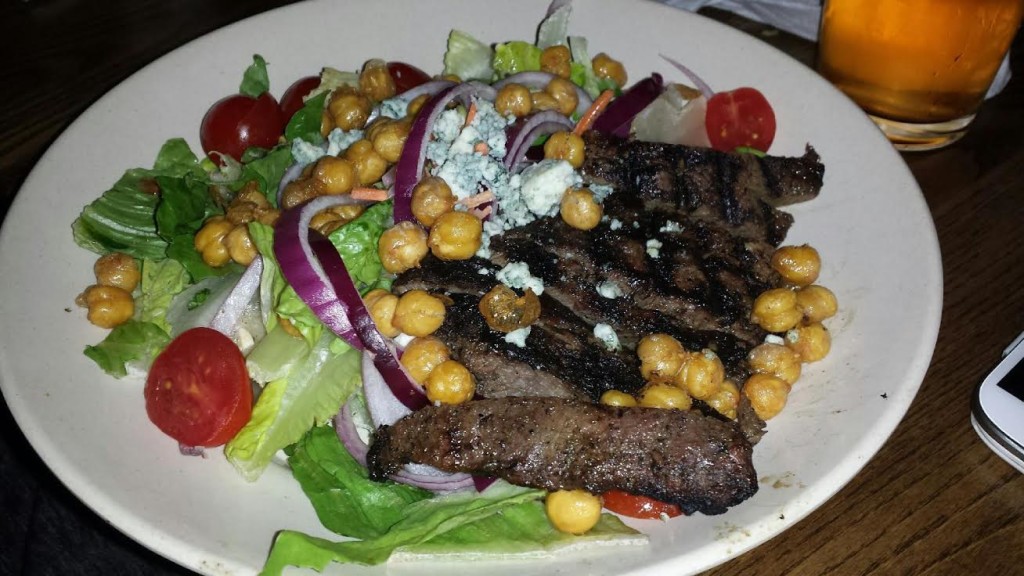 What about you – what are this weeks favorites?