I am linking up with these lovely sites, for this weeks 5 on Friday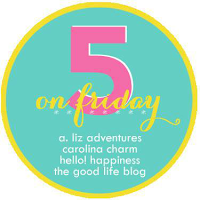 A. Liz Adventures
Carolina Charm
Hello! Happiness
The Good Life
1. Favorite in wedding-
We had our food tasting this week! Wow – there are so many decisions to make and it is hard to put yourself in 200 peoples shoes about what THEY would want. So we need to just stick with what we love! We got to try 6 apps, 4 entrees, and some different pasta sauces. Here is just a peek!
2. Favorite in entertainment – 
The Bachelor Finale was Monday! Anyone else watch?? It seemed like for once out of the top two girls, one of them clearly didn't want to be picked, so it was a no brainer for the Bachelor! Very cute romantic proposal in the farmer Bachelors barn!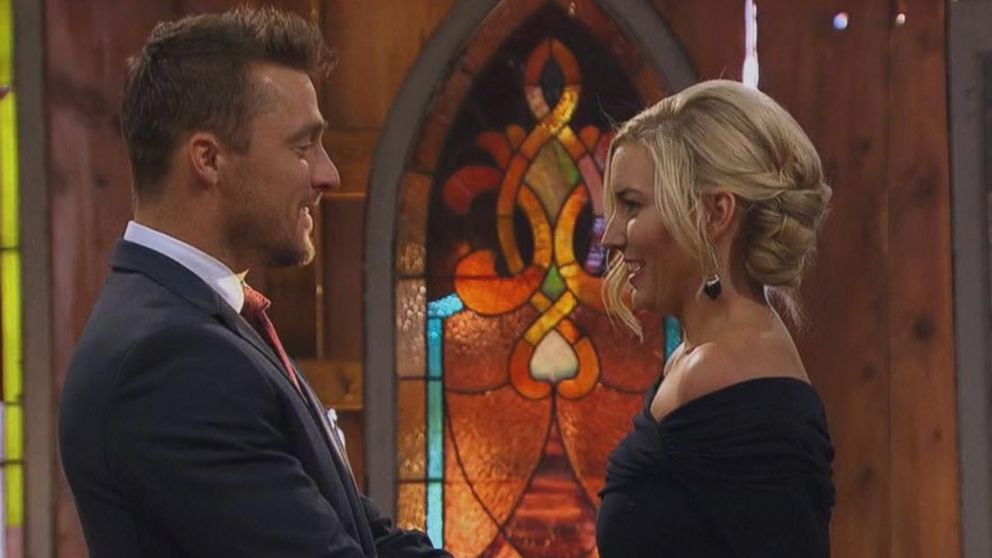 3. Favorite in drink –
I finally tried Shakeology! If you are not familiar, it is a meal replacement drink mix. I did chocolate mix with banana and peanut butter and then greenberry mix with lime and strawberries. I definitely prefer the chocolate!
4.  Favorite food – 
We made it out last weekend for drinks and snacks at The Tap in Boston.   We got pretzel sticks, hot out of the oven. With a flight of beer, it really was a great combo!
5. Favorite in fashion –
On the wedding front, we ordered the bridesmaid dresses and yes, I even said yes to a dress! Both were ordered from Precious Memories in Malden.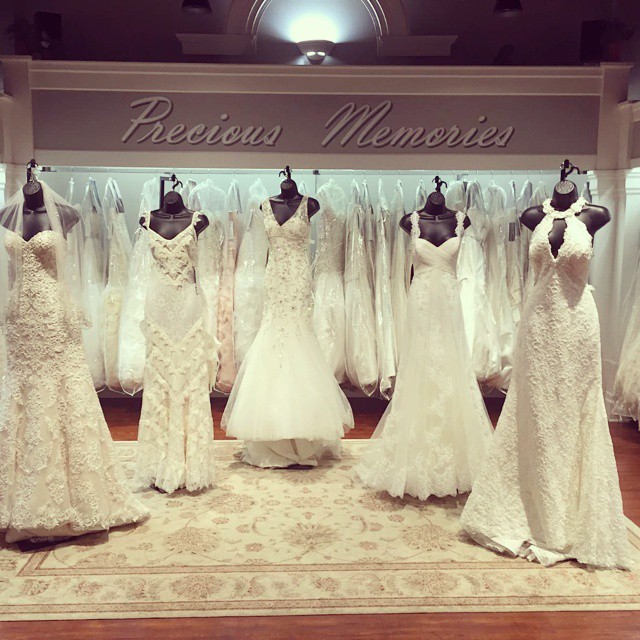 What about you ? What are your favorites from the week? Hope you are having a good Friday the 13th  (muahahaha)!