I am linking up with these lovely sites, for this weeks 5 on Friday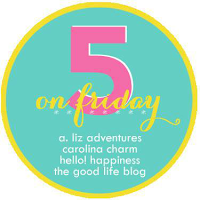 A. Liz Adventures
Carolina Charm
Hello! Happiness
The Good Life
1. Favorite in wedding-
The bridal party has been asked and accepted! I had so much fun finding little special things to send them all.
For the sisters….necklaces from So Blessed Designs on Etsy!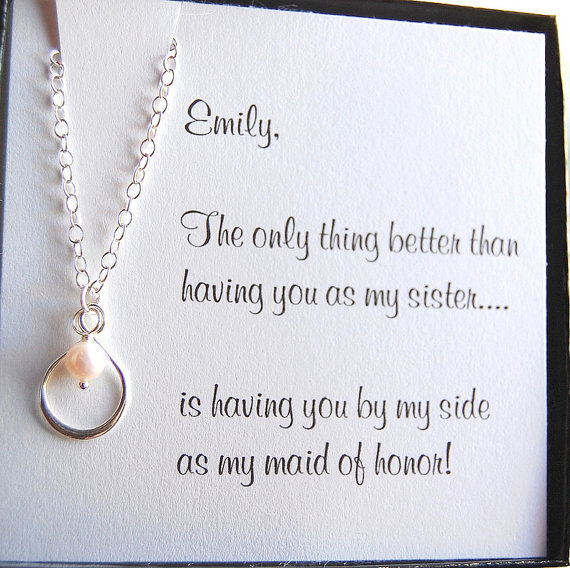 For my future SIL – candy from Sugarfina!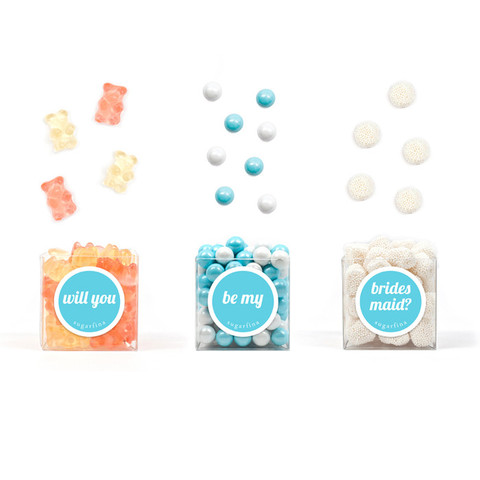 And for my best friends…personalized cards from Zazzle and Etsy.
2. Favorite Wedding freebie – 
In other wedding news- I got my free invitation kits !
I requested samples from Minted, Magnet Street, and Wedding Paper Divas (which has not come yet). There are so many options I have no idea how we will decide! Such pretty colors, a million different fonts and paper options…with pockets, without pockets, with a band around it or without – geez – hopefully I have an epiphany about which to go with soon!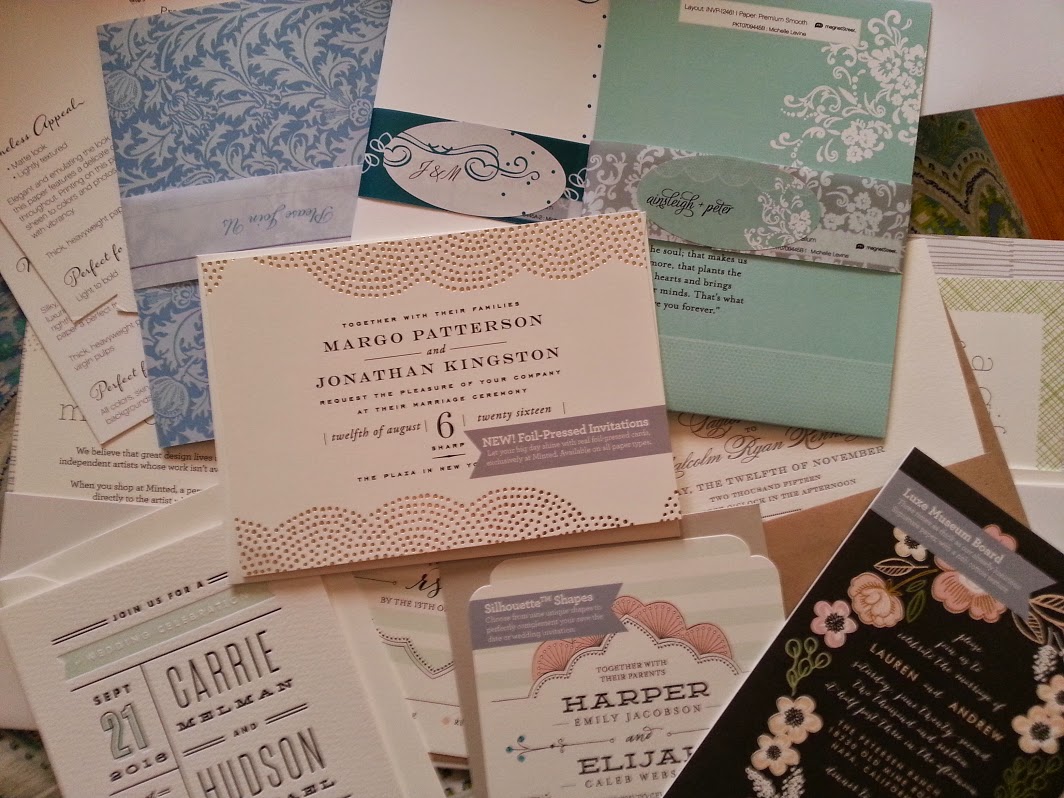 3.  Favorite in shopping – 
Zulily featured Tom's shoes recently and I bought the cutest pair. I need the snow to melt and the weather to warm up so I can enjoy them asap! I love them!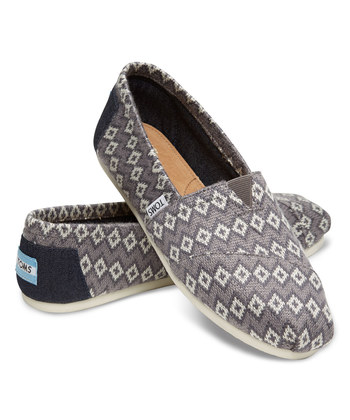 4. Favorite in food – 
I got another shipment from Just Add Cooking!
The first meal we made was salmon, zucchini, and Quinoa.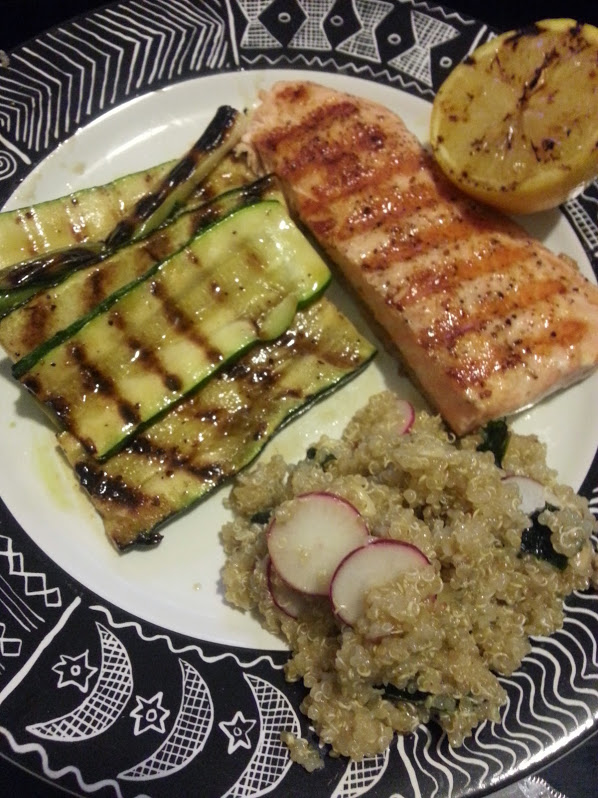 Then pork and vegetable stir fry…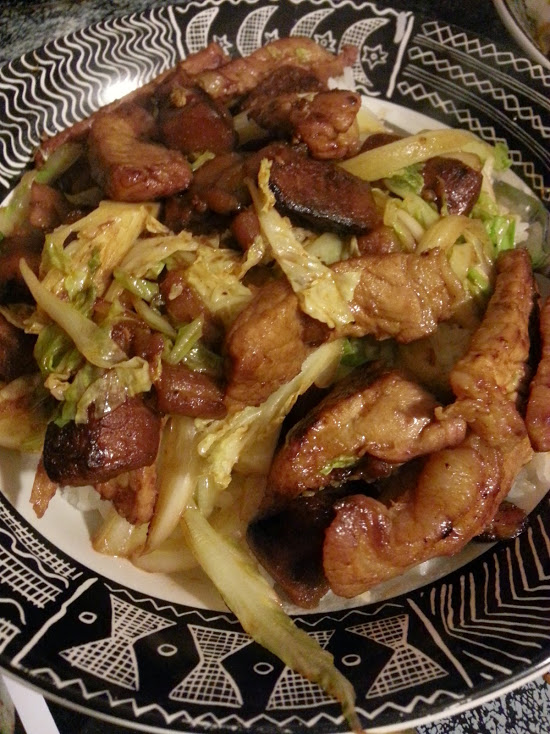 The third meal in the shipment was for beef stew but I don't have a pic to share! Some of it is in the freezer now because Sal was not into it so I had my portion and froze his! Look at all the ingredients that came in the box to make all the recipes.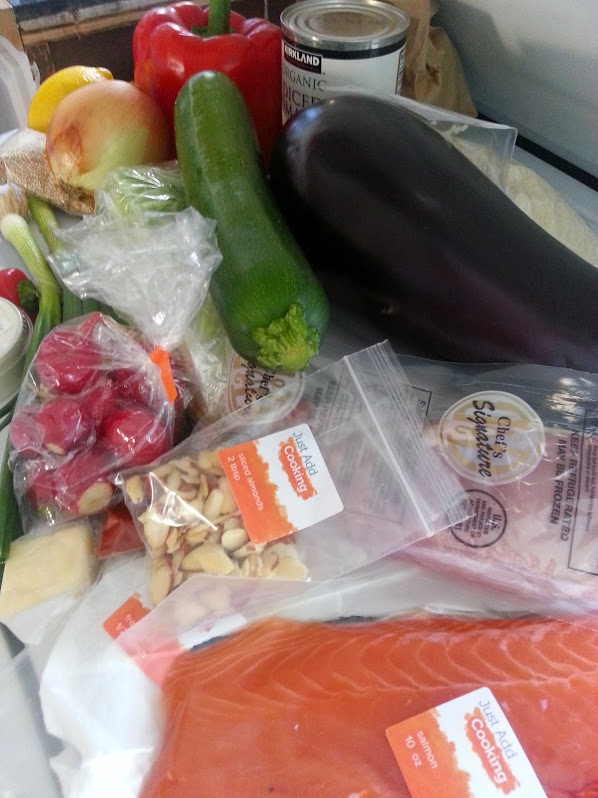 5. Favorite drink –
I got a sample in the mail to review of a new apple ale, and O.M.G is it good ! It is beer mixed with real apple juice called Forbidden Traveler Apple Ale! I posted on Examiner a few fun recipes using it here.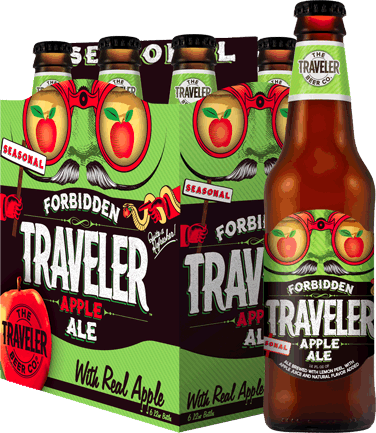 What is new? Any fun favorites to share from the week?