I am linking up again with this weeks five favorites:
1. Favorite food photo
We hit up
Wholefoods
 for ingredients for dinner and the fiance made quite a colorful meal. Purple mashed sweet potatoes, spinach, and salmon.
2. Favorite from subscription boxes
I finally dug into the Love With Food box from December and my favorite snack in it so far is the chocolate covered coconut!
I am very excited because this week I roll out my first blogger curated
bundle
! It is a baby girl themed gift box with high end products picked by mommy blogger Ruthie. So I spent all week getting the last minute things ready for that launch!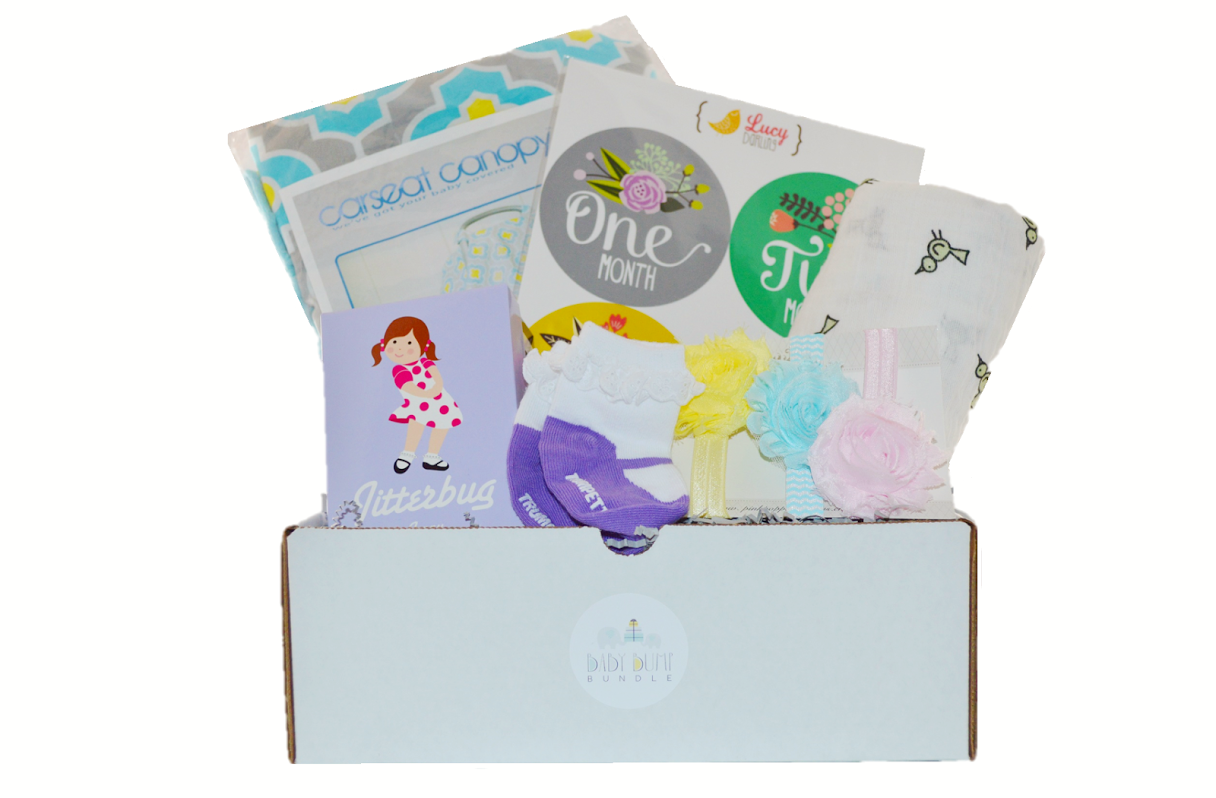 4. Favorite in entertainment
Does anyone else love
Millionaire Matchmaker
? This week Stephanie from
the Hills 
 was on the show and it was great to see her go on a romantic and fun date with a nice guy, when she says she usually goes for bad boys.
5. Wedding Planning mania
Wedding planning has commenced! The bad news is, a lot of the places on the list of venues we wanted to see for a potential wedding this year are booked for Saturdays all the way through Halloween already! We are thinking summer is the ideal time, mostly since it is easiest for the Italy relatives to get here. There is one venue with SOME availability high on my list right now though! Hopefully we can see this spot soon. How gorgeous???
 Whats up with you guys this week? What are this weeks favorites or 5 standout things going on?