2014 really was jam packed with happenings!
The year began getting settled in last winter at my "day job" in the heart of the Back Bay, doing marketing at a rercruitment company that focuses on placing professionals in fundraising jobs.
A huge success was the rebranding of my small biz..from this logo and packaging….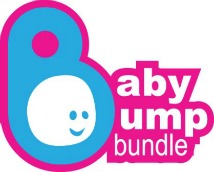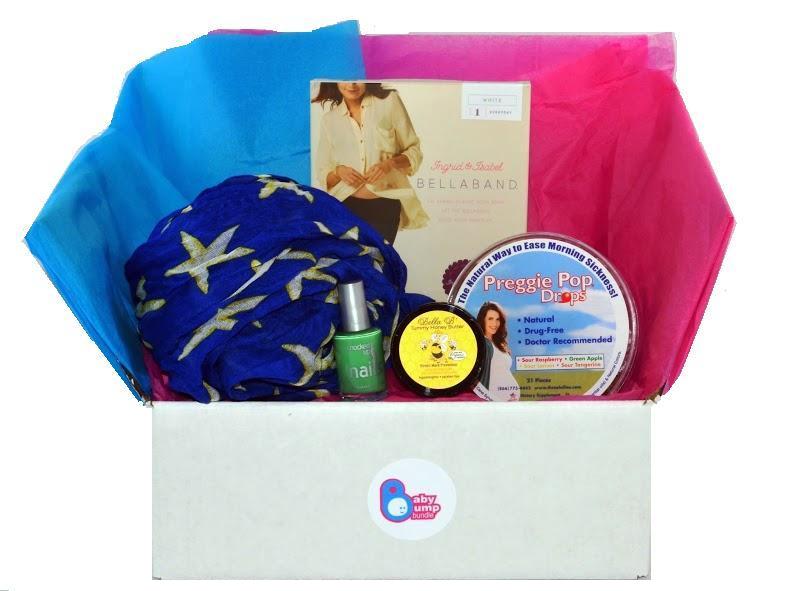 To these logos and this packaging ! And launched a brand new design on the website too. I also got used to working on my own, since my co-founder decided to focus her efforts on mom life and left our biz in my hands.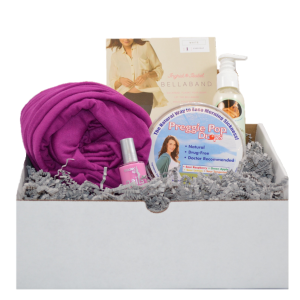 My shopping addiction was through the roof and I got way too many subscription boxes! But I am happy to report the ONLY monthly shipment I am getting right now is Stitch Fix!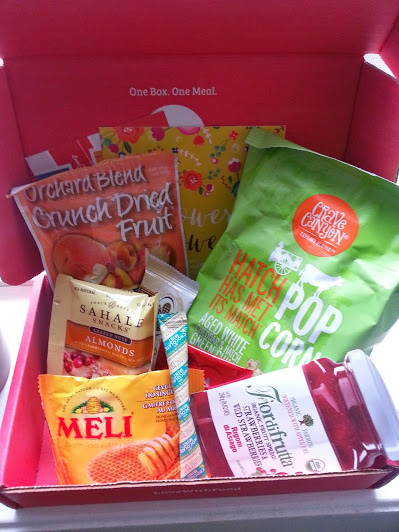 I went to charity events, concerts, parties, had fun date nights, drinks out with friends, and blogger food/drink events. Took a few road trips and got to see my best friends from growing up. Celebrated all the holidays with the fiance and his family and helped him make beer, cook, bake, and do plenty of gardening. We went to baseball and soccer games and hosted lots of visitors like his cousins from Ohio and my sisters too.
And I got to see one of my bestie's who moved to New Zealand when she came home a couple of times. I continued to try to find time to write here, CBS, Examiner, and even got into purging my stuff on ebay for extra cash. But a BIG happening was the unthinkable – this city girl moved out of the North End in downtown Boston to a few miles outside of the city. From a studio apartment to a two bedroom pad with Sal with a white pickett fence, there were definitely high and low's this spring/summer getting used to all the changes on the horizon. From being able to walk everywhere to needing a car, it was quite an adjustment but we are finally settled in.
2014 also included the closing of the fiances family pizza place which was sad because it was the end of an era but exciting for what is to come for both Sal, as he moves onto find a new job in 2015 and his dad, who gets to kick back and live a retired life!
Sal was also the best man at his long time friends wedding and we got to attend TWO weddings in celebration. One in MA and one in NY.
We had fun b-day nights out for both our birthdays and also went to a beautiful fall wedding of another of Sals good friends.
And ANOTHER wedding of the fiances buddys…where we got to spend time with this gorgeous gal (my future SIL) who kicked cancers butt this year.
I cannot wait to see what 2015 will bring! We were lacking on travelling so I hope to get in a few trips this year, and we already have a few weddings in our calendars, showers, and who knows….if all goes well, we will get some full fledge wedding planning done of our own.
Happy New Year!
What about you – looking back on 2014, any standout happenings?