Welcome to the Friday Fave Five weekly post and blog hop.
Each Friday I highlight five of my favorite things from the past week, and link up with Mom's Got Mail!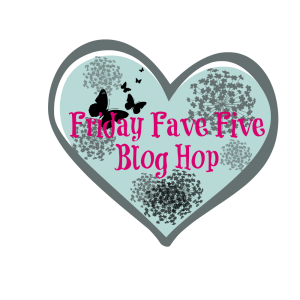 1. Favorite in fashion:
Guess what today is? My 5 year anniversary! Wowza. Time flies! My gift from the honey is this gorgeous watch.
I got him a set of crystal glasses from Wayfair and am getting him a bottle of his choice of liquor.
2. Favorite in food:
Yesterday was my work holiday party at Davio's!
Check out this amazing meal. Arugula and shaved parmesan salad with fresh ground pepper.
Salmon with spinach and eggplant caponata.
And a trio of desserts!
3. Favorite in gifts:
Speaking of the holiday party, we did secret santa AND white elephant exchange. Plus the boss gave us a very thoughtful gift.
My secret santa got me this book…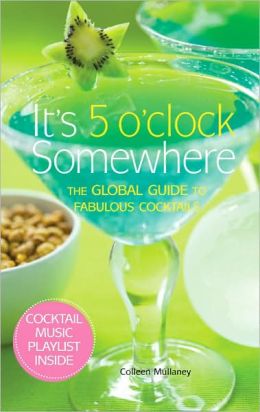 I took home this from white elephant…
And the boss got us all one of these…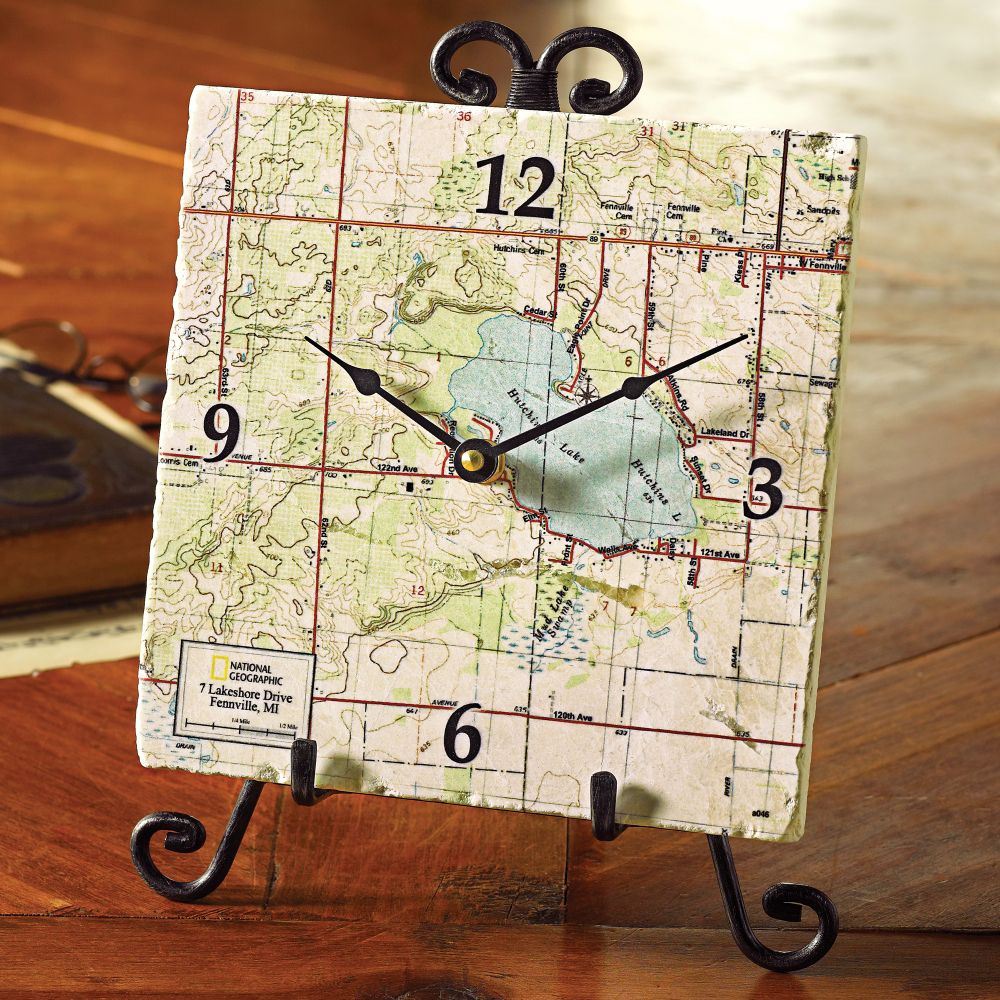 4. Favorite in shopping:
I ordered this Steve Madden –  Black Faux Fur Infinity Scarf from Zulily – I hope it is as cozy and fashionable in person!
5. Favorite in freebies-
Listen to this. There is a company making alcool infused ice cream for adults. We recently had some samples sent over for review and are so excited to eat our way through the flavors. These would make a great gift idea for any foodie friends or cocktail aficianados!  Or a treat for yourself of course. Flavors include The Buzz Cafe: Coffee ice cream with Irish cream; Blitzed Berry: Strawberry ice cream with rum; and Citrus Berry Drop: Raspberry lemon drop sorbet and lemon vodka.
What about you – what are this weeks favorites?