Welcome to the Friday Fave Five weekly post and blog hop.
Each Friday I highlight five of my favorite things from the past week, and link up with Mom's Got Mail!
Someone hide my credit card asap. Michael Kors is on Rue La La.
Favorite in food –
Panera Bread is right next to my work and they have perfect warm comfort food! Soups, turkey sandwiches with real roasted turkey instead of deli meat, and flatbreads that are really good! I do like that you can do the whole "pick 2" deal and have half a sandwich and a soup or small salad but for some reason my stomach ends up hurting (tmi?) so I just stick to one thing!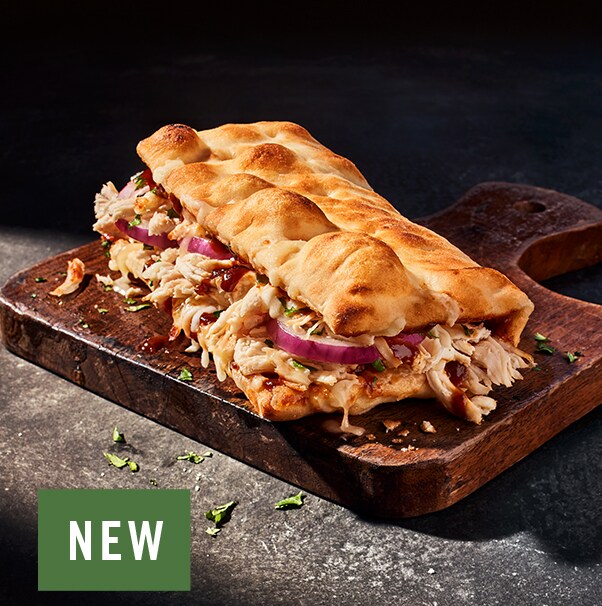 Favorite in shopping-
It wouldn't be a Friday favorites without a couple purchases from Zulily!
For me…a dress!
For the fiance…a t-shirt! You gotta love Matthew McConaughey in Dazed and Confused!
Favorite in entertainment –
We started watching a funny sitcom – Marry Me! It's on Tuesdays at 9pm on NBC! Really cute and silly show!
Favorite for my small biz –
The graphic designer I have worked with all year on the re-branding of my company has done it again and created a graphic advertising a discount for Baby Bump Blog readers for the holiday season. How cute is this? She is the best! She is also doing my holiday cards for the customers and creating a FB cover page and I am so excited to complete those with her as well.
That's all for now! TGIF! Share any favorites of yours from the week in the comments! I am sure EVERYONE is getting pumped for Thanksgiving, am I right?