Welcome to the Friday Fave Five weekly post and blog hop! Each Friday I highlight five of my favorite things from the past week, and link up with Mom's Got Mail!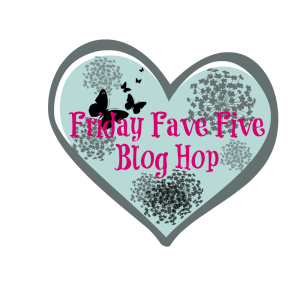 1./2. Favorite in Fashion:
My bff got me these beauties for my b-day! She also got me a dress but it hasn't arrived just yet. But I love these funky Ann Taylor shoes because of the color and pattern and it is a style I have never worn!
Hazel Exotic Embossed Leather Ankle Strap Heels
Other fun gifts I got included a sparkly necklace from my college/Boston friend and  a fringe necklace and a scarf from Loft, from my buddy Sar. How cute will this look with a jean jacket on a crisp fall day!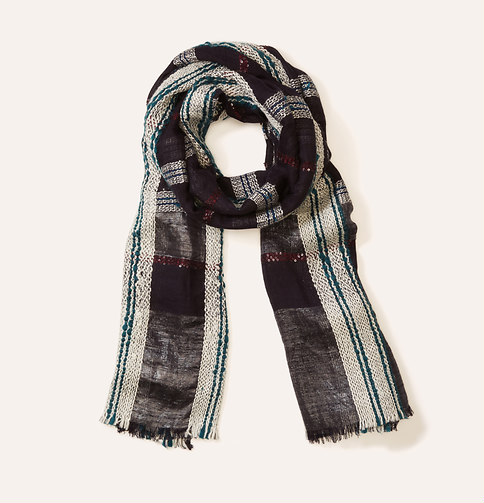 3. Favorite in Food:
I already shared pics from my birthday lunch last week, but I also went out for dinner at a new-to-me restaurant Saturday night with some friends, Bostonia.
Check out these appetizers…chips with onion dip and tater tots poutine! I shared a few other things with two of my friends including a salad, mussels, and lobster mac and cheese as our entrees, but I used the fiances camera so those will have to be shared soon!
For dessert, they brought out the "Bostonia Cream Pie" featuring vanilla custard, chocolate ganache, and an almond sponge cake crumble with a candle. When we were done sharing it, another one came out! Not sure of they commonly do two since it was a big group or if that was a mistake but we gladly dug into that one as well!
4. Favorite in freebies:
The Sephora free birthday gift for Beauty Insider's is a lipstick and mascara combo! Make sure to sign up if you have not already to get your treat in your birthday month.
5. Favorite in entertainment:
Somehow I didn't even realize Nashville was back on until my future MIL mentioned it at family dinner Tuesday! So I of course had a marathon of episodes this week and am all caught up and hooked again!
What about you – what are this weeks favorites?