Welcome to the Friday Fave Five weekly post and blog hop! Each Friday I highlight five of my favorite things from the past week, and link up with Mom's Got Mail!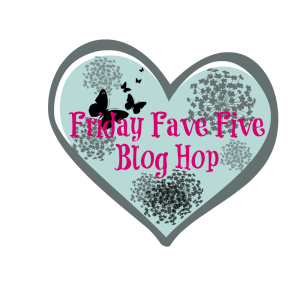 1. Favorite in food:
It was my birthday Wednesday! I am the big 3-4. Wowza I am getting old ha! Sal (the fiance) and I went to Burlington, MA to go to Del Frisco's Grille and it was SO delish. We got a brussel sprouts and bacon flatbread for an appetizer. Then I asked what the restaurant favorite is and the bartender said the burger, so I went with her pick! And to drink, the white wine sangria. I think one of my favorite things about the dish was a mini ketchup you get with it. It was cooked perfectly and the fries were good too. I would definitely go back!
2. Favorite activity:
My sister visited from Florida! We went to Nashoba Valley Winery and did a wine tasting and some apple picking.
3. Favorite drink:
I love a good bloody mary on a weekend! The sister, fiance, and I went to Hugh Oneils and I got one and it totally hit the spot!
4. Favorite in fashion:
My future SIL and BIL and got me a very nice b-day gift! And so did my future MIL! They know me oh-so-well and went the jewelry route.
From the SIL/BIL – Kate Spade Studs!
And from the future MIL, a Pandora bracelet and another handmade bracelet.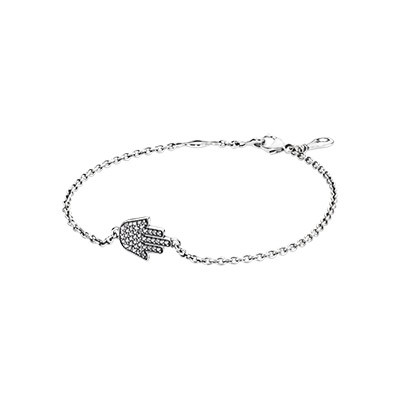 5. Favorite place:
While the sister was here, we made soaps at the shop in Legacy Place, Make Meaning.
Here are my soaps before….
During…
And after….my sister and my soaps ready to go!
What about you – how was your week? Any favorites?