Welcome to the Friday Fave Five weekly post and blog hop! Each Friday I highlight five of my favorite things from the past week, and link up with Mom's Got Mail!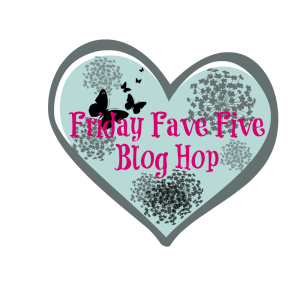 1. Favorite in shopping:
You know I love me some Zulily. Now that the weather is chilly around here, I ordered slippers and boots! It was technically $40, but it was free for me, using referal credits! I can't wait for them to arrive!
2. Favorite freebie:
Prince Pasta hooked up Boston locals with free dinner kits.  I received one in the mail to check out for myself and I am loving the spoon, the Italian seasoning, and of course the spaghetti!
3. Favorite new-to-me recipe:
We finally finished our apples from our apple picking trip, and one of the goodies that got baked were Martha Stewart apple brownies! I subbed homemade applesauce for the one egg  and used a smaller pan, which made the inside a bit gooey but they still were really tasty.
4. Favorite in fashion:
My favorite Jewel Kade consultant aka my sister Karen, gave me bracelets for my birthday coming up in a few days. I love them so much! They have so many different options for personalized jewelry too like lockets, if you need gift ideas for the upcoming holidays. She is here this weekend from Florida and we will do all her fall favorites!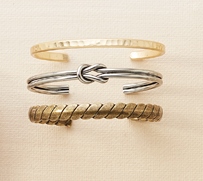 5. Favorite from subscription boxes:
I recently reviewed the Love With Food box from last month and finally dug through most of it. My favorite was by the far the Way Better Snacks chips. I found it interesting how they are made and they were REALLY flavorful too. "The grains & seeds in these chips are sprouted, which increases their nutrients and allows your body to better absorb them. Every serving has a whopping 420mg of healthy Omega 3 essential fatty acids to help keep your cells happy….a serving of these chips contains at least 17 grams of whole grains."
What about you…what are this weeks favorites??