Welcome to the 25th Friday Fave Five weekly post and blog hop! Each Friday I highlight five of my favorite things from the past week, and link up with Mom's Got Mail!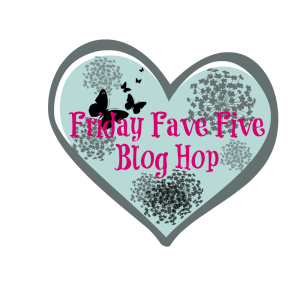 I just got back from a road trip to Rochester, NY for Sal's (the fiance) best friends wedding! So ALL my favorites are from the trip – it was so fun!
1. Favorite coffee shop:
Have you heard of or been to a Spot Coffee? It is a chain coffee shop that we stumbled upon, just steps from the Inn we were staying at, and we loved it. High ceilings, old fashioned decor, comfy couches, floor to ceiling windows, and plenty of table seating. And best of all, good food and coffee.
For him….Chocolate Croissant and a Macchiato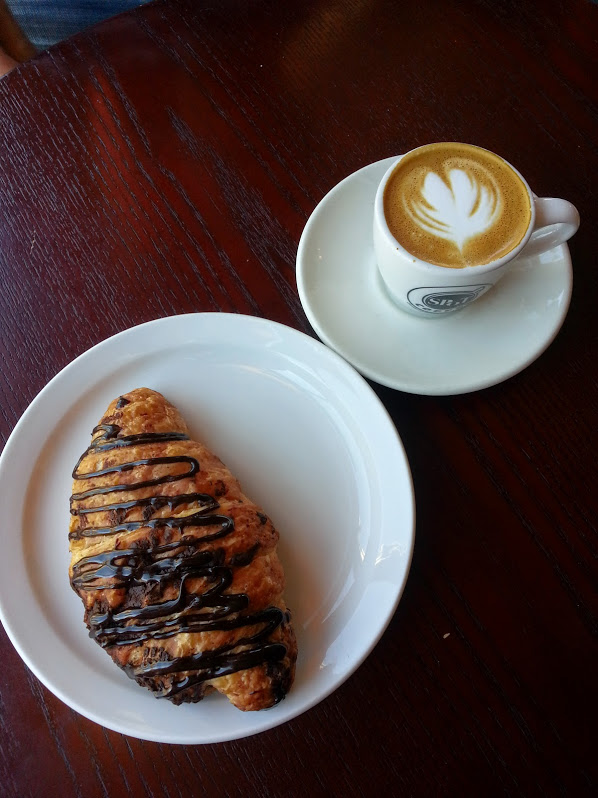 For her….the breakfast wrap featuring eggs, salsa, and cheese and not shown here, a vanilla flavored iced coffee.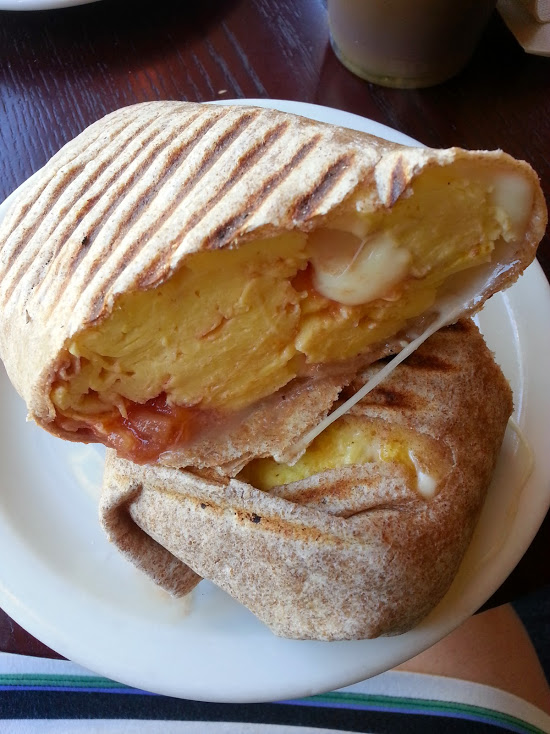 2. Favorite in shopping:
The day of the wedding, we had some time to spare and went to venture around town after breakfast. We found an olive oil and vinegar shop called F. Oliver's. The minute we walked in, we were greeted and we quickly learned that all the oils and vinegars are made in small batches and that they sell a wide variety of infused options. We were offered an impromptu tasting and were instantly hooked!
Our purchases were the Tuscan Garden olive oil featuring: oregano, rosemary, sage, and garlic and the Bright Basil oil. We also got the Lemon Bouquet  vinegar featuring sweet Sicilian Lemons balanced with crisp aged White Balsamic.  I can't wait to experiment in the kitchen with the three of these. They will be great to dress up salads, veggies, meats, fish….the options are endless!
3. Favorite place to stay:
If you are ever in Rochester, you need to check out the Inn on Broadway. There are only 25 guest rooms, each different then the next. Our room had a gorgeous chandelier and antique touches. The Inn was originally founded in 1909 as a social club and you can just feel the history the minute you walk through the doors!
The wedding was also held here and it was so convenient to just stroll down the stairs to the wedding venue.
4. Favorite photo I took of the happy couple:
5. Favorite road trip detour:
Sal really wanted to make a stop on the way back at the Boxing Hall of Fame.
It actually was quite interesting and they have a large collection of photos, old equipment, robes, and memorabilia. I especially liked the sculptures/casting of the hands/fists of some of the boxing greats.
What about you – what are this weeks favorites?