I am linking up with Mindi, from Simply Stavish for Elaine's Old School Blogging link up! The topic is fall and since the first day of autumn is here, I figured it would be fun. Check out my answers to their questions below and make sure to share your fall-centric answers too!

1. What Fall traditions do you have?
The number one annual tradition I have is apple picking! As you saw here in this post.
2. What is your favorite fall recipe?

Anything with apples – especially crisp or a crumble! This post explains my favorite ways to use up our apples we picked. Or pumpkin recipes are always good too!
3. What is a favorite Fall photo (or photos) you've taken?
Definitely this recent apple picture! So cool!
4. Football – love it or hate it (maybe it steals your hubby away)?
Neither! Pretty neutral – I will watch it but I won't drop everything and yes it does steal Sal away from the apartment which equals remote and couch to myself; ha.
5. What was your favorite Halloween costume as a kid?
Gosh- I used to literally be something different every single year and sometimes even multiple costumes that week or weekend! I think cat was my go-to no matter what age because it was easy.
6. Pumpkins or Ghosts or both?
Pumpkins! Ghosts are too scary.
7. What's your favorite fall fashion item (boots? scarves? sweaters?, etc.)
My go-to is leggings, tall flat boots, a tunic, and an infinity or pashmina scarf! I literally wear a scarf every day when it gets cooler out.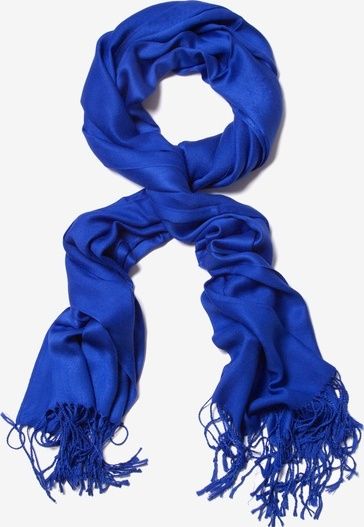 8. Is "leaf pile jumping" your thing or not?
I can't remember the last time I did that. So nope.
9. Is "It's The Great Pumpkin, Charlie Brown" a must-watch at your house?
Nah but I am sure when there are kids involved that will change!
10. What are you going to be for Halloween this year (or your kids…)?
We are going to a wedding that weekend so I think costumes aren't in the cards.
Happy Fall to you all!!!