Welcome to the 24th Friday Fave Five weekly post and blog hop! Each Friday I highlight five of my favorite things from the past week, and link up with Mom's Got Mail!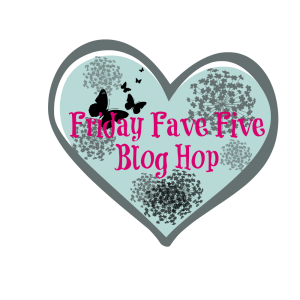 1 & 2 – Favorite in food and drink –
Last weekend, Sal and I made it into a new restaurant at the Burlington Mall called Besito. It was seriously so good and we had leftovers to take home too!
We started with the shrimp taquitos. Then I got the "mixtos" which featured an iron skillet filled with cheese and meats, to create your own tacos alongside sauces and tortillas! It was soooo freakin good – so much flavor, cooked well, good portions, great chips and salsa with the meal, and I even got a watermelon margarita to go along with it. They also give you a worry doll to take home and a small bag with a churro for each person! Sal ordered the pineapple and pork tacos but I didn't snap a shot. How good does this look?
3 Favorite in shopping –
Rue la la hooked me up with $25 credit in my account! I have my eye on gorjana jewelry – I can't decide between these items!
4 Favorite body product –
I pretty much only use hand soaps from Bath & Body Works. I went to stock up and noticed a new kind and I am a big fan!
5 Favorite find for baby/kids –
I just partnered up with a new brand for Baby Bump Bundle and I couldn't resist sharing a product I ordered/added to our site – baby closet dividers!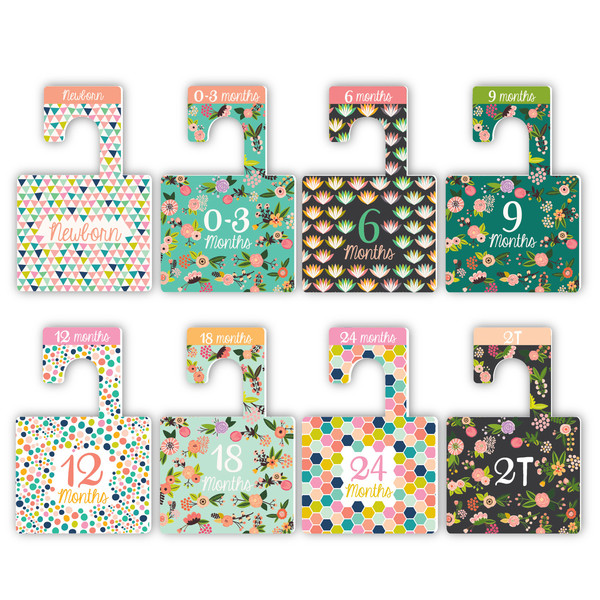 Ok lets hear it – what are YOUR favorites this week?