Welcome to the 23rd Friday Fave Five weekly post and blog hop! Each Friday I highlight five of my favorite things from the past week, and link up with Mom's Got Mail!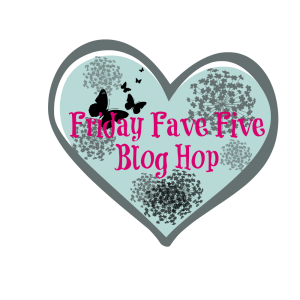 1. Favorite in food:
I went out with some of my girl friends last night and had sangria, appetizers, and got a chance to do lots of catching up! I loved the bbq chicken flatbread pizza with pickles at Granary Tavern in Boston again.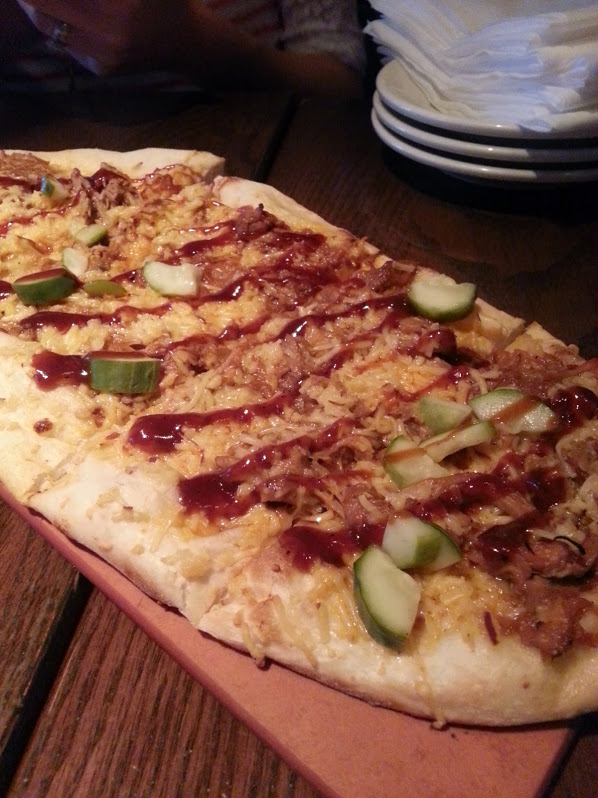 I also had a taste of my friends order of deviled eggs and it was pretty tasty. I didn't get a pic of the dip and cheese plate we also got which had gouda, olive tapenade, hummus, and other goodies to eat with toasted baguette!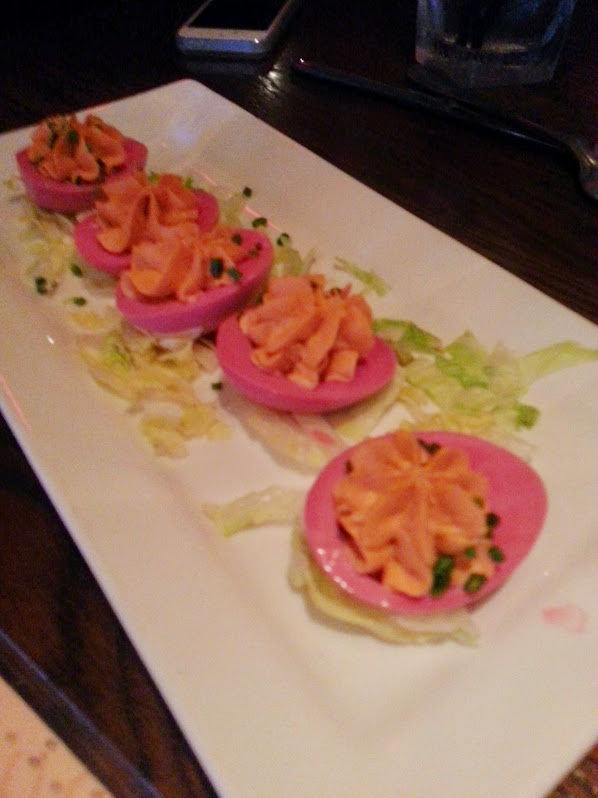 2. Favorite photos:
This morning we took a ride to Smolak Farms  and before apple and raspberry picking took a peek at the animal cages. I was a tad bit too psyched about the peacocks of course.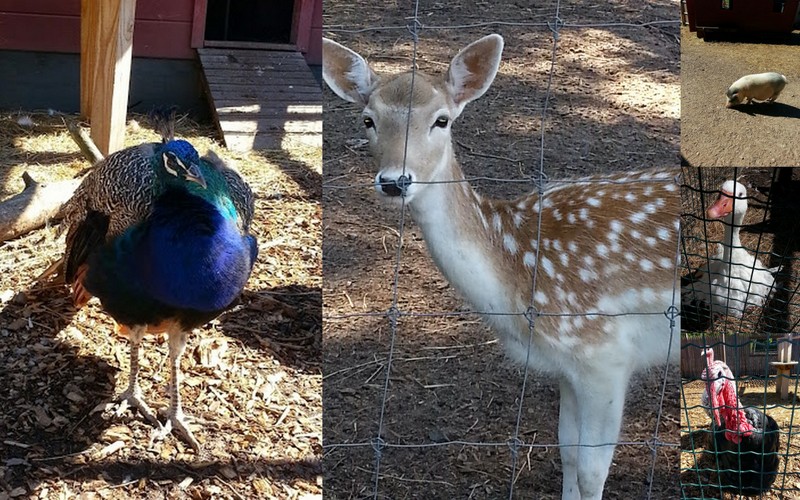 3. Favorite thing to do:
As a continuation to the above animal pic, the apple and raspberry picking was so fun. The weather was 70 degrees and sunny. There was barely anyone out apple picking yet since it is early in the season and I felt like it was just us and the trees for miles!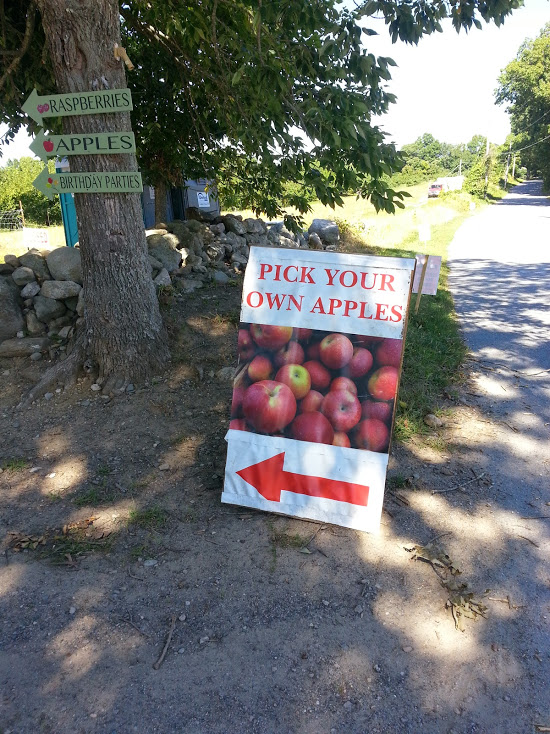 4. Favorite drink:
Last weekend, Sal and I went to Exchange Bistro and I tried an amazing martini with passion-fruit juice and vodka. So yummy!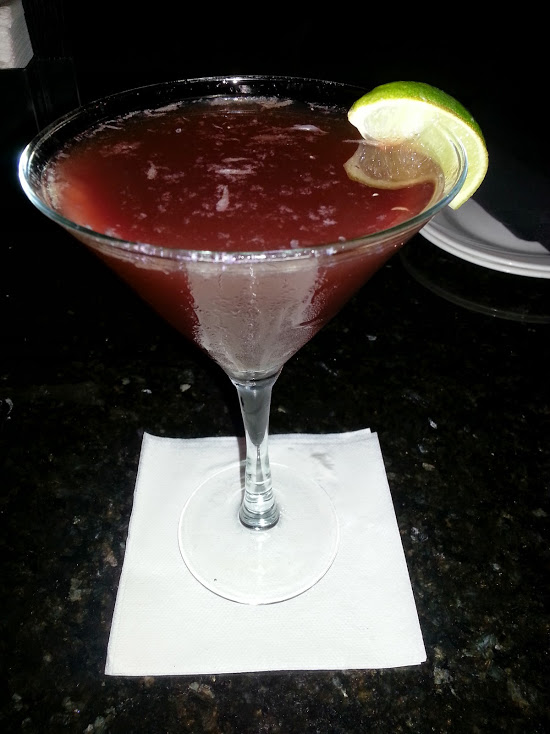 5. Favorite in shopping:
Check out my Tom's that I got on sale on Zulily! I am so excited for them to arrive. Tom's are the most comfortable shoes ever!
Ok let's hear it! What are this weeks faves for you??
P.S. I found two more Friday link ups too