Welcome to the 21st Friday Fave Five weekly post and blog hop! Each Friday I highlight five of my favorite things from the past week and link up with Mom's Got Mail.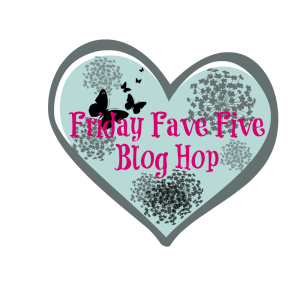 1. Favorite video:
As you know, I am engaged and so seriously this video/article cracked me up. It is pretty on point as to how crazy the wedding planning process can be. We really haven't even dived in yet but maybe this really is partly why!

2. Favorite in Food:
Sal's (the fiance) brother turned 30 this week! We went to his birthday party with friends he and his wife threw at Rosa Mexicano last weekend and then his family dinner was Pasta Market this week.
Highlights from Rosa Mexicano: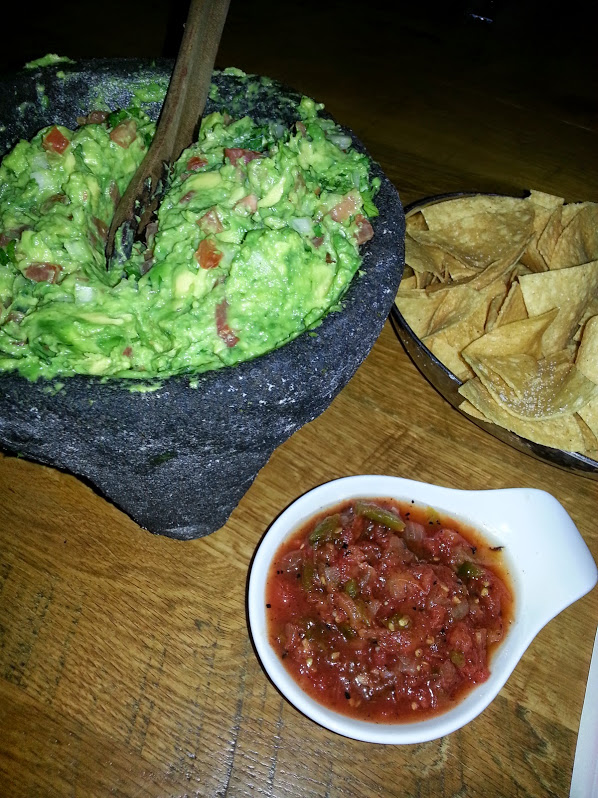 Guacamole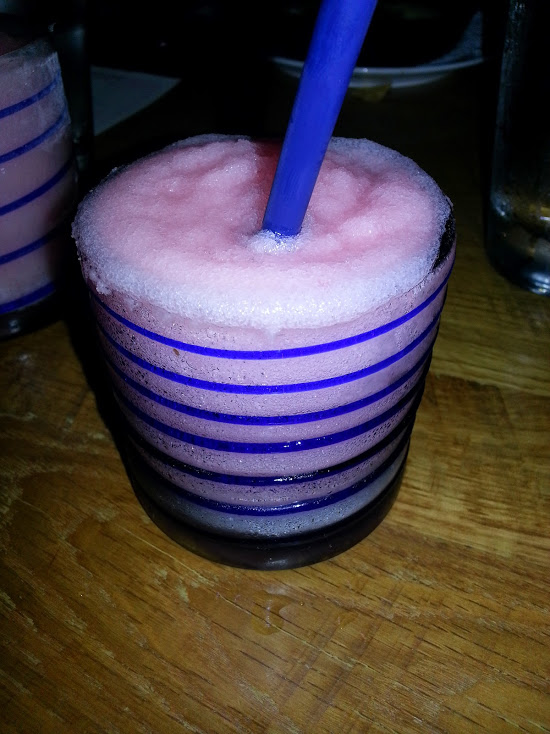 Frozen Margarita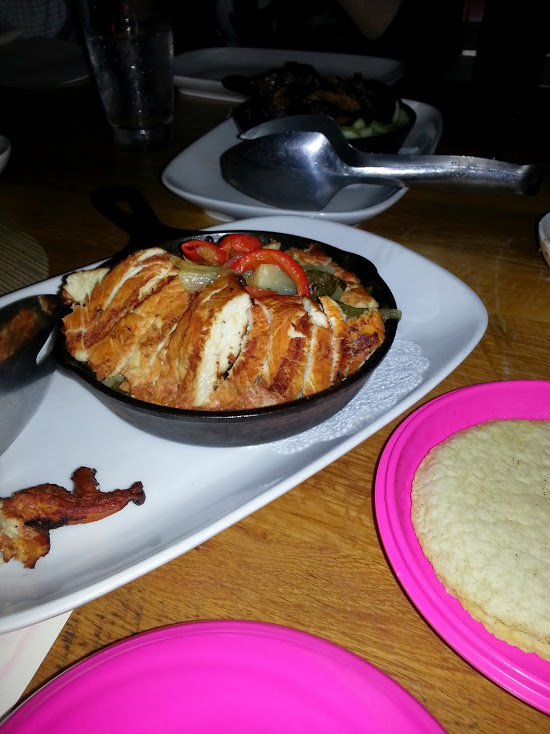 Chicken tacos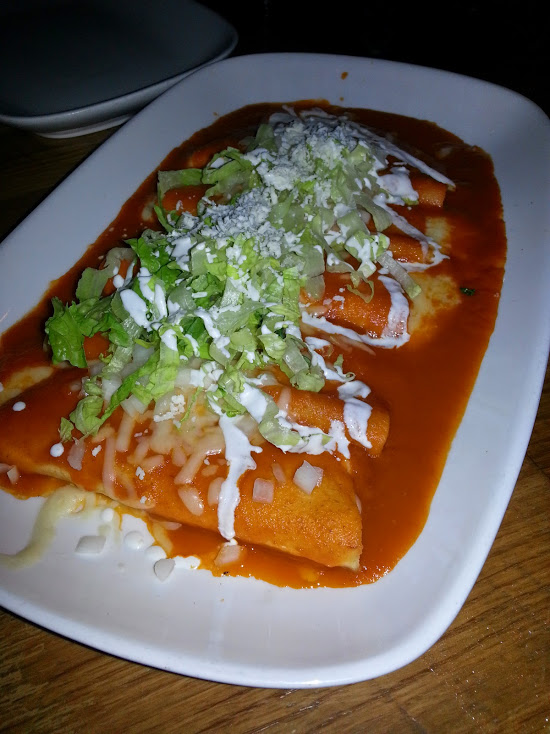 Enchiladas – which sadly looked better then they tasted in my opinion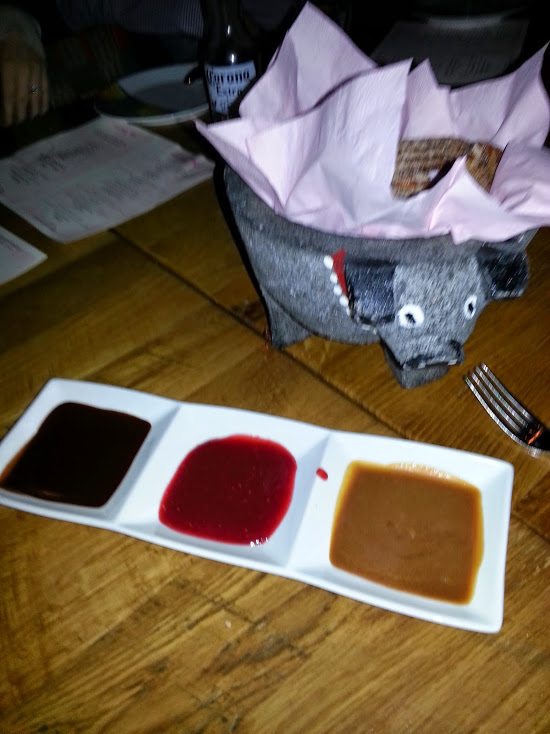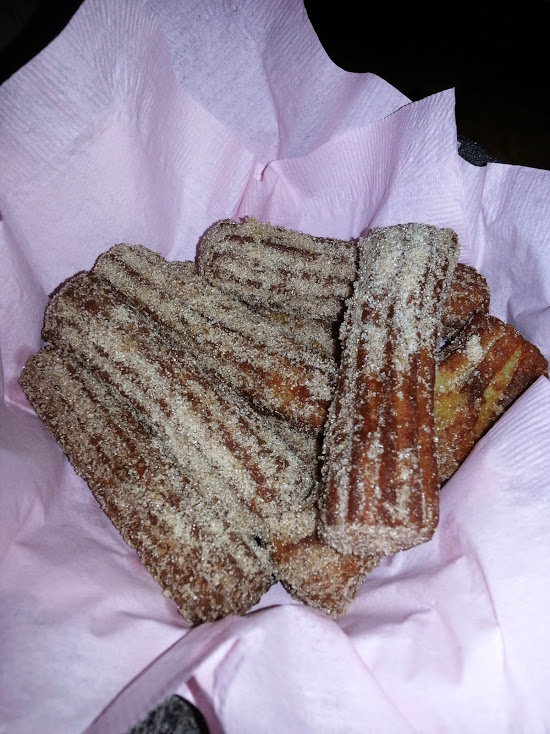 Churros with dipping sauces for dessert!
And my meal from Pasta Market….good old chicken parm.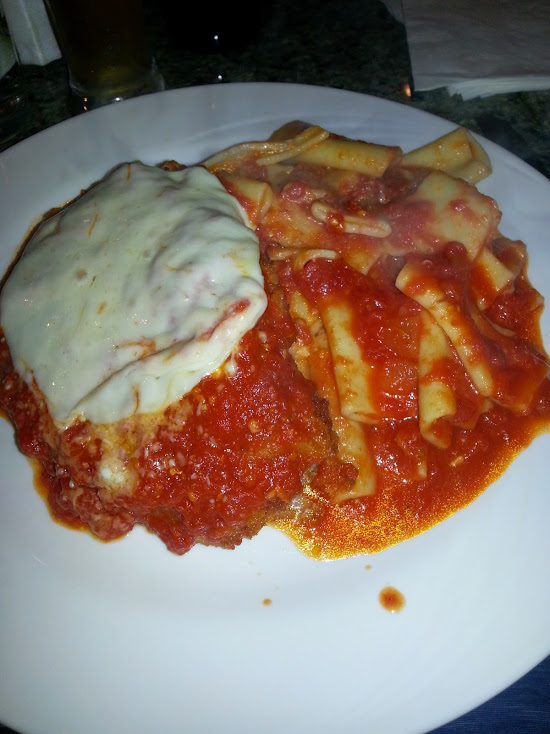 3. Favorite in Shopping:
I hope this – m elizabeth – Silver Triple Triangle Necklace ($19.99), I ordered from Zulily is as cute in person! I wanted a more delicate necklace to wear to work / during the day instead of always wearing long necklaces or statement necklaces as I tend to lean towards. It says it won't be here for a couple of weeks so we shall see!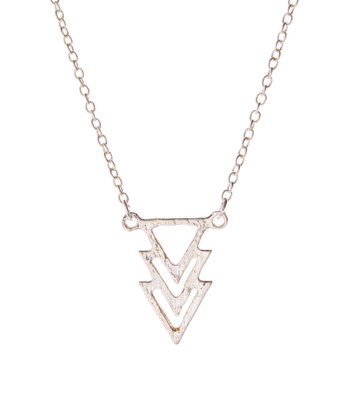 4. Favorite in Entertainment:
Are you guys Simpsons fans? I used to watch it all the time and then not at all. But Sal loves it and they are doing a marathon right now where they are playing #everysimpsonsever on FXX so we have watched a few funny episodes this week!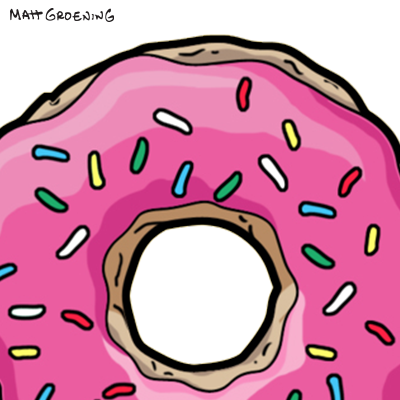 5.  Favorite for kids:
I love adding new products to my bundles and when I was contacted by Olives & Pickles, I couldn't resist getting some new items including this: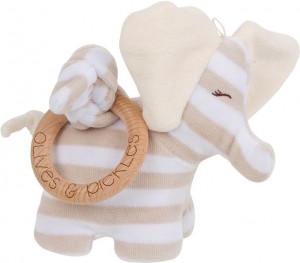 What about you? What are this weeks faves?