Welcome to the 20th Friday Fave Five weekly post and blog hop! Each Friday I highlight five of my favorite things from the past week and link up with Mom's Got Mail.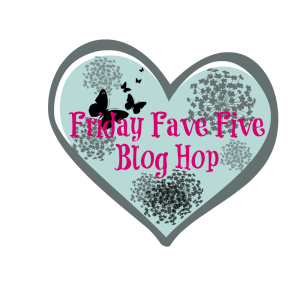 1. Favorite in Food:
Don't you just love mini desserts! I love how D'Amici's in Melrose makes little cakes like this mini carrot cake the fiance and I shared!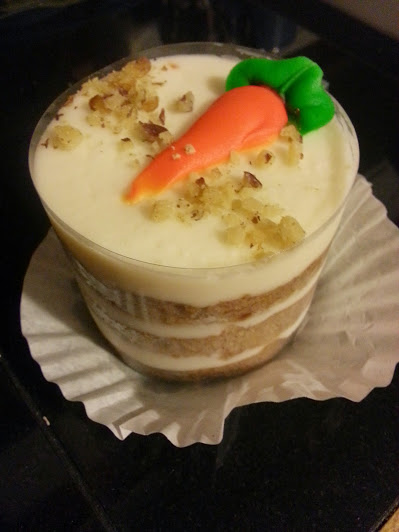 2. Favorite Song:
If anyone needs a new work out, cleaning, dancing, or really music for anywhere that you want to listen to something up-beat, I am loving: Enrique Iglesias – Bailando ft. Sean Paul, Descemer Bueno, Gente De Zon!
3. Favorite in Fashion:
I am loving Jo Jo Love's You bling earrings, especially this week because I got a whole bunch of colors back in stock! So pretty and sparkly!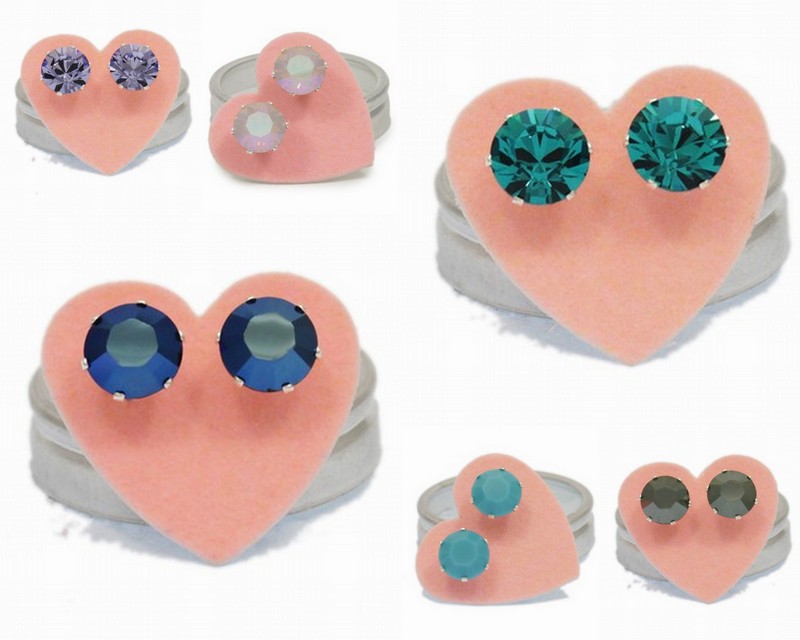 4. Favorite Accessory:
Scarf season is around the corner! I seriously wear a scarf daily and I feel like I am itching for a new one! Perhaps this one?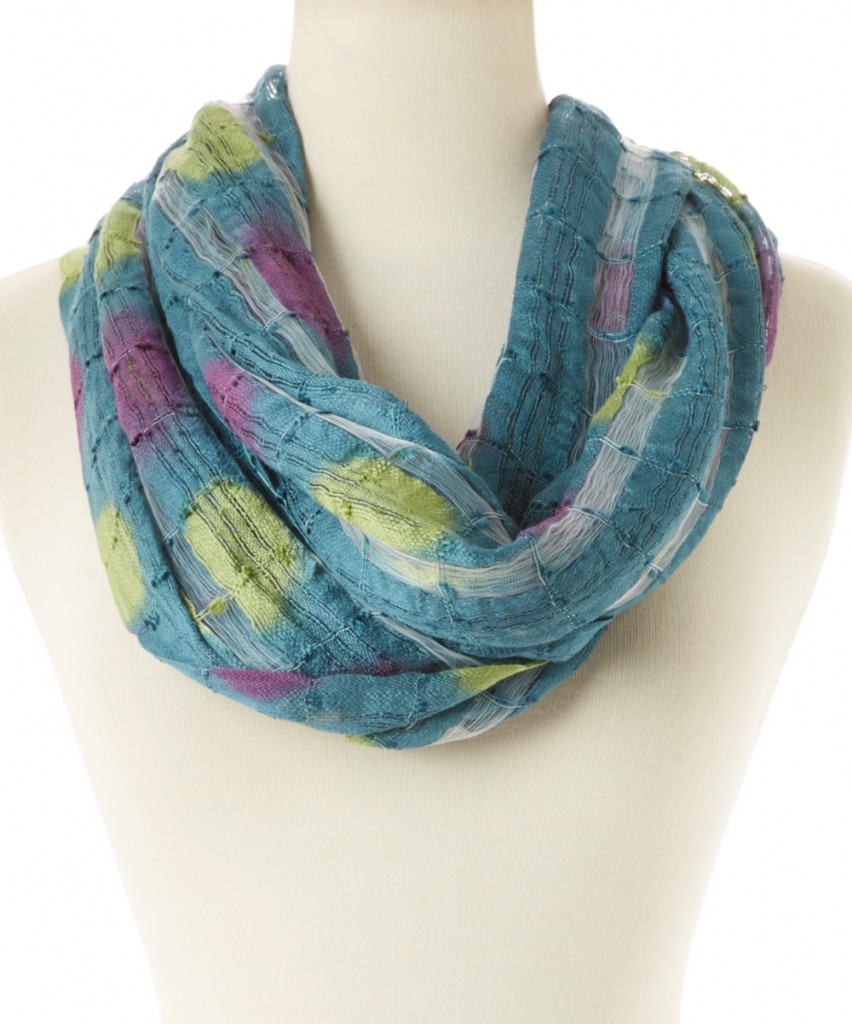 5. Favorite Giveaway:
My baby biz teamed up with Kate Aspen to give away a $50 gift card. If you aren't familiar with them, they have a wide range of decor and party favor options for everything from gender reveals, to a wedding, to baby showers, or even a birthday party. I am the host so I obviously can't enter here, but if I had $50 to spend there, I would get these personalized bubbles for my future wedding: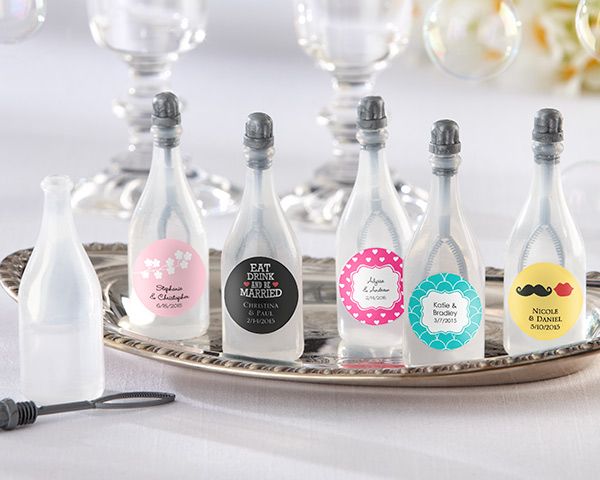 What about you – whats new and notable this week?