This month's topic for Total Social is Guilty Pleasures, so I decided to link up and play along.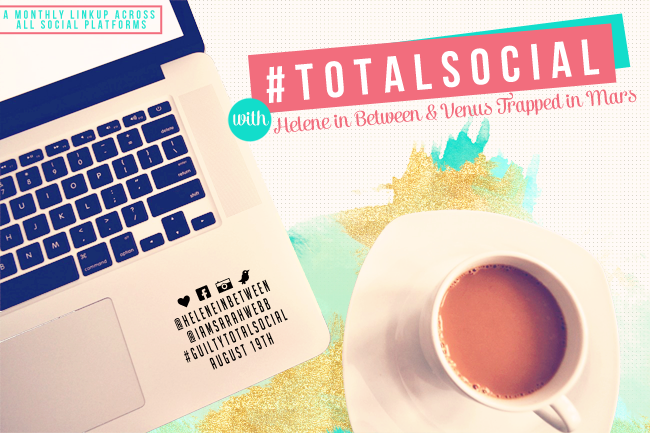 1. Cheeseburgers
OMG – why do cheeseburgers have to be SO bad for you, but taste so darn good? This was a really tasty burger I had the other day at
Burger Dive
, in Somerville, MA, at Assembly Row.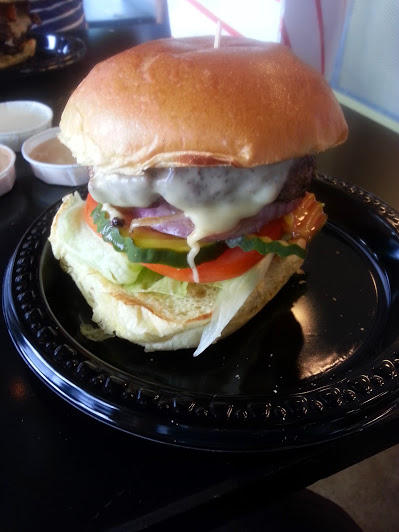 2. Fruity Beer
What goes perfect with a burger? Beer! The scale is never going to budge if I don't stop drinking full calorie fruit beer. Blueberry, raspberry, watermelon….I love it all!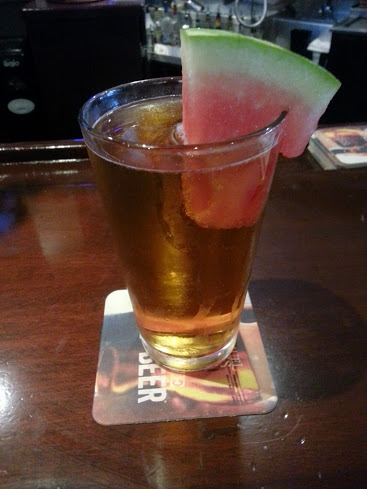 3. Shopping
As you know, I started up
my own business
and I am living off only a part-time marketing associate salary. I am not doing so well at saving for the wedding, a house some day, etc because I always end up shopping for clothes (who am I kidding – just my uniform of dresses), food subscription boxes, beauty products, and who knows what else. I just love new things; what can I say (insert sigh here).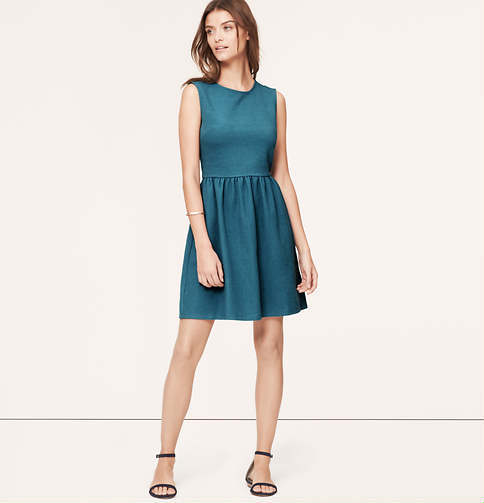 4. Reality TV
Geez – I should really spend my free time doing something a bit more worthwhile then watching ladies cat-fight it up on
Bravo
channel, in one of the many Real Housewives shows I am addicted too but love oh so much!
5. Pop Music
Really I don't know if there are any rules about who should listen to what, but is it lame I know all the words to teeny bopper / tween favorites like Miley Cyrus, Katie Perry, and Demi Lovato? Definitely a guilty pleasure of mine!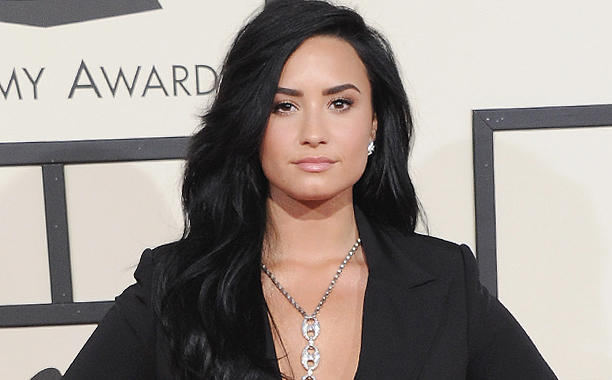 6. Gossip Mags
When the magazine rack at the gym or in the waiting room of an appointment has gossip magazines, I seriously get giddy! What did Kim Kardashian wear….who is John Meyer dating now….did Dean cheat on Tori again? …how did Kirstie Alley lose weight yet again? I love it all and NEED to know asap even if it is really all crappy and mostly made up! Ha.