Welcome to the Friday Fave Five weekly post and blog hop!  Each Friday I highlight five of my favorite things from the past week and link up with  Mom's Got Mail.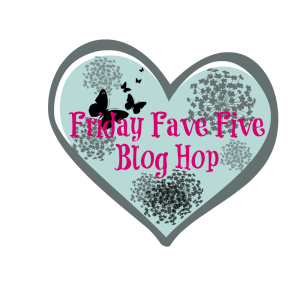 1. Favorite in Shopping:
I made another Old Navy purchase this week! A perfect comfy but work appropriate dress: the Women's Cross-Front Tank Dress for only $30.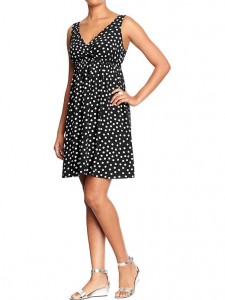 2. Favorite in Entertainment:
I am addicted to a new show – Married at First Sight! It is very interesting because it is a reality show about couples who are willing to dive right into an arranged marriage with someone who they meet right up at the alter at their wedding! I am so curious to see if at the end of the season the couples stay together or get divorced. It actually seems like all three couples have potential to work out!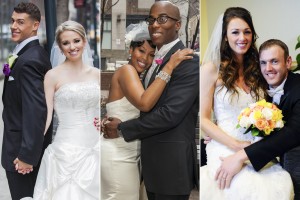 3. Favorite in Beauty:
I have been loving my elf lip glosses lately! I have a few different colors from my future MIL and I love how shiny they are and the colors they come in.

4. Favorite in Food:
How amazing does this recipe look? It's a Spinach-ricotta stuffed shells recipe fromBaked by Rachel.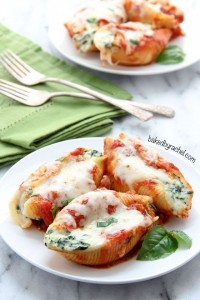 5. Favorite Giveaways:
I have contacted the winner of the food sampler box: Nancy D! Congrats lady! I am also sponsoring a few other ones: a Breastfeeding Giveaway…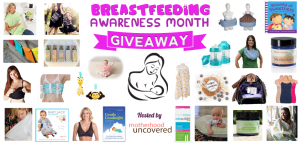 And a DSLR camera giveaway!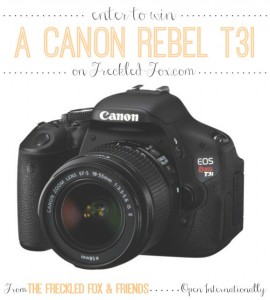 What about you – what are this weeks faves?