Welcome to the 18th Friday Fave Five weekly post and blog hop where each Friday I highlight five of my favorite things from the past week and link up with Mom's Got Mail.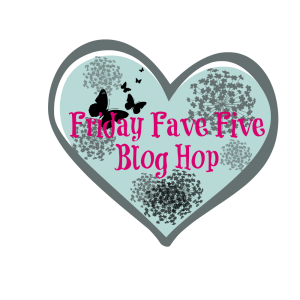 1. Favorite in Entertainment:
The fiance (Sal) and I have been cruising through episodes of the HBO series Silicon Valley and loving it! Basically it is about a group of guys trying to make it big in California by creating a start-up, and all the hardships they face. It is a comedy that sort of reminds of Office Space meets a geeky version of Entourage.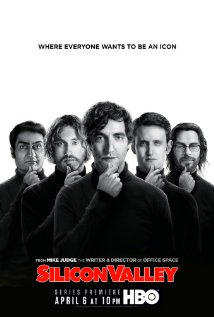 2. Favorite in Food:
Sal's grandpa is a sweetheart and though he is 93 and couldn't come out to lunch in the Back Bay with Sal, me, and Sal's mom, he offered to treat us! The three of us went to Atlantic Fish and chowed down on oysters rockefeller and calamari to start.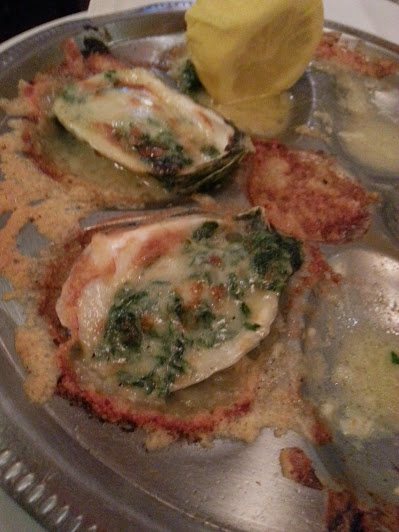 Then for lunch, I chose the goat cheese and beet salad and the appetizer portion of the lobster ravioli!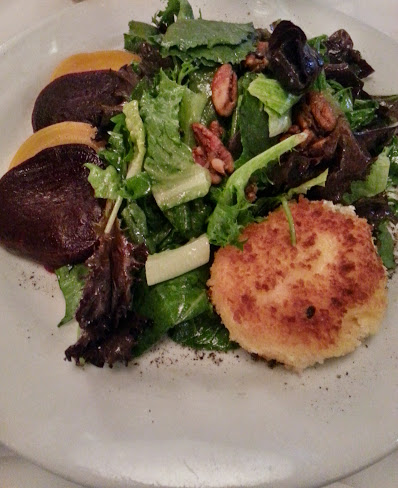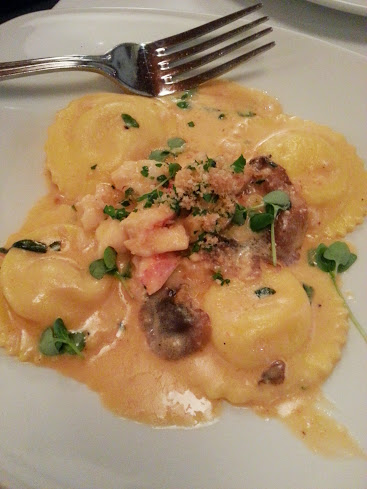 We really did not have room for dessert but the waiter said dessert was on him! Under one condition. That we could answer a trivia question. We chose the category music where he would sing a line of a song and we have to continue on with the lyrics. He then proceeded to sing "Once upon a time I was falling in love. Now I'm only falling apart" and I of course chimed in with "There's nothing I can do. A total eclipse of the heart." And he responded "you have the voice of an angel" which obviously made my day, lol! So key lime pie with blueberry sauce was our pick for our freebie dessert!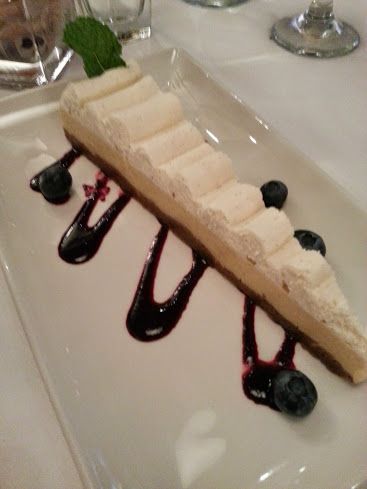 3. Favorite Drink:
We made it back to my old neighborhood (the North End) for one of the many festivals (or as we call them feasts) last weekend.  Although it was a smaller one and not that exciting, we did hit up our favorite spot after, Caffe Paradiso, for sangria and limoncello!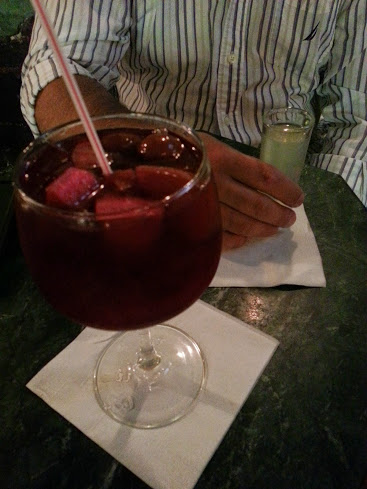 4. Favorite purchase:
I took the plunge and ordered the PopSugar Must Have box for fall! I know, I am supposed to be cutting back on boxes and spending because I spent a bunch this summer moving and getting a car. But I couldn't resist and I figure, I have a bunch of stuff for sale on ebay, so I can use that money.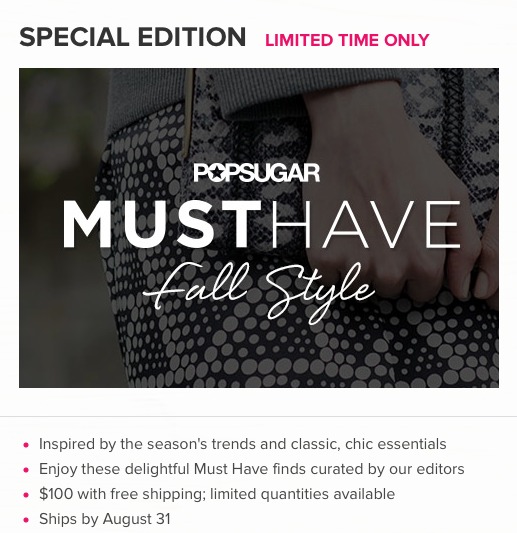 5. Favorite sale:
You know how I recently blogged about Zulily's big sales lately? I ended up ordering a few items (using my store credit from referrals) including:
Zad Black Druzy Necklace: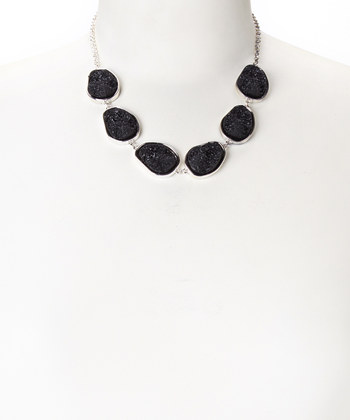 Maxi-Matic USA – Mini Chopper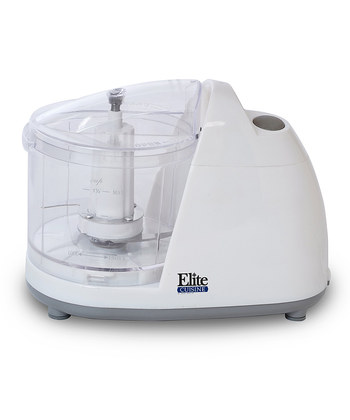 Waverly –  Sand Lovely Lattice Toilet Brush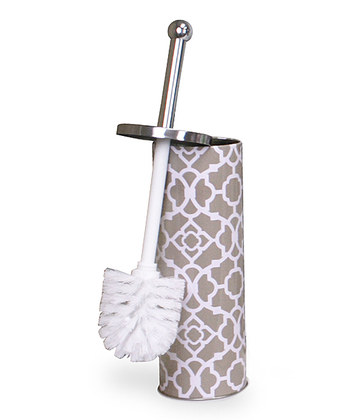 It came out to around $38 total with shipping, but was free for me!
What are you loving this week? Don't forget to enter the latest giveaway!