Welcome to the 17th Friday Fave Five weekly post and blog hop where I link up with my favorites from the week with Mom's Got Mail.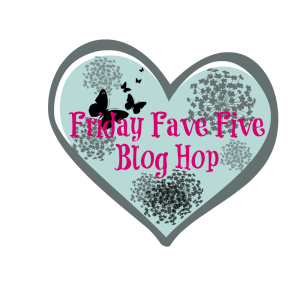 Favorite in Food:
The fiance and I went on a dinner, golfing, and ice cream date at Kimball Farms in Westford, MA the other night. The mini golf was so fun since there were caves and waterfalls and lots to see. And best of all, I won! I finally beat Sal. For dinner I got the fish and chips and we shared fried green beans!
2. Favorite in Body:
I ran out of shampoo and used Sal's Paul Mitchell Tea Tree Special Shampoo and it really is as invigorating as it advertises!
Tea Tree Special Shampoo
Tea Tree Special Shampoo
3. Favorite in Beauty:
For Christmas, my future MIL got me a tarte eyeshadow palette and I finally dug in and used a few colors, and it is perfect for a natural look!
4. Favorite in Fashion:
If I had money to shop with right now (moving  apartments + buying a car = broke girl), I would totally buy new shoes at Sole Society. These wedges are so fun!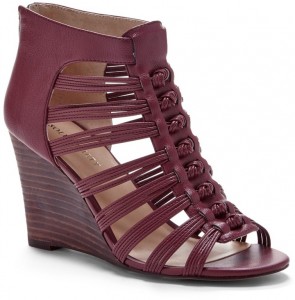 5. Favorite Giveaways:
I am hosting two giveaways this week! One is for expecting mom-to-be's, with a prize of prenatal vitamins and DHA…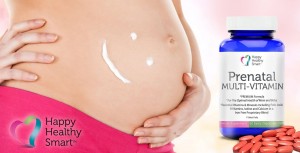 And the other one is the mix of snacks and health items in my subscription box sampler giveaway! Make sure to enter!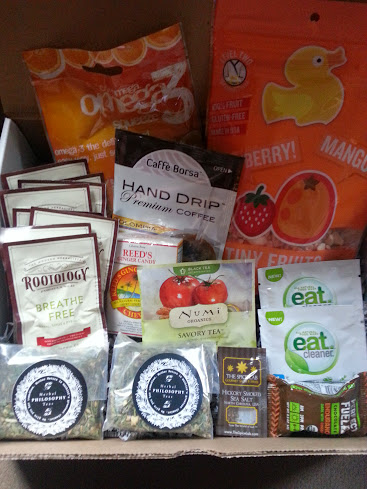 What about you – whats on your favorites list this week?