Welcome to the 16th Friday Fave Five weekly post and blog hop where I link up with my favorites from the week with Mom's Got Mail.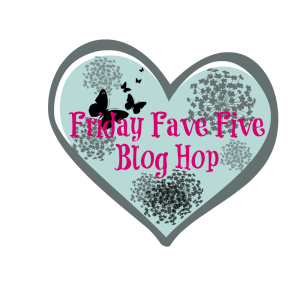 1. Favorite in Food:
My sister was in town for the week and we went to Kittery, Maine for shopping and lunch. We headed to Chauncey Creek lobster pier restaurant and got an amazing lunch including mussels, onion rings, cole slaw, fries, and the star of the show…lobster of course!
2. Favorite in Fashion:
While we were up there in Maine for shopping and yummy food, I got lots of goodies at J. Crew outlet and Loft, including this necklace.
3. Favorite in Shopping:
I ordered the Popsugar Must Have 3 month subscription box for my best friend for her birthday and I cannot wait to see and hear what she gets for August. I am so tempted to subscribe for myself. Eek. It's about $40 a month up to $430 for a year. I took the plunge since it is a mix of everything – beauty, body, fashion, home, etc so I thought it would be a fun surprise treat for her! And I loved what I saw was in July's box including these serving spoons.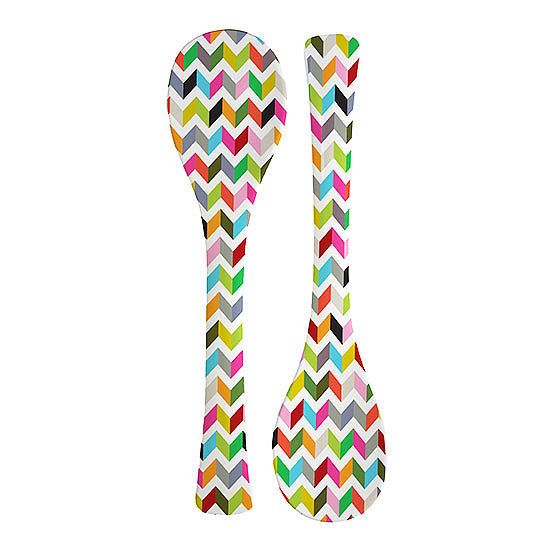 4. Favorite in Entertainment:
A really cheesy ridiculous rom-com is coming out on demand/DVD next week that I want to see: The Other Woman!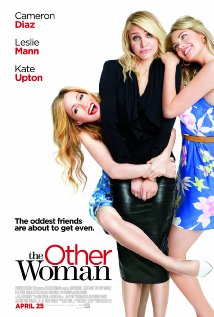 5. Favorite Recipe:
Back to the topic of food….I came across this salad recipe that is simple and perfect for summer, from Martha Stewart – Steak Salad with Goat Cheese. Yum!
What about you – what are this week's faves?